"They're taking the Hobbits to Netflix!"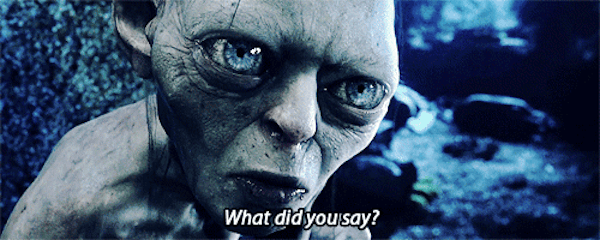 Image via Giphy
Yes, we said it! Netflix announced just yesterday that the film adaptation of J. R. R. Tolkien's Lord of the Rings series will be on Netflix UK very soon! The streaming site announced the reveal just yesterday on their Twitter:
In a way that only a LotR nerd would understand!
??‍♂️?‍?‍?‍??‍?‍?‍??
??
↪️??

1/11/18

— Netflix UK & Ireland (@NetflixUK) October 24, 2018
Fans have blown up the comments section, and for good reason! These movies are good!
@rob_moyse our next binge ? pic.twitter.com/ItiM4NV52N

— Amy (@AmyWhiteman89) October 24, 2018
Extended editions or riot

— Tom (@waggy2709) October 24, 2018
YASSSS

— ratchet skank (@emmajarrett24) October 24, 2018
So if you have access to Netflix UK and haven't seen these films, I'd say it's high time you do. Invite your friends and have a bingewatching party!
It's only 11 hours and 22 minutes.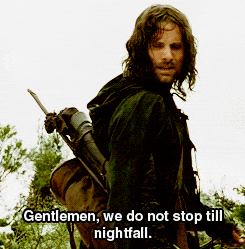 Image via Giphy
Featured Image via repubblica.it