Though it only lasted two seasons, Phoebe Waller-Bridges' Fleabag garnered critical acclaim during its 12-episode run on BBC Three. Fans of the series will have one last treat to look forward to this fall.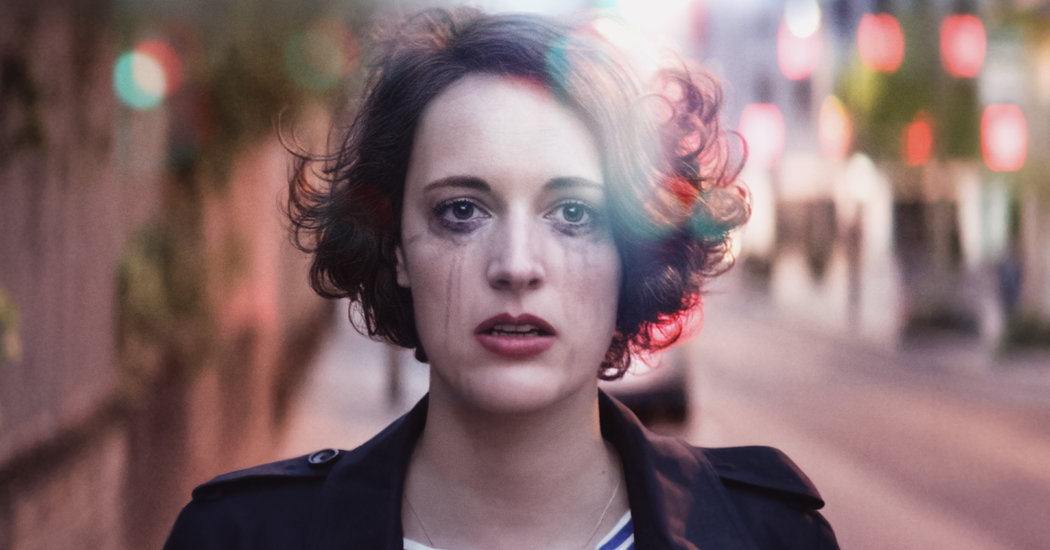 Random House announced yesterday that it will publish Fleabag: Scriptures on November 5th, written by Waller-Bridges herself. In addition to a new story from the series creator, the full shooting scripts for seasons one and two will be included, stage directions and all.
The editor of Random House's Sceptre Books described Fleabag: Scriptures in a press release:
Fleabag: Scriptures showcases all we've loved about Fleabag, but also proves that what we've seen on our screens is only the tip of the iceberg. The reading experience, with the stage directions and Phoebe's original work, is just as rich as you'd imagine.
Fleabag originally started out as a one-woman show before being picked up as a full series. It follows Waller-Bridges' character dealing with a personal loss while trying to rebuild her life with the help of her eccentric family.
Are you a fan of Fleabag?
Featured Image Via The Atlantic