Now that eight seasons of Game of Thrones have come to an end, fans are sharing their feelings, and now Sansa actress Sophie Turner is sharing hers. Critics and fans have not been happy with the final season, with many suggesting that writers David Benioff and D.B.Weiss rushed the end.
The most hated villains in Game of Thrones 😂 #GameOfThrones pic.twitter.com/kit0MIY4qC

— Game of Thrones Memes (@Thrones_Memes) May 21, 2019
Granted the final two episodes might be a little messy, but most who tuned in to the finale are pretty satisfied with the way the show ended. And so is actress Sophie Turner, who played as Sansa Stark.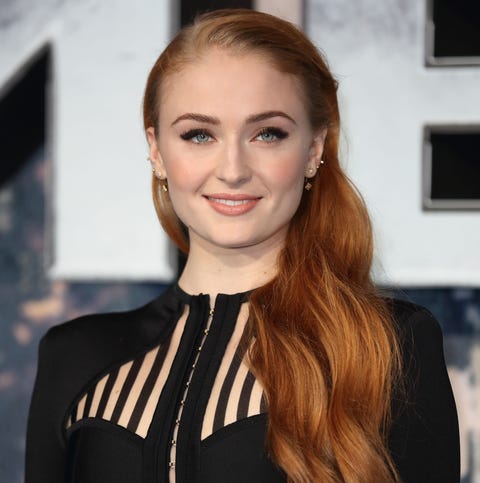 Sophie Turner | Image via Cosmopolitan
In an interview with The New York Times, Turner expressed that over all, she is happy with the way it ended. The only thing that she is disappointed in is the angry fans.When asked about the huge negative reaction from fans, including the petition to remake Season 8, Turner shared her disappointment in those who bashed the show.
People always have an idea in their heads of how they want a show to finish, and so when it doesn't go to their liking, they start to speak up about it and rebel…

All of these petitions and things like that — I think it's disrespectful to the crew, and the writers, and the filmmakers who have worked tirelessly over 10 years, and for 11 months shooting the last season. Like 50-something night shoots. So many people worked so, so hard on it, and for people to just rubbish it because it's not what they want to see is just disrespectful.
Not everyone feels the same about the ending for sure, I guess that's just the nature of the show though.
Image via Reddit
Well said Ramsay, you psycho.
Featured Image via USA Today