Reportedly, Ludi Lin is on the shortlist to be cast as Shang-Chi, and Donnie Yen is in talks for an unnamed role in the project.
Image Via The Mary Sue
That Hashtag Show states that Marvel is looking for "a wise, old statesman and one of his deadliest warriors," and they believe that "the studio is currently targeting an early-November start of production" and is aiming for "the February 12, 2021 date…[which] would coincide with the Chinese/Lunar New Year."
Image Via 
Pop-Culturalist.com
Obvious the 'deadliest warrior' is Shang-Chi, Marvel's 'Master of Kung-Fu'. Apparently Ludi Lin, who's had roles in Power Rangers, DC's Aquaman, and Black Mirror is on the shortlist.
Thankfully, he was only a supporting character in DC's Aquaman, playing this dude…
Image Via DC Extended Universe Wiki
…named 'Murk,' which means he's not associated with DC and can still be at the very least considered. Remember how Zachary Levi portrayed Fandral in Thor: The Dark World and Thor: Ragnarok before he played Shazam in Shazam.
If you recall, Ludi Lin told Screen Rant in December while promoting Aquaman that he wanted "to do an Asian-centric superhero. To tell that story." He elaborated:
I mean ideally, I'd like to design my own superhero, make my own creation. But I think the Marvel world is pretty incredible as well. Especially in honor of Stan Lee, the person who created this entire, I mean like an entire universe. You know what I mean?
Personally, however, I wouldn't get my hopes up. Remember when Ender's Game's Asa Butterfield was on the shortlist to play Spider-Man? He was in early talks for the role and stayed on the list until it dwindled down to four people. Then he was 'out', which left Boardwalk Empire's Charlie Plummer, Pixels' Matthew Lintz, and The Impossible's Tom Holland.
So Ludi Lin is on the list, but he might not stay on it forever.
Image Via The Hollywood Reporter
As for the "wise, old statesman", Donnie Yen's name is being tossed around. An icon in Hong Kong, Donnie Yen Tze-dan gained international recognition for playing Chirrut Îmwe in Rogue One: A Star Wars Story and Xiang in xXx: Return of Xander Cage.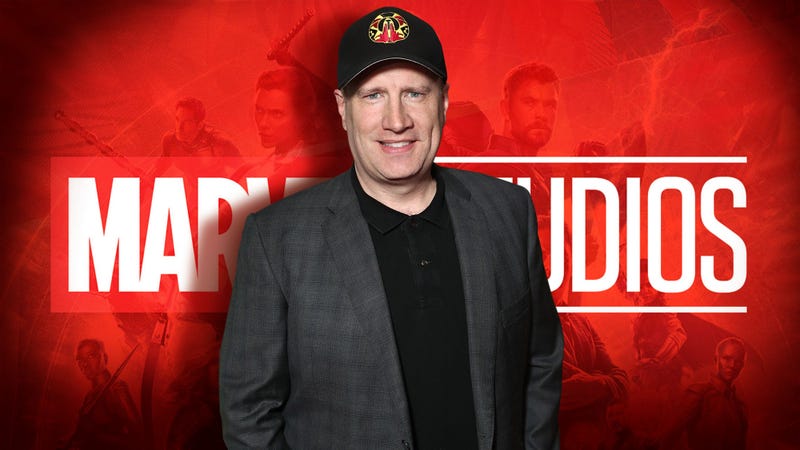 Image Via Film – The Av Club
After confirming that they were planning on doing a Shang-Chi movie at at a press conference for Avengers: Endgame, Marvel was asked if doing a superhero movie with an Asian lead was a risk.
Kevin Fiege, President of Marvel Studios had this to say: "I think every movie that we do is a risk," he said. "We only want to do movies that people seem to think are risks."
Featured Image Via CinemaBlend