Fans of children's horror stories will want to check out this new show coming to HBO Max.
Variety reported that the upcoming streaming service is developing an anthology series based on Point Horror, a series of young adult horror novels that started in the 1980's and helped launch the careers of several horror writers like R.L. Stine, Caroline B. Cooney, and Diane Hoh.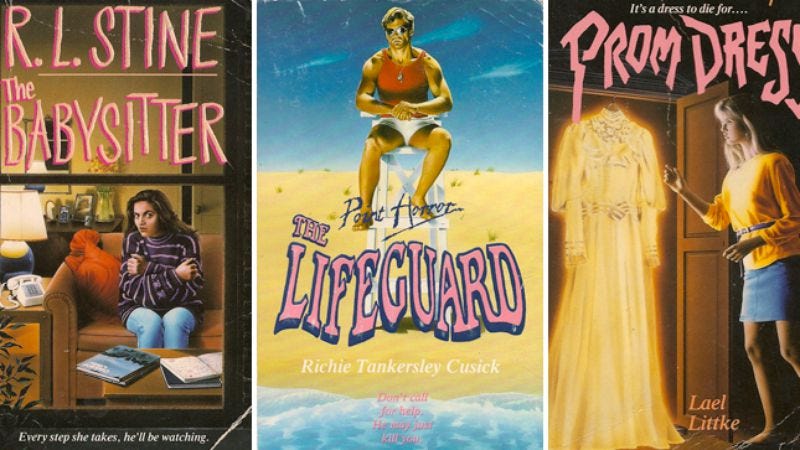 Image Via A.V. Club
The HBO series will be titled Point Horror, and will be an anthology series described as a show that "exposes the horrors of being a teenager". The show will take stories from many different novels in the series, but it's rumored that most of the episodes will be based on Stine's work.
John M. Chu (Crazy Rich Asians) is in talks to direct the pilot episode. Stine is set to executive produce.
Have you read any of the Point Horror books?
Featured Image Via Adverts.ie