Whether you are a fan of Black Widow or not, you cannot help but acknowledge that Natasha was a little neglected in Avengers: Endgame. Iron Man gets a whole funeral with the entire MCU in attendance and Natasha gets… Clint looking down on her dead body? It seems just a little unfair.
In a recent interview with Jimmy Fallon, ScarJo relays her excitement about the upcoming solo movie all about Romanoff. ScarJo hopes that the movie will bring closure to her character and her time in the MCU.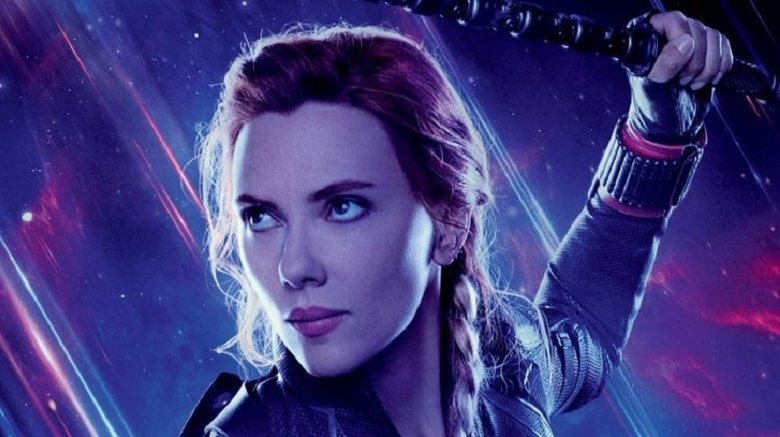 Image via Looper
She quickly shut down any rumors about Natasha existing in some alternate universe, because Marvel deaths rarely seem real anymore. However, Johansson is as sure as she can be about the Marvel plot line about Black Widow's death. The self-titled movie hopes to give some background to her character since she was "kind of wiped out in that last one, emotionally and literally." Her words.
Image via Comic Book
After recent controversy surrounding Hawkeye actor, Jeremy Renner, and talks of recasting, fans are beginning to wonder—should it have been Clint who sacrificed himself off that cliff? Either way, one thing is for sure. In both cases, no one would have cared as much when compared to Tony Stark.
Featured Image via E! News