Samir Mansour Bookshop, a beloved bookstore in Gaza and Gaza's largest bookstore, was destroyed by an Israeli airstrike on Tuesday, May 18th. The bookstore was established in 2008 and housed thousands of books including the largest collection of English literature in Gaza. The bookstore was also a part of a publishing house that focused on Palestinian writers and published books and short stories by local authors.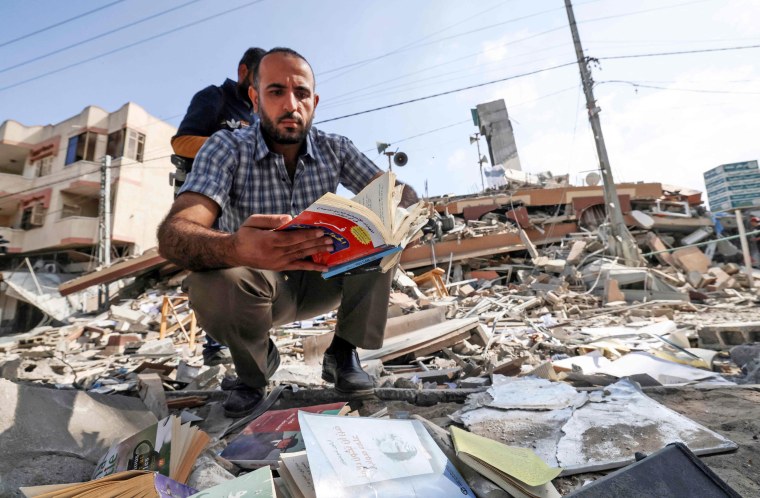 "The bookstore was like my soul," said Shaaban Aslem, the owner of the bookstore. "Books are my life."
Other bookstores have been partially or completely destroyed in Gaza. Al Thalatiny Street, lovingly known as al Maktabat street, which literally translates to 'the bookstores street' was also greatly affected.
If you want to support the reconstruction of the Samir Mansour Bookshop, you can donate to this GoFundMe. Proceeds will go directly to Shaaban to help with the reconstruction of this bookstore and others affected in the area.
Featured image via twitter