On Monday evening Sally Rooney, the much-lauded twenty-eight-year-old Irish writer, won the Book of the Year at the British Book Awards, also known as the Nibbies, for her second novel Normal People.
Normal People follows the relationship between two teenagers, Connell and Marianne, who attend the same secondary school. Connell is handsome and popular while Marianne is a regular loner, but both see beauty in the other. The novel twists and turns as the pair go off to Trinity College during which time Marianne becomes popular while this time it is Connell who struggles to fit in.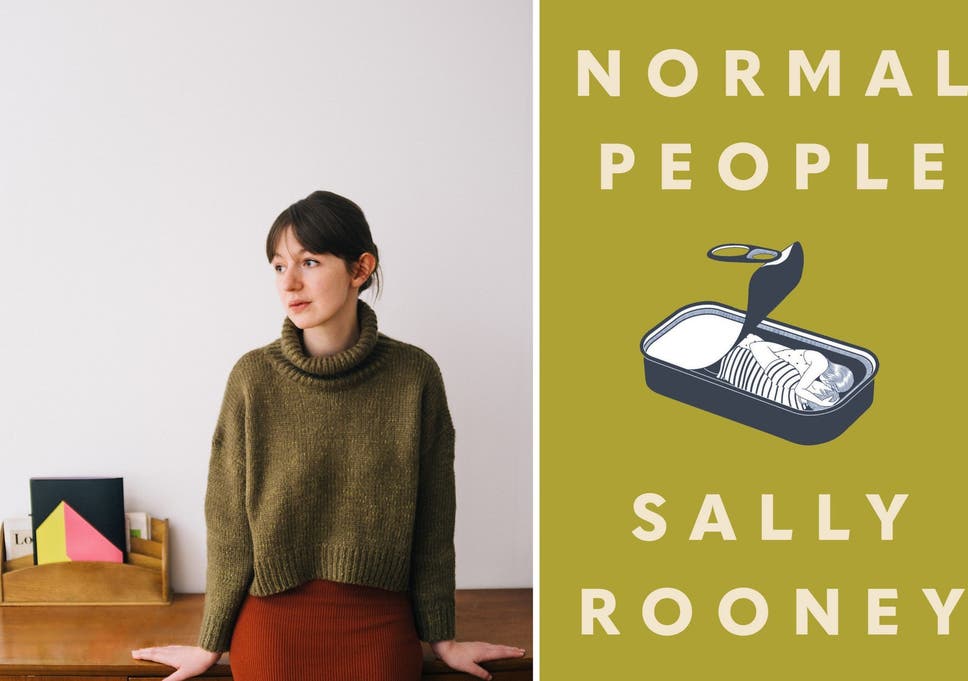 Image Via The Independent
The novel achieves "that rare thing, a sublime work of literary fiction that exquisitely renders a universal experience: being young, finding love, friendship and, ultimately, a sense of self," said Brett Wolstencroft, manager of Daunt books and judge according to The Guardian.
Image Via 
The Irish Times
This award is the novel's third prize. Previously, Normal People was voted as the 2018 Waterstones' Book of the Year  and won 'Best Novel" at the 2018 Costa Book Awards.
The novel was also long-listed for the Women's Prize for fiction, however the competition was stiffer this time around, given that Michelle Obama's Becoming was also nominated!
Image Via Goodreads
Becoming, published in November 12th, 2018, broke record sales in a stellar fifteen days and was an Oprah's Book Club 2.0 selection.
There seemed to be no stopping Becoming. It beat out Michael Wolff's White House expose Fire and Fury in the non-fiction sections and its audiobook, read by Obama herself and on track to be "already the best-selling audiobook of all time" according to the BBC, beat out Ben Whishaw's telling of Stephen Hawking's final book, Brief Answers to the Big Questions.
However, in the end, the Book of the Year prize went to Rooney. Alice O'Keeffe, books editor of The Bookseller and chair of this years judges, commented that the book "was unanimously praised by our Book of the Year judges. It really is an exceptional novel from one of the most exciting young writers we have."
The other three judges joined O'Keeffe in her praises.
Judge Stig Abell, editor of the TLS said, "Sally Rooney may well be on her way to becoming the major literary figure of our time…"
Brett Woolstencroft, manager at Daunt Books, said the book was "a phenomenon".
According to Bea Carvalho, fiction buyer at Waterstones, who judged the Fiction Book of the Year award also won by Rooney,  Normal People "is that rare gift of a novel which can be enjoyed by readers of all tastes".
Image Via The Independent
Sally Rooney stayed humble, despite her enormous success, saying, "…I do feel astonishingly lucky."
Featured Image Via Mountains to Sea