Regina King, 2018 recipient of the Academy Award for Best Actress for her role in If Beale Street Could Talk, will direct the film adaptation of Kemp Powers' debut play, One Night in Miami, a play which features Malcolm X, Muhammad Ali, Sam Cooke, and Jim Browne!
Image Via Time Magazine
Let's take a look at the history.
On the night of February 25th 1964, Cassius Clay, Nationa of Islam leader Malcolm X, singer/songwriter and record producer Sam Cooke and NFL footballer Jim Brown were all in the same Miami hotel room celebrating Clay's surprise title win over Sonny Liston.
Image Via LA Times
Come 2013, Kemp Powers' one act ninety minute debut play is first performed. The reception was a killer, in a good away.  Kemp Powers took home the Ted Schmitt Award for outstanding world premiere of a new play.
Image Via The Temblors.org
Since then Powers has been working to make his play into a film, and it's finally happening.Snoot Entertainment, the production company behind Blair Witch, You're Next, Blindspotting, and Little Monsters is working with…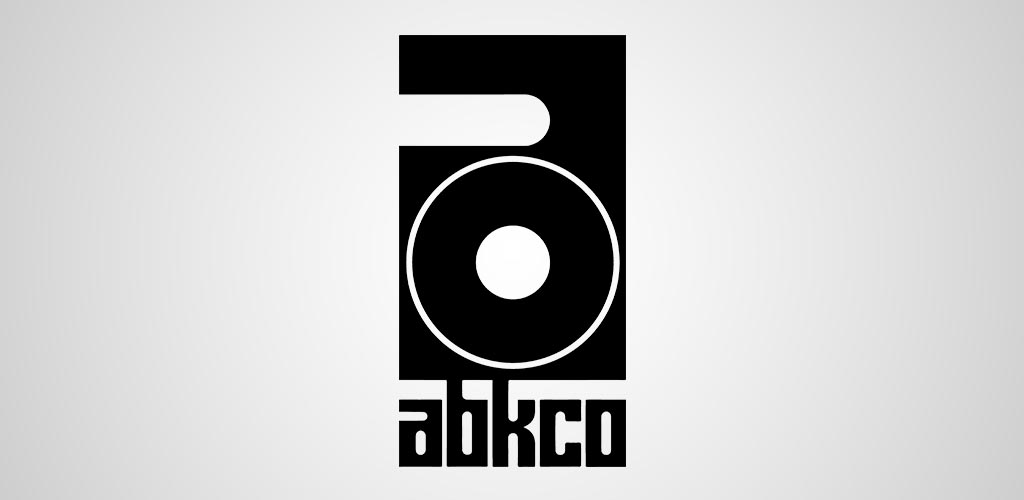 Image Via
Abkco
ABKCO is an American independent record label, music publisher, and film and video production company. It owns the rights to The Rolling Stones, The Animals, The Kinks, and….
Image Via Bio.com
…Sam Cooke! Would this movie feature his music? According to Deadline, which broke the news that Regina King would be direction, the film will include Cooke's hit song, "A Change Is Gonna Come,"
Fitting.
Image Via
Bloody Disgusting
Husband and wife team Keith Calder and Jess Wu Calder will be producing the film for Snoot Entertainment…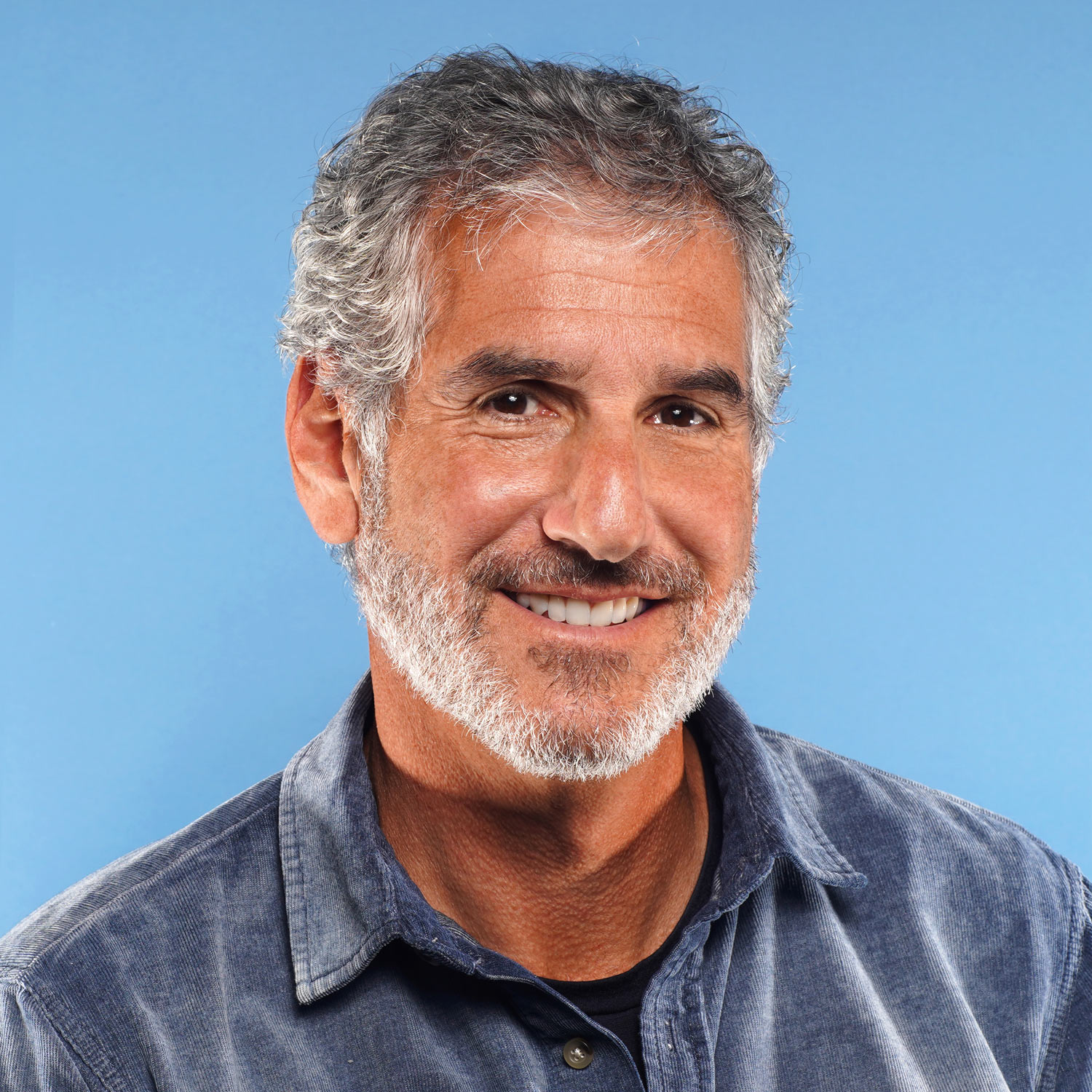 Image Via
Songwriters Hall of Fame
…and Jody Klein, CEO of ABKCO, will be producing for ABKCO.
Image Via Variety
Although she is known as an actress, Regina King has directed several television episodes with her most prolific output being six episodes from Being Mary Jane in 2015.
With Regina King now set as director, we're expecting to get more news on who's been cast. The questions, remains, however, who would you cast to play Muhammad Ali, Malcolm X, Same Cooke, and Jim Brown?
Image Via
Influential Film Performances
Personally I always saw Denzel Washington as Malcolm X.
Featured Image Via The Root