Deadline writer Greg Evans recently released an article to announce that, on October 25th (2022), Ten Speed Press, an imprint of Random House, will release an illustrated edition of George R.R. Martin's The Rise of the Dragon. This book is intended to be the companion book to Martin's 2018 publication Fire & Blood.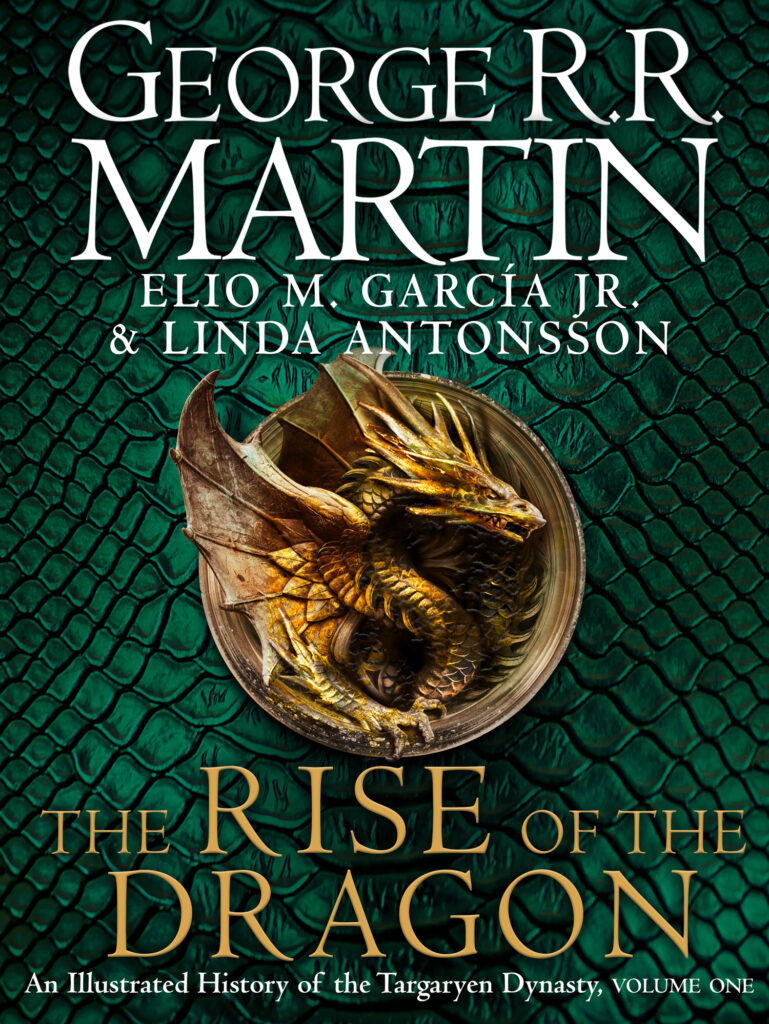 According to Evans, this new book will have 180 new illustrations, and the book is written by George R.R. Martin, Elio M. García, Jr, and Linda Antonsson. This book will follow the first half of the Targaryen's empire, from Aegon the Conqueror to Aegon III.
Be on the lookout for updates for this new book! And don't forget to pre-order your copy while you can!
FEATURED IMAGE VIA GEORGERRMARTIN.COM