The 1961 novel The Pale Horse, written by The Queen of Crime herself Agatha Christie, is getting adapted for the small screen to teamwork by the BBC and Amazon Prime!
Image Via Amazon
Published 1961, Pale Horse is about how a police investigation looking into the deaths of Father Gorman, a Catholic priest, who was struck dead in a fog. Interestingly, Father Gorman died directly after hearing the last words of a dying woman where she gave him a list of names of people who had died under mysterious circumstances. Why was Father Gorman killed? What did the dying woman tell him besides the list of names? And who was this dying woman?
Well, the investigation leads the police to the The Pale Horse, the home of a trio of witches living in a small village who, rumor has it, can do away with people using dark arts.
Image Via Star Tribute
Anthony Berkeley Cox, writing under the pen-name 'Francis Iles' praised the novel in The Guardian, saying:
The Pale Horse is in fact the best sample from this particular factory for some time, and that is saying plenty. The black magic theme is handled in a masterly and sinister fashion, and to give away what lay behind it would be unforgivable. This is a book which nobody (repeat, nobody) should miss.
I too won't spoil the story, I will only say this: Agatha Christie isn't Stephen King, she's the writer of murder mystery novels.
Now according to Variety this new adaptation of Christie's work has been given the green light by the BBC and Amazon. The plan, thus far, is that BBC will produce a two-part adaptation while Amazon Prime Video will co-produce and to show it in the U.S.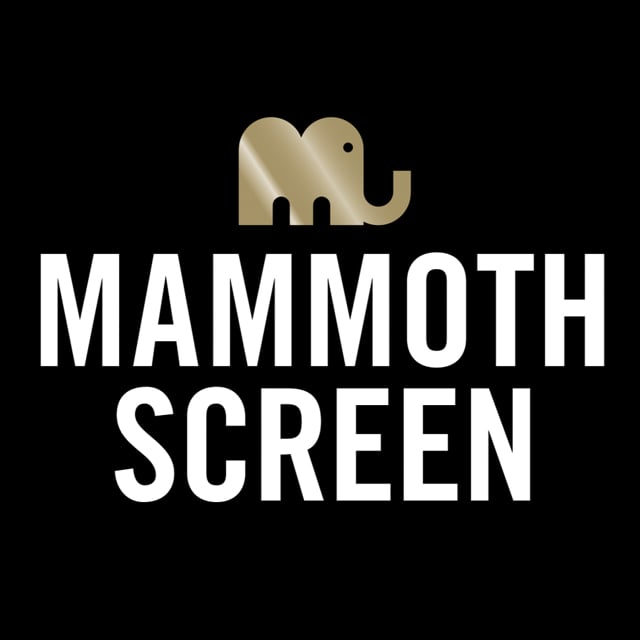 Image Via Vimeo
ITV-backed British producer Mammoth Screen is making the two-part series.
Leonora Lonsdale.com
Leonora Lonsdale, of Beast fame, will direct.
Image Via Casting Networks.com
Ado Yoshizaki Cassuto, of City of Tiny Lights fame will produce.
Image Via Agatha Christie.com
BAFTA-nominated Sarah Phelps, who won wide acclaim for her TV version of the Christie classic And Then There Were None will be writing this series as well. In a statement she said:
"Written in 1961, against the backdrop of the Eichmann trial, the escalation of the Cold War and Vietnam, 'The Pale Horse' is a shivery, paranoid story about superstition, love gone wrong, guilt and grief…It's about what we're capable of when we're desperate and what we believe when all the lights go out and we're alone in the dark."
Will you be watching this new series in the dark? I will, although it won't be doing any favors for my insomnia.
Featured Image Via Audio Editions.com