Author, historian and reporter Tony Horwitz passed away on Monday after suddenly collapsing while on his book tour. The Vineyard Gazette was the first to report that the author died at the age of sixty.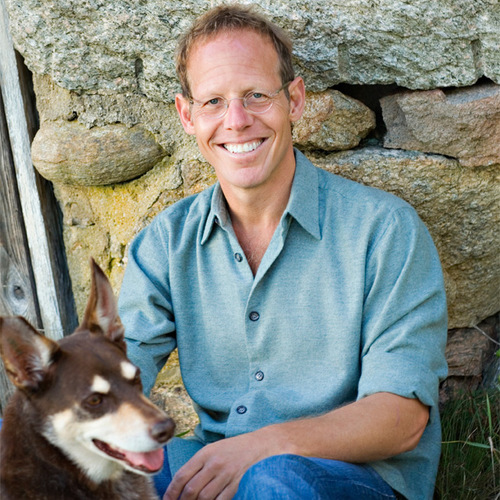 Born on June 6th 1958, Horwitz is a well-renowned reporter who used to work for The Wall Street Journal. His reporting on the devastating working conditions of low-wage jobs won him the Pulitzer Prize in 1995.
Horwitz was also well-known for his non-fiction books. One of his most popular works is Confederates In The Attic, where he travels across different states to chronicle the lives of Civil War re-enactors. The bulk of his writing blends past and present together to help talk about the current issues we face today.
His latest book was Spying on the South: An Odyssey Across The American Divide. It traces the legacy of Frederick Law Olmsted, a reporter for the up-and-coming New York Times who goes undercover in the deep South to document the lives of Southerners. The book fused Olmsted's work with Horwitz's own travels across the country in order to make sense of our polarized political climate. He was scheduled to read an excerpt from the book at the Politics and Prose bookstore in Washington today.
He is survived by his wife, Pulitzer Prize-winning writer Geraldine Brooks who won the award for her novel March, which tells the story of Little Women through the point-of-view of the absent father Mr. March.
Featured Image Via Martha's Vineyard Magazine