The Print versus E-book debate is the hot new topic nowadays. Finally we have an answer to which is the better of the two, for children at least.
The new study from the University of Michigan was shared in the American Academy of Pediatrics earlier in March 2019.  Tiffany G. Munzer M.D., Fellow in Developmental Behavior Pediatrics says:
"We wanted to conduct this study because shared book reading is one of the most important developmental activities families can engage in. It promotes a love of reading, early childhood literacy, and attachment between trusted caregivers and their children"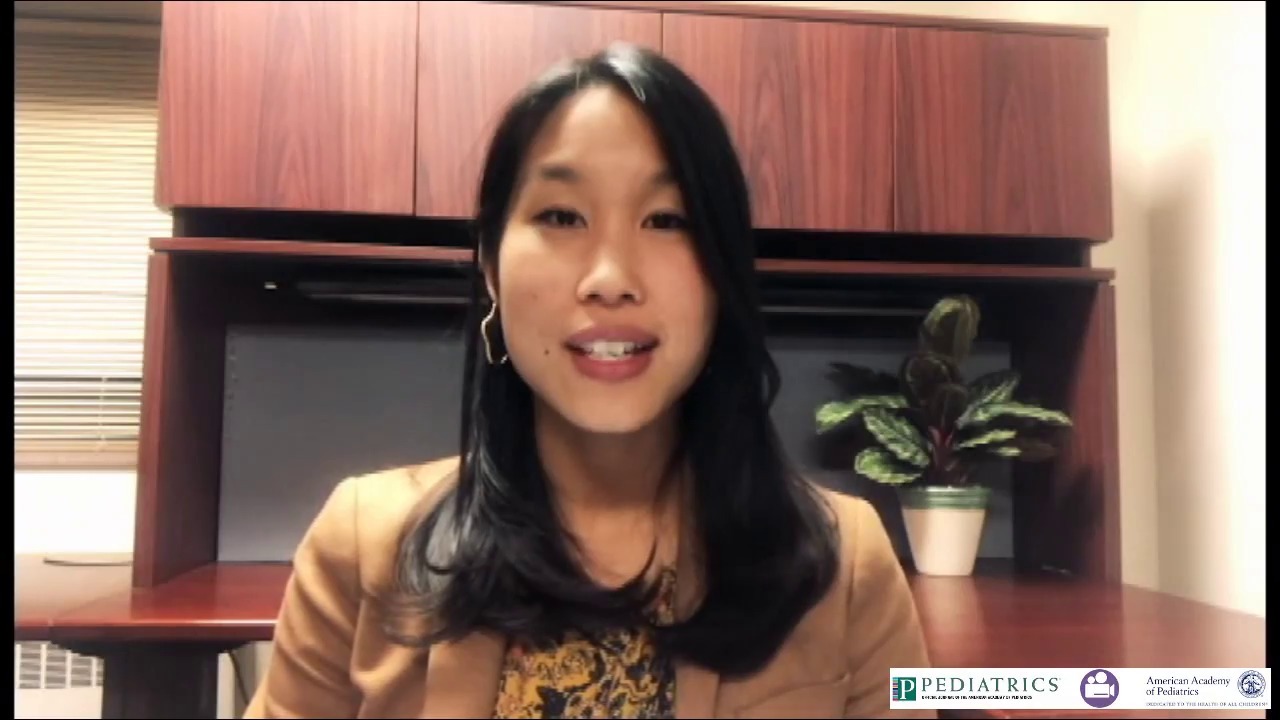 Dr. Tiffany G. Munzer | Image via Pediatrics – AAP Gateway 
For the study thirty-seven healthy parent-toddler pairs were gathered to read three book formats: enhanced electronic, with sound effects and/or animation; basic electronic; and print. The reading was recorded for each book read, and what the researchers were looking for was bond building, verbal communication, and connection to the reading itself between the parent and child.
Unfortunately for tablet and E-reader fanatics, the results were not in favor for electronic books whatsoever.
The gist of the results are that with E-books overall, the bonds between parent and child, the connection and focus on the story being told, and even the speed in which a book is read are all lessened.
Image via raisesmartkid.com
The researchers believed this was due in part to the special features that E-books have over print books being too distracting for toddlers. Tiffany G. Munzer M.D. noted:
[T]he enhancements in electronic books interfere with reading comprehension, and parents verbalize less overall on electronic books compared with print…Toddlers [are at] an important developmental age…because of their immature attention capacity, which might make them more susceptible to these distracting enhancements.
Most of the time during the study, parents would have to stop reading because their child pushed the wrong button, or tapped the touchscreen incorrectly.
Maybe this is because toddlers are new to E-book technology, but if you think about it, toddlers are new to just about everything aside from eating, pooping, napping, and crying. Just a thought.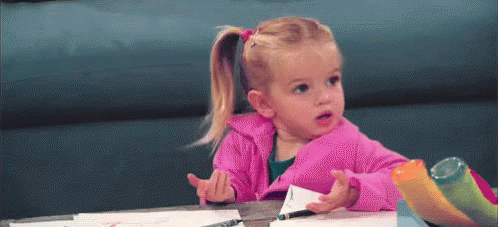 Image via Tenor
Overall the results found that print books gave parents and toddlers a much better bonding experience where the child wasn't distracted by any special graphics or lights. The pairs more often shared questions and comments for a discussion on what they were reading as well.
Image via Dyslexia Association of Ireland
In an interview with ABC News Tamba Bay Munzer proclaimed, "The print book is really the gold standard in eliciting positive interactions between parents and their children."In the post for American Academy of Pediatrics, Munzer also recommended that "pediatricians may wish to continue recommending print books over electronic books for toddlers and their parents."
In the end print books win this battle, but the war continues.
Image via Acorn House International
Featured Image via The School Run