2024 is just around the corner. Who else is not as ready as they hoped? Of course, there must be some preparation before the New Year; resolutions, decluttering your house, and reflecting on the previous year's ups and downs. But we are missing one more thing…that's right! Reading as many 2023 published books as possible!
I don't know if anyone else is the same, but before the year ends, I try to read some of the most recommended books published from the year. I think it keeps me in the loop of things and I get a sense of what next year's reading list might look like. This year, there were thousands of outstanding children's books released, too many to discuss in one piece!
In this article, I will introduce a few published children's books from 2023. These books are must-reads, and I fully recommend trying them before 2024 takes over.
Nila loves the local thrift store and so does her mother. She has so much fun looking at all the colorful clothing, especially the perfect coat she must have! It is everything she could ever want, and she must add it to her clothing collection. But her mother will not buy it for her, claiming Nila's current coat is fine. With her mom refusing to buy her the pretty new coat, she must sort the money herself. But will this coat be as vital as she hoped? Or maybe it should belong to someone who needs it…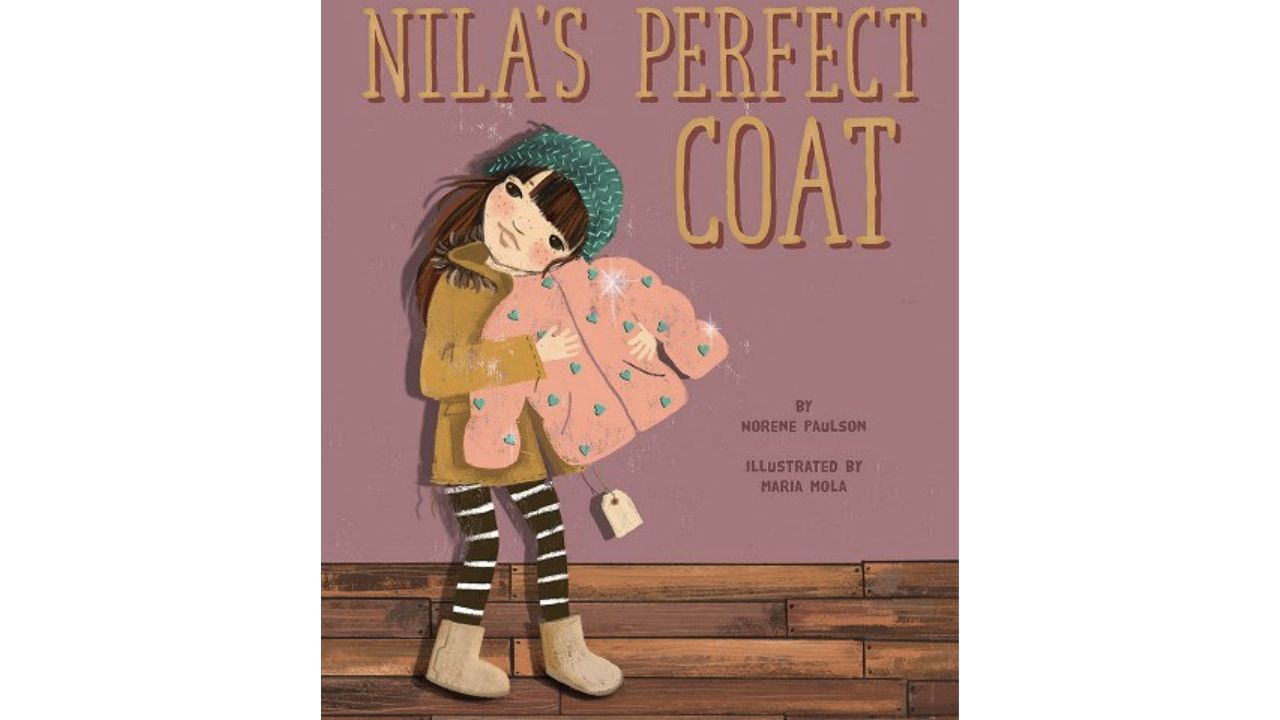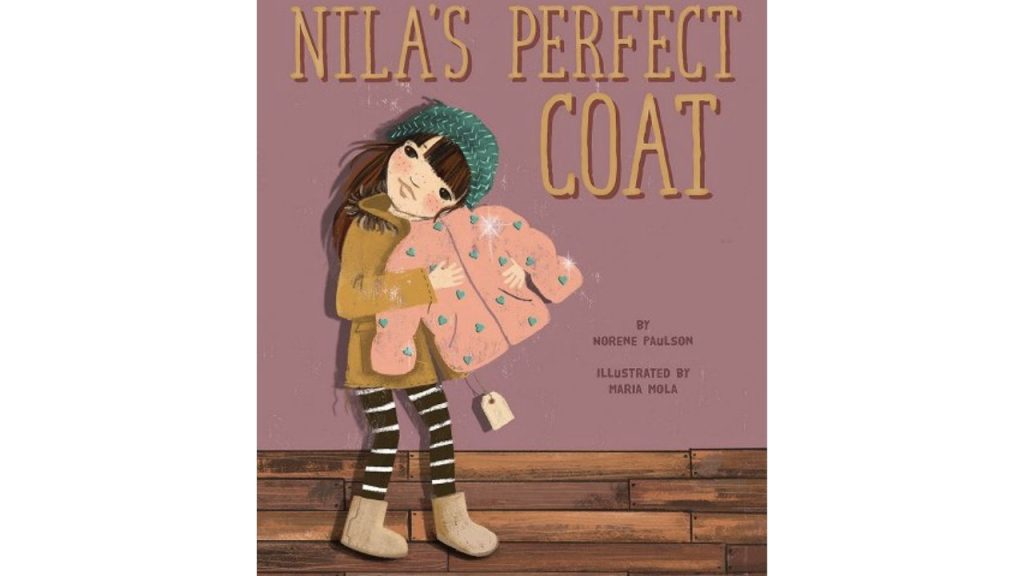 Nila's Perfect Coat is the perfect picture book for an in-classroom discussion. I think it will give a warm message to elementary school-aged children about helping others in any way they can. It is engaging and has a wonderous open-discussion appeal for parents or teachers who want to teach their children about caring for and supporting our surrounding peers. This book is a cute, cozy read with a strong meaning behind it.
Bunny and Tree follows a wee Bunny and their new adventurous friend, Tree. After the Tree helps Bunny from a daunting wolf, Bunny and the Tree become fast friends. Soon, Bunnyy expresses their hopes of finding their Bunny friends, and they convince their new Tree friend to join them on a thrilling adventure to find their lost Bunny friends.
This is the most unique book I have seen from 2023. Balint talents explode out of this book as he can create such a story-telling, moving piece of work without any words in the story. It is complicated to express a story without words, but Mr. Zasako can capture a wordless world that tells its beautiful tale all through the illustrations.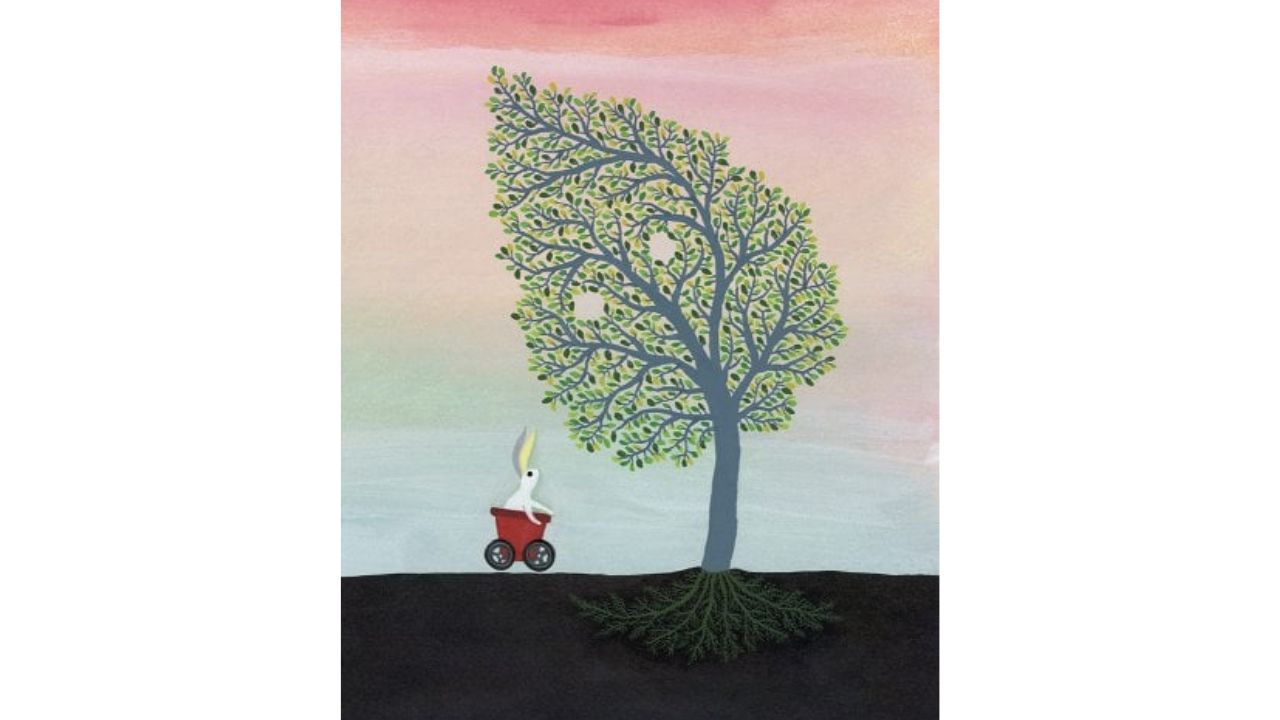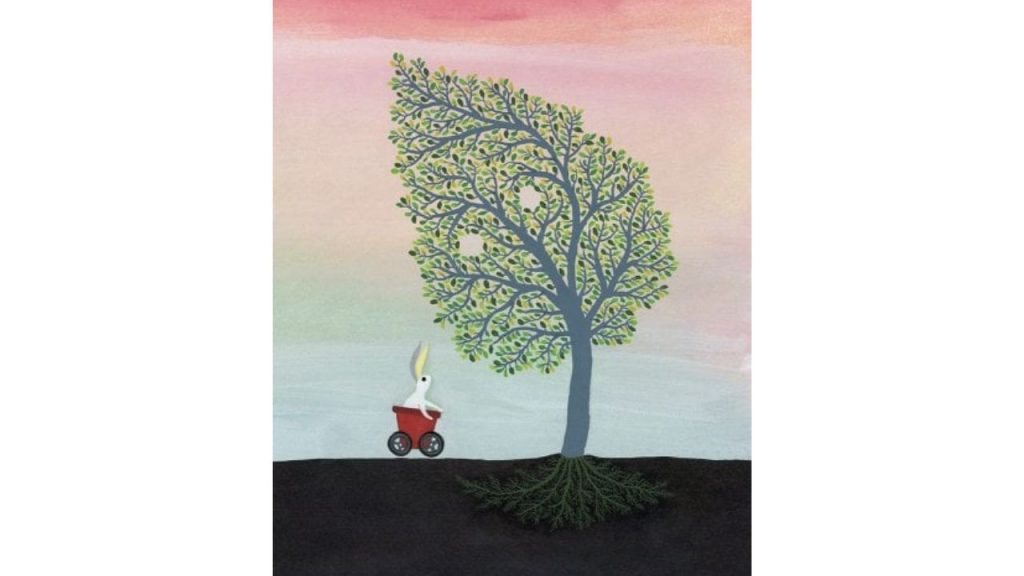 Do not let the wordless theme keep you from this book! There is no need for words for this miraculous story. I imagine it being a spark for children's imagination or a perfect book for a classroom setting. Without words, there can be discussions, theories, and ideas that kids can sprout. What do they think Bunny is thinking right now? What will happen if Bunny and Tree do x y and z? It will be a perfect fit for helping build a child's imaginative motor skills and communication abilities. This is a very imaginative, howling picture book that oozes an astounding meaning of friendship.
"An exploration of the magic and difficulty of childhood, the wonders of the imagination, and the unique properties of books themselves, The Magicians is another utterly surprising gift from the singular mind of Blexbolex. You'll want to read it again and again."

—Brian Selznick, author & and illustrator of The Invention of Hugo Cabret and Big Tree
From the awe-inspiring Blexbolex, The Magicians is a recently released art/graphic children's book about three beginner shapeshifters and their race to discover their true meaning. The three magicians, the blackbird, the elephant, and the human girl, want to make their own discoveries, but they must be careful. Two shape-shifter hunters, the powerful huntress, and Clinker, the mechanical lion dragon, are on a fox hunt to find the three magical beings. There is no stopping the shape-shifter hunters, except maybe these three eccentric entities.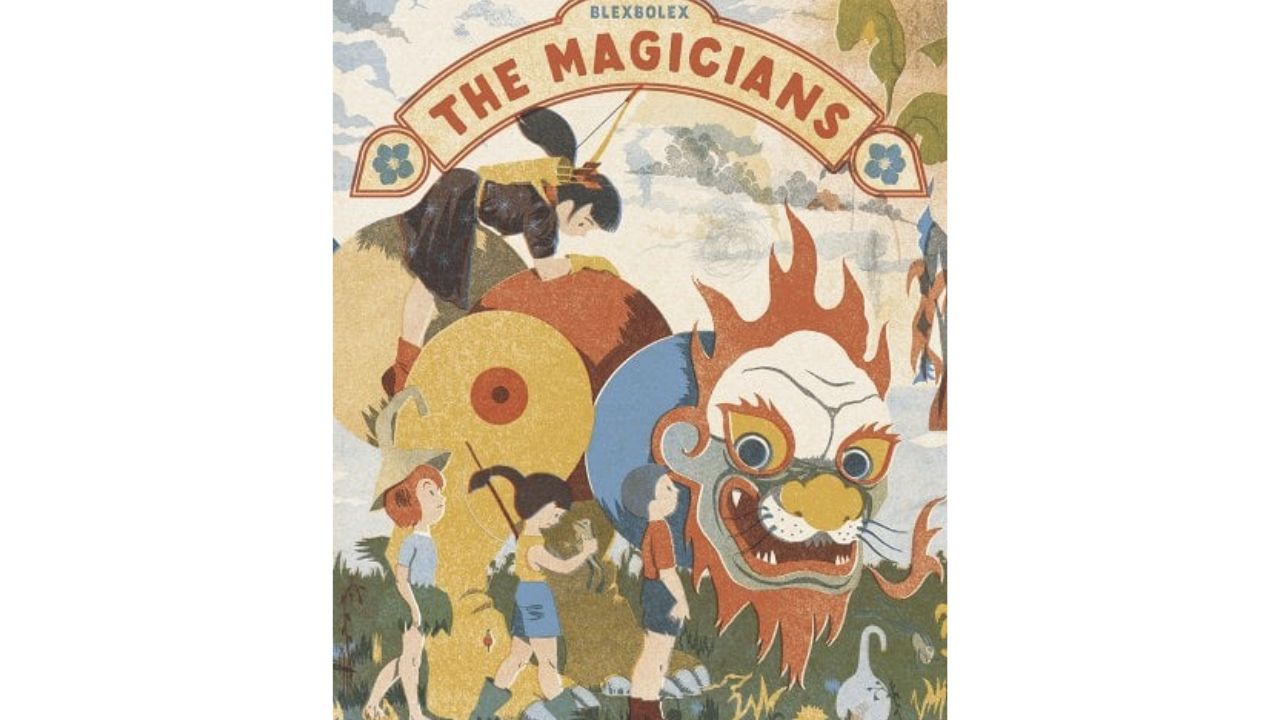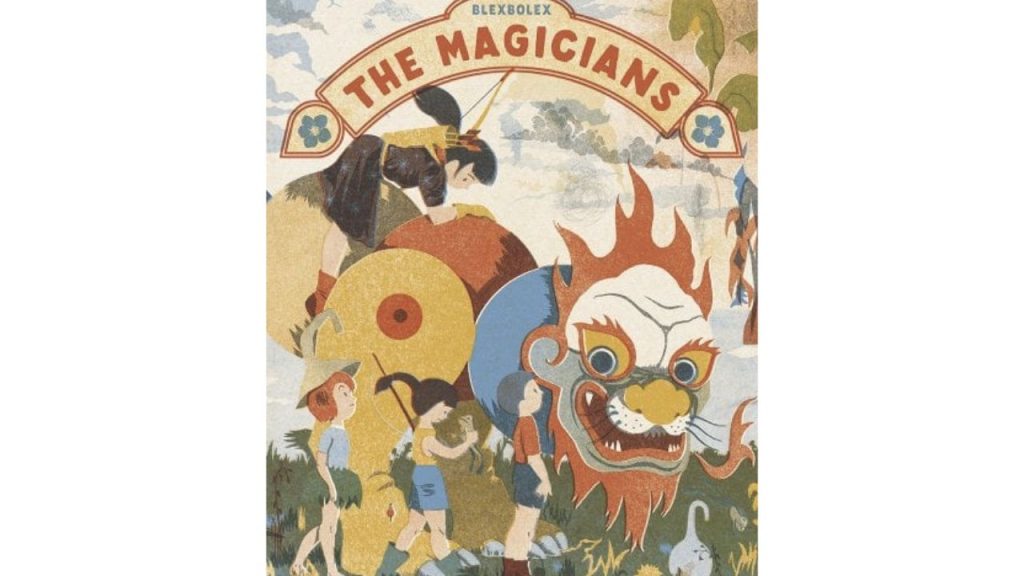 (This is a recently released title and I am so excited to share my first after-thoughts about it!)
While reading this book, I feel like I am in a medieval video game. The art style is somewhat gothic and original, yet the story is preternatural with its creative characters, abnormal emplacements, and Alice in Wonderland-like appeal. I think this is the perfect future bedtime storybook for you and your children. With over two hundred pages, it will have your kid's full attention from its wonderous magic feel and innovative content.
Anya is honored by receiving the most important job in her village: Mothkeeper. The entire village relies on her to protect the valuable lunar moths. Without the moths, the mighty night-lily flowers will not annually bloom, and without the night-lily flower, there is no village. So, all Anya must do is watch over the moths. Sounds easy, but it is not what Anya hoped it would be.
The moths are far from the village and hidden in the nearby desert. Every day Anya is isolated from her village and left to work alone in the cold and deserted desert. The nights become lonely, and Anya grows sorrowful from her isolated life. But soon, Anya becomes curious about the sun's power, she can't help but feel curious about its light. So what would happen if she spent one day with the sun? Surely nothing bad should happen to the moths or the flowers right? Wrong.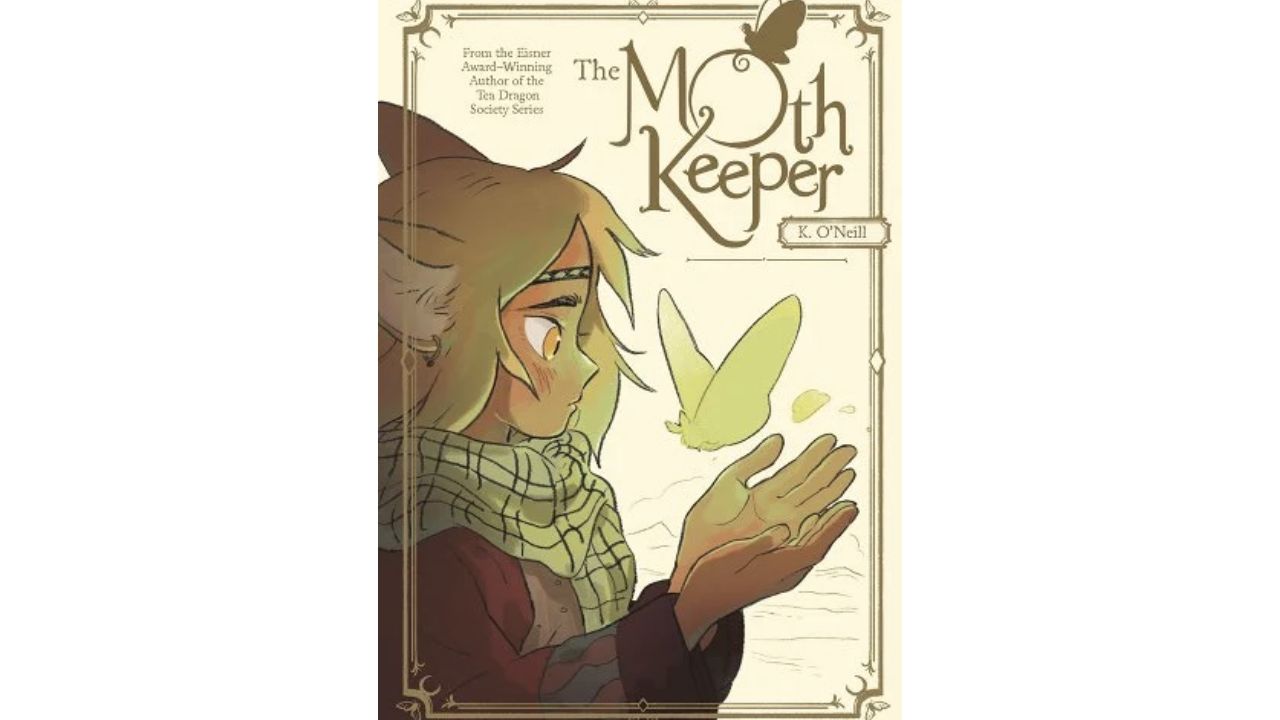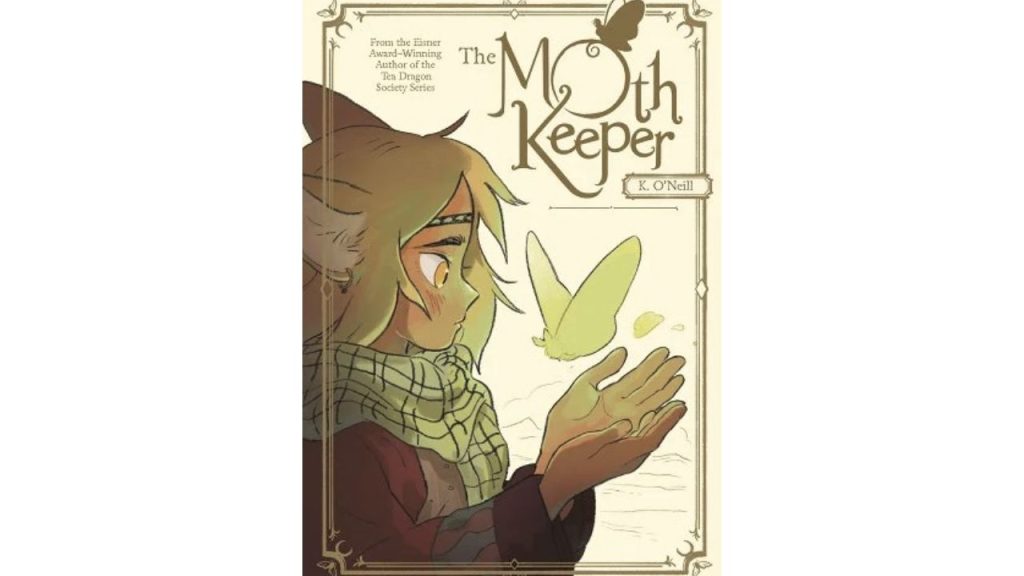 This magical, adventurous graphic novel will not disappoint your child. O'Neill's breathtaking illustrations are so welcoming and warm. You can feel how much time and effort they put into every picture. I tend to notice a separation between the graphics and dialogue in most graphic novels. Writers might have trouble meshing the two into one. But O'Neill gracefully blends the graphics and writing as one beautiful story. It's a wonderous, enchanting fantasy land I believe your child will obsess over.
Daisy Thistledown has done the unthinkable…she escaped her boarding school! After her mother leaves her for an important work assignment, Daisy gets word that her mother is now missing. Though Daisy promised her mother she would remain at her temporary boarding school until her return, trouble pushes her to make a run for it.
Desperate to find her missing mother, Daisy discovers a mysterious door hidden in Kew Gardens. This is not like any other door she has seen before, and she uncovers a whole magical nature-bloomed world on the other side. However, it may not be as green and vibrant as she hoped. Follow Daisy's adventure to the other side and her battle to save this mysterious world…and possibly her own.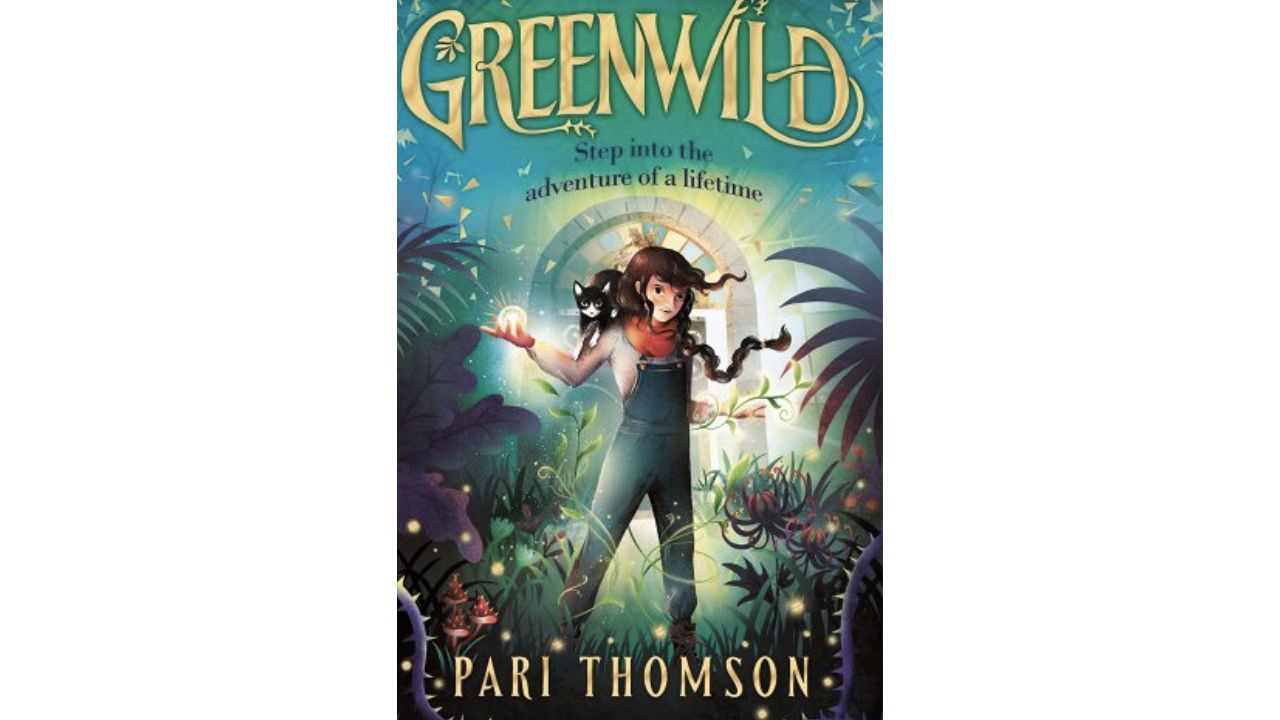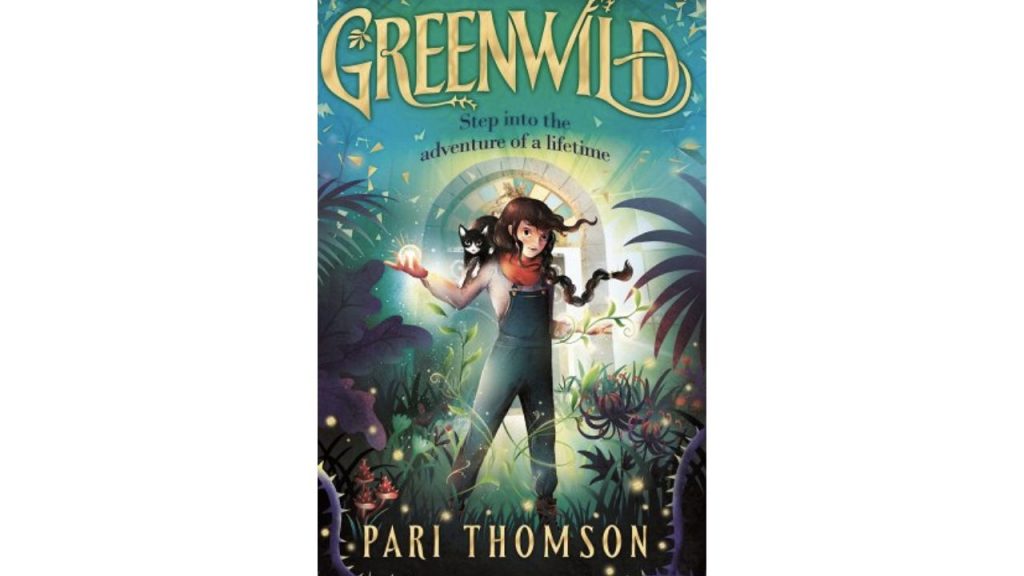 This New York Times best-seller is the perfect chapter book for your middle school bookworm. It's a charming read, I find the characters quite likable, Daisy and her funky team of new friends will grow on you. Something special about this book is its effective message on environmental protection. The book has many moments of environmental struggle, and it will open your child's door to protecting their surrounding world. Overall, it's a stirring read with a major message, and I think your child will love it.
Wrecker by Carl Hiassen
Clarification: I recommend this next book for older middle school to early teen age
Valdez Jones VIII, also known as Wrecker, is a fifteen-year-old living in Florida. Wrecker got his nickname after his family roots, specifically because he is the eighth-generation descendent of a shipwreck salvager. Though COVID-19 has the world to a halt, Wrecker and his friend Mimi find themselves in the heat of trouble after they spot a sneaky crime unfolding. Now roped into a crime they do not want to be involved in, Wrecker must do everything possible to save themselves and stop their new foes.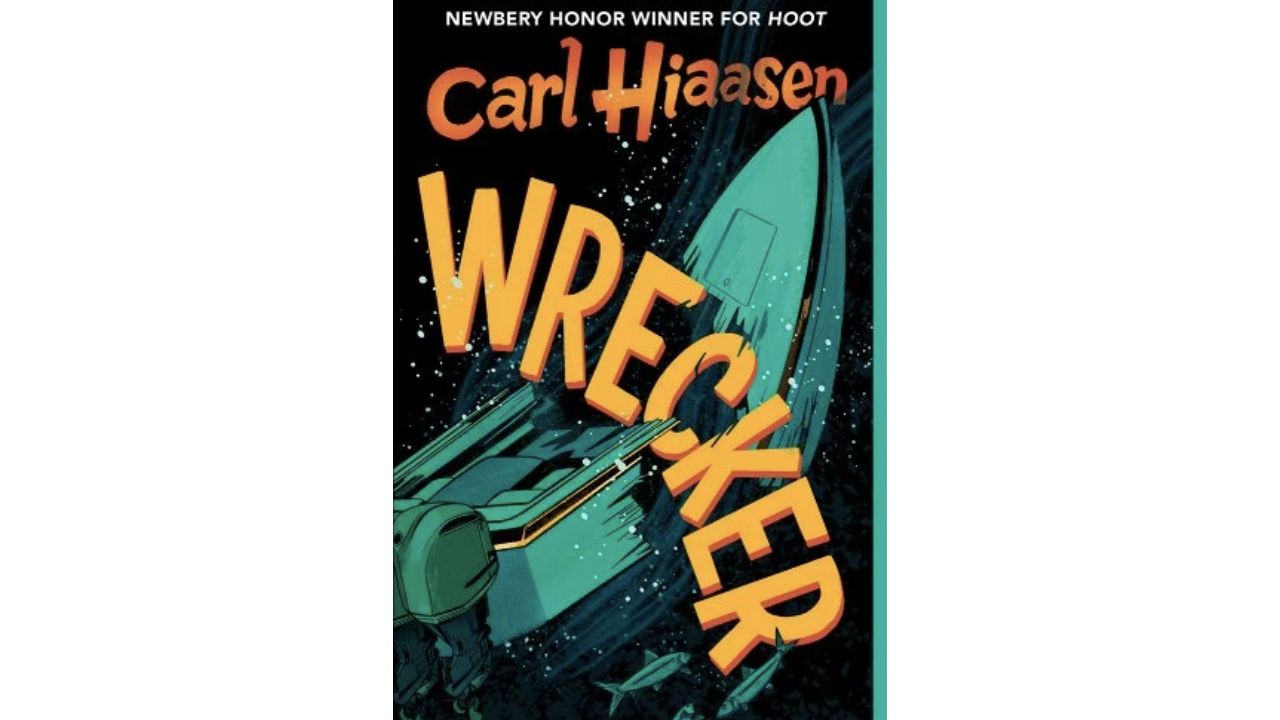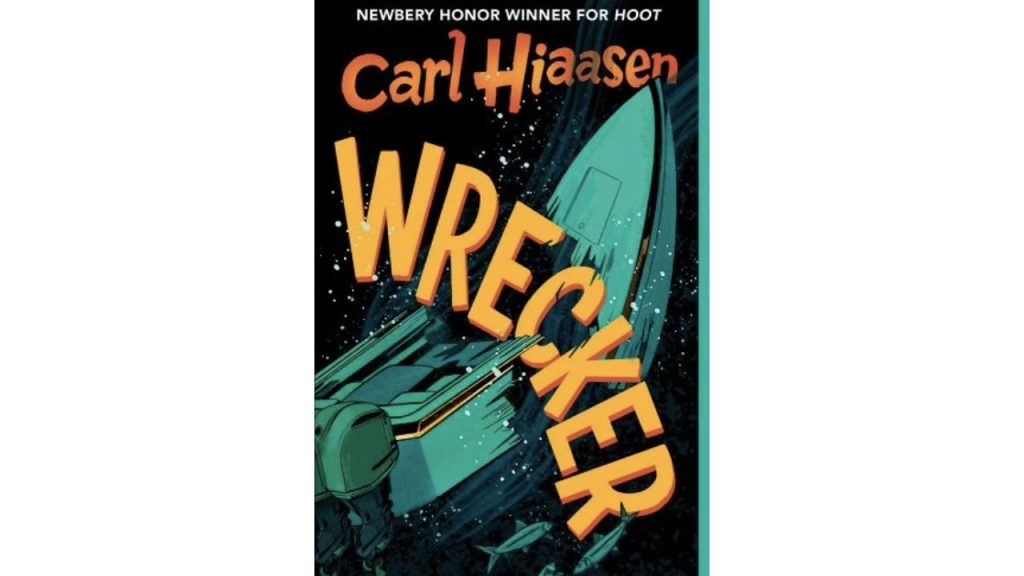 I have so many opinions about this book. Firstly, I am not a huge fan of using COVID-19 pandemic references in content like books, movies, TV shows, etc. I think it is predictable to see it in recent media, and it has been done too many times now to have that first 'relatable' appeal. But Carl Hiassen manages the COVID-19 references as un-mundane and not too over the top. I thoroughly enjoy his present-day references in Wrecker's journey.
What I find interesting about Wrecker is how it brings up viral news that I would not often see in a children's book such as COVID-19. Hiassen mentions issues such as political stances, environmental disasters, and previous Florida historical awareness.
In children's writing, it is uncommon to read about such things, except maybe environmental issues. Subjects like politics and shocking historical factors are somewhat shameful in children's literature because children are normally kept out of these discussions until they are older. However, Hiassen does so from a kid-friendly and comic-relief point of view, which I think is a perfectly acceptable approach.
I think it can be risky to write on such topics for children, but I believe it is important to introduce these topics at the middle school age because it is a safe way for children to learn this information rather than learning about it on TikTok or any other social media platform. I don't see anything wrong with allowing children to learn about these topics as long as it is done in a safe and softer approach, such as the way Hiassen writes it.
Though we all must be excited for the New Year and the millions of new books 2024 will bring us, please do not miss out on these fabulous recommendations. I love these books and I can imagine your child will love them as much as me.
---
If you have any other 2023 children's book recommendations, Bookstr would love to hear about them! Let us know on our website or Instagram page!
View the books mentioned above and more on our Mini Bookworms Bookshelf on Bookshop.
Love children's books? Us too! Check out more articles on children's books here!
FEATURED IMAGE VIA CANVA