Online personality and Twitch streamer Tyler 'Ninja' Blevins is one of the most popular video game streamers currently working. He has over 14 million followers on Twitch and over 22 million subscribers on YouTube. He is well-known for streaming popular "Battle Royale" games like Fortnite and Apex Legends. Now, Ninja is expanding his brand into the book world.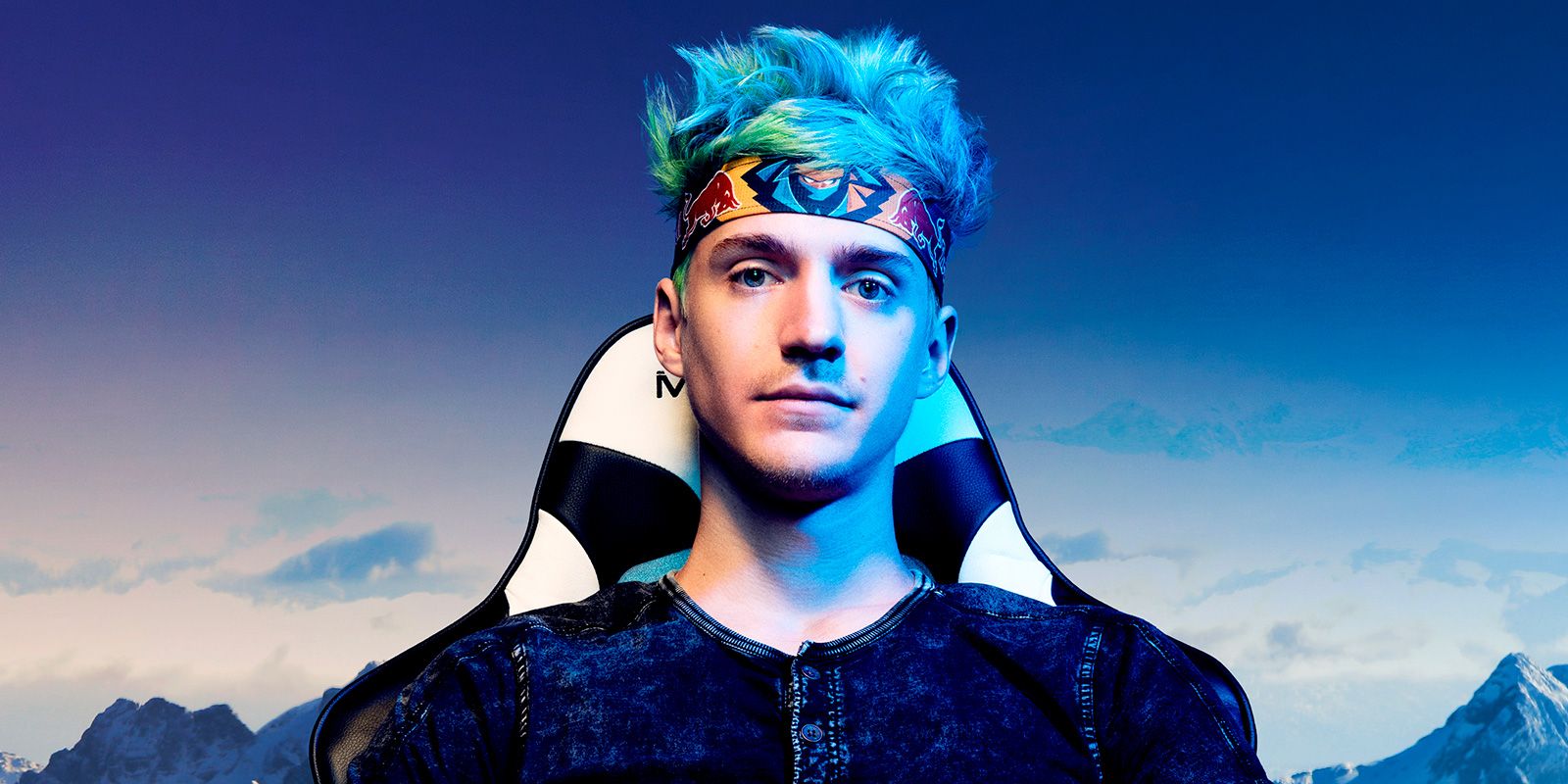 Ninja has signed a deal with Random House subsidiaries Clarkson Porter and Ten Speed Press to publish a series of books centered around gaming: Ninja: Get Good: The Ultimate Guide To Gaming, a how-to guide to becoming a better gamer, Ninja Notebook, a notebook with stickers and tips for gaming, and Ninja: The Most Dangerous Game, a graphic novel about Ninja's gaming persona.
The book deal was arranged by Ninja's management company, Loaded. The CEO of Loaded, Brandon Freytag, described the deal in an interview with Forbes:
With every brand deal we make, we want to ensure that our clients are effectively communicating to their fanbases, both online and off. We are excited to bring these books to Ninja fans and gaming enthusiasts, offering them the opportunity to learn from one of the best gaming how-to books written, as well as transform into a fantastical gaming universe.
Ninja: Get Good and Ninja Notebook will release this August, with Ninja: The Most Dangerous Game coming this December. All are available for preorder now.
Featured Image Via Epic Games