"Sing me a song of a lass that is gone
Say, could that lass be I?
Merry of soul she sailed on a day
Over the sea to Skye."
Diana Gabaldon started their story in Scotland in 1945, when Claire Randall travels back in time to 1743 and meets Jamie Fraiser. As the series continues, Claire and Jamie move to the colony of North Carolina, and they get involved with the profoundly flawed founding fathers. Some of these have already appeared in the series, and the others? Well I think they should be.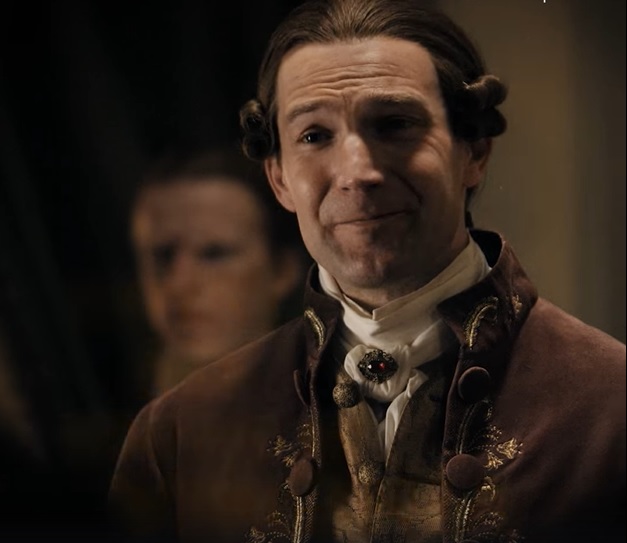 George Washington
To quote Hamilton,
"Here comes the general
Ladies and gentlemen
Here comes the general
The moment you've been waiting for
Here comes the general"
In season 4 of Outlander, Claire and Jamie meet the most famous general in American History. During that encounter, Claire has to control herself because she is attending one of the founders of the revolution.
Benedict Arnold
This merchant, and later traitor, from New Haven shows up in book 7, The Echo in Bone. Claire and Benedict begin a trading relationship. Claire is hesitant when it comes to continuing relationships, knowing what happens in the future. I cannot wait until they adapt this story to the Starz series.
Alexander Hamilton – Maybe
Will we see
"The ten-dollar founding father without a father
Got a lot farther by working a lot harder
By being a lot smarter By being a self-starter
By fourteen, they placed him in charge of a trading charter"?
I have a small obsession with Hamilton, even if this founding father is not mentioned in the Outlander series. Hamilton was Washington's Aide-de-Camp/Chief of staff and was present at the Battle of Saratoga, which was depicted in the book.
During a trip to Scotland,  the person who arguably made Hamilton relevant again, Lin Manuel Miranda, tweeted:
Sam Hueghan aka Jamie, tweeted:
Caitriona Balfe aka Claire, tweeted:
That is a fair trade for all involved.
Finally, Lin tweeted the entire plot to Outlander:
Hopefully, we'll see Alexander (and Lin) on a future season of Outlander.
Aaron Burr – Maybe
"I'm willing to wait for it.
I'm willing to wait for it.
Wait for it Wait for it
Wait for it Wait for it."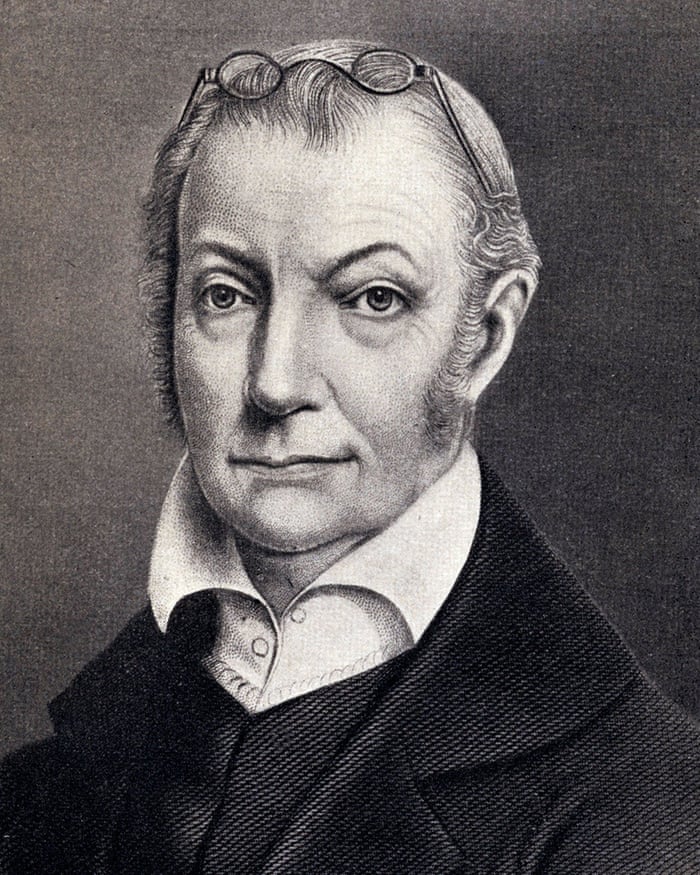 Again, this founding father and the "damn fool that shot Hamilton" is not mentioned in the books. If Hamilton is mentioned, there is a good chance that Burr will be too.
featured image via starz