The latest meme to take the internet by storm is "OK boomer", referencing the generational divide between millennials and baby boomers. The topic of "out of touch" generations is a complex one that goes beyond the meme space, and one author attempts to explore that issue in an upcoming book.
Image Via Make A Meme
Author and lawyer Jill Filipovic is set to write a new book titled OK Boomer: Let's Talk: Dispatches From A Generational Divide. The book will attempt to "look beyond the humorous meme and explore issues such as student debt, healthcare and climate change.
In addition to practicing law, Filipovic also writes columns for The New York Times, The Washington Post, and CNN. She is the author of The H-Spot: The Feminist Pursuit of Happiness, which gives women advice on how to succeed and be happy in a world where everything is stacked against them.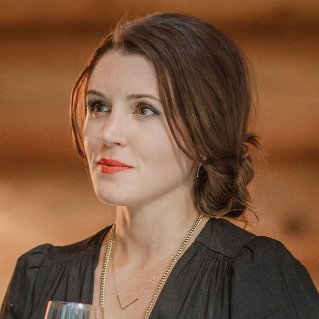 Image Via Twitter
OK Boomer will be published by Simon & Schuster. It is set for release in 2020.
Featured Image Via NME
Bookstr is community supported. If you enjoy Bookstr's articles, quizzes, graphics and videos, please join our Patreon to support our writers and creators or donate to our Paypal and help Bookstr to keep supporting the book loving community.
Become a Patron!