The final two episodes won't air until July 28th but NOS4A2 has already been renewed for a second season!
Based on the bestselling novel by Joe Hill, the story, praised by the Library Journal as "fascinating and utterly engaging," predominantly follows a woman trying to save her son from a vicious, supernatural killer who has set his sights on him.
With an audience score of 75% on Rotten Tomatoes, it's little surprise that the series based on the bestselling novel by Joe Hill is getting a second season. What's more interesting is how the second season will play out.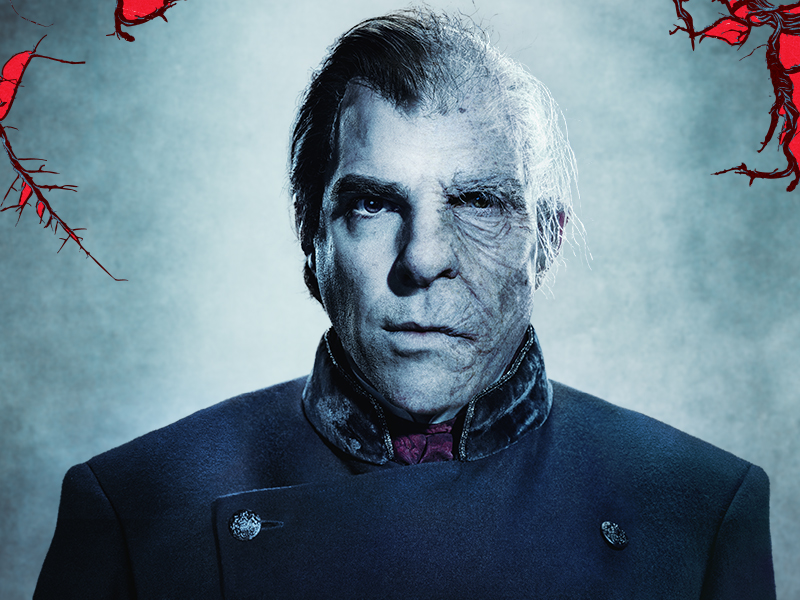 The first season only deals with about half the novel, although its hard to say given that the final two episodes won't air until the 28th, but it's already made some vast changes from its source material.
Showrunner and executive producer Jami O'Brien told Cheatsheet before the first season aired that, "…one of our first kinds of departures from the book was to get all these guys closer together so they could actually interact including Maggie [Leigh, played by Jahkara Smith.]"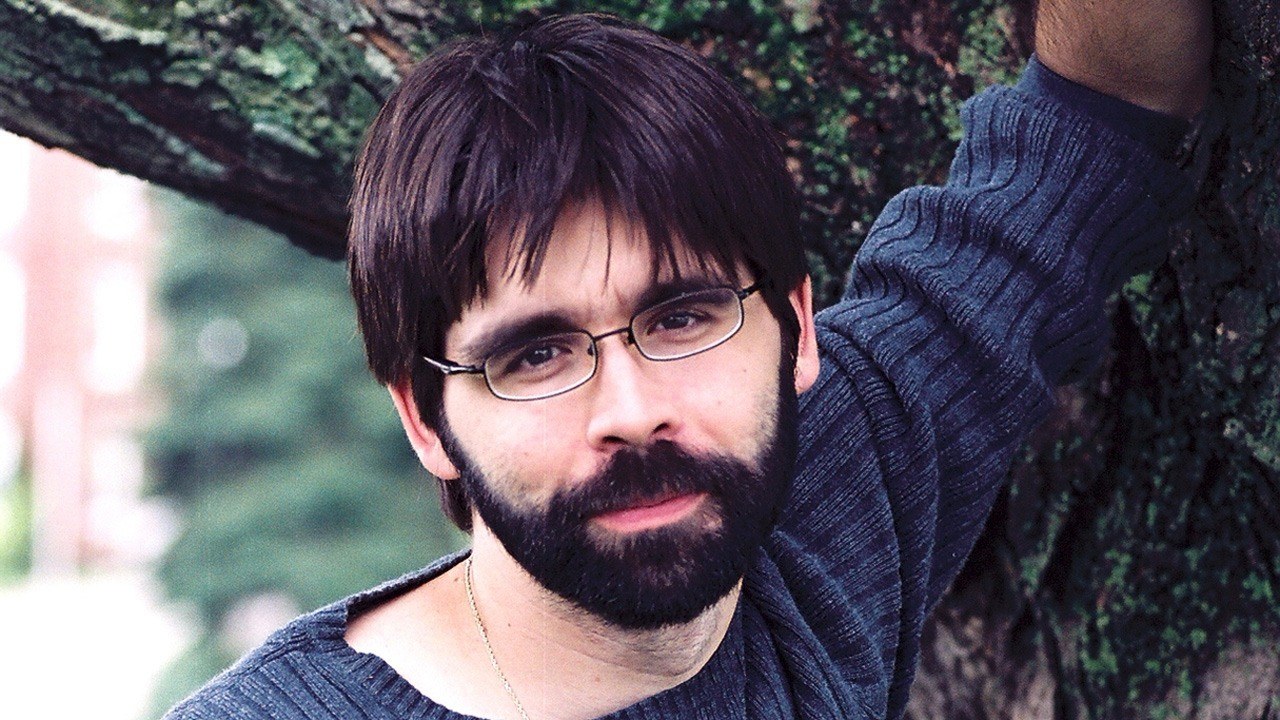 Image Via
The Bestseller Experiment
Author Joe Hill was on board with the changes, noting, "One thing about an adaptation is that there's more room for the characters to breathe because even in a 700-page novel you kind of only dip in".
Ashleigh Cummings, who plays Victoria "Vic" McQueen also noted that the "…eighteen-year-old Vic in the book is quite different to eighteen-year-old Vic that we meet in the show because we kind of need to give her a character arc…"
While we haven't seen the characters complete their arcs yet and become the characters we know and love from the book, it'll be interesting to see where they end up when the season one finale hits.
Still, we're already smiling because it's exciting to already know that a second season is coming. It will be comprised of ten episodes, the same as the first season, and we'll continue with these new versions of characters we've come to love.
However, given that Vic has different characteristics and there is more mingling between characters than in the books, it's difficult to say how close this second season will be to the books.
But it should be an interesting one given that O'Brien has stated "I love the characters and the world, and our colleagues at AMC have been wonderful partners. I'm grateful to be playing in the NOS4A2 sandbox."
So are we!
Featured Image Via AMC