Two Nobel Prizes for literature were awarded today—one for the 2019 winner and one for the 2018 winner, since the prize was not given last year due to scandal. Polish author Olga Tokarczuk and Austria's Peter Handke accepted the awards, along with the cash prize, medal and diploma.
Last year, the Swedish Academy suspended the giving of the award last year due to a sexual assault scandal dealing with Jean-Claude Arnault, the husband of Academy member Katarina Frostenson. After the controversy, Arnault was sentenced to prison for two years for rape. Frostenson stepped down, but the scandal caused a general distrust of the organization, explaining the suspension of the award for the year.
Now, to make up for the delay, two writers share the prestigious title in this year's ceremony.
Image via DW
Handke was awarded for his outstanding novels, essays and poets said to capture the essence of the human experience. However, he remains a highly controversial figure through his support of the Serbs in the 1990's Yugoslav War. In the past, he even denounced the integrity of the Nobel Prize.
Handke has received many other honors in the past, including the International Ibsen Award—all met with protests for his questionable views, including denying a Serbian massacre. Still, committee members praise his artistry. Handke writes of his mother's suicide in his most popular work, A Sorrow Beyond Dreams, and even collaborated with Wim Wenders on the screenplay for Wings of Desire.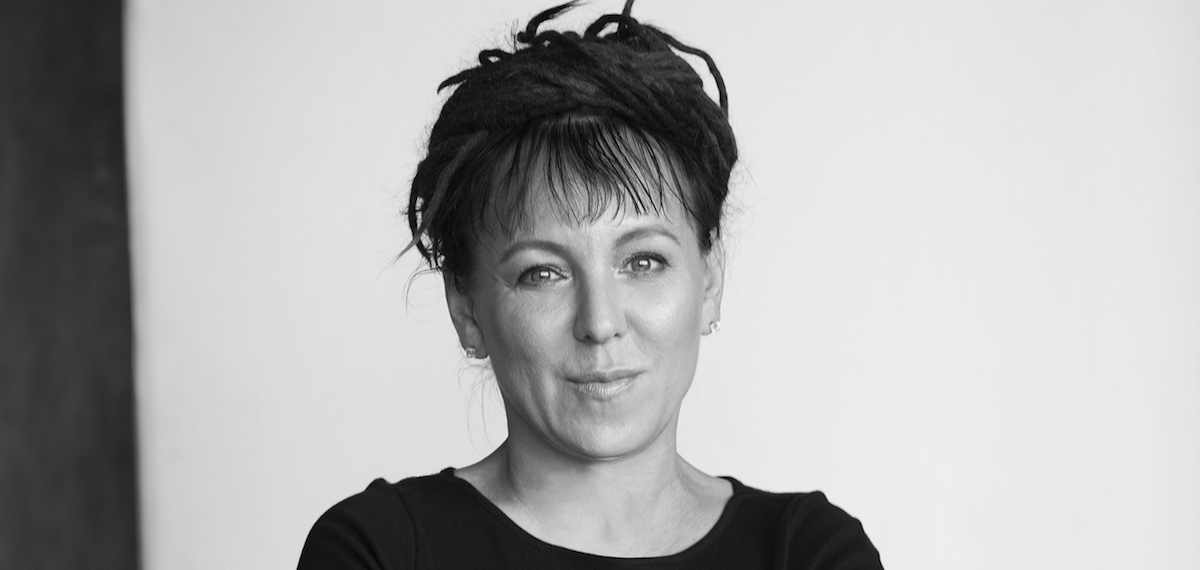 Image via Literary Hub
Fifty-seven-year old Tokarczuk is considered the leading Polish novelist of her generation. Her most famous work, Primeval and Other Times, follows Poland's history over fifty years set against the background of a mythical village. Her other novels also receive high acclaims for their focus on cultural transitions and local life.
Tokarczuk does not shy away from politics herself, taking every opportunity to openly criticize Poland's right-wing government. She now becomes the fifteenth female winner of the Nobel Prize for literature of one-hundred-sixteen awarded.
Featured Image via BBC News