The New York magazine cover story, The Stolen Kids of Sarah Lawrence, is being adapted thanks to the  Jason Blum and Mark Walhberg.
Larry Ray | Image Via The Cut
For those unaware, the New York Times cover story was written by Ezra Marcus and James D. Walsh. It tells of the story of Larry Ray, who went to stay with hid daughter at Sarah Lawrence College after being released from prison. With political connections and violent streak, Larry Ray began methodically manipulating his daughter's classmates, gradually taking control of their lives.
The events escalated into Ray abusing the students. In the end, Ray was found out, but many of the students began praise him in court for how he turned their lives around.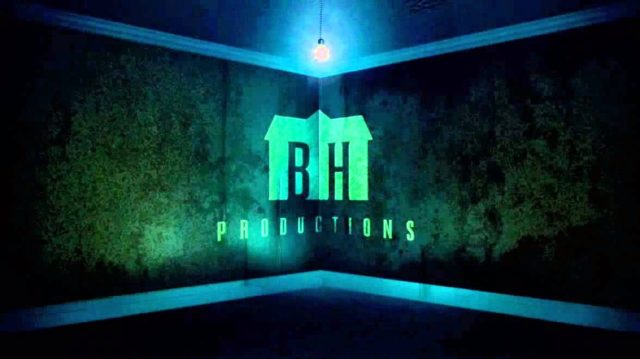 Image Via 
TVOvermind
The Hollywood Reporter broke the story about how this real-life horror has been picked up by Jason Blum's Blumhouse Productions.
Image Via IndieWire
This is a powerhouse studio and Jason Blum has been involved in a multitude of films from Paranormal Activity, The Purge, Halloween, Get Out, and most recently Us.
Now Jason Blum will be produce alongside "…Wahlberg and Stephen Levinson through the duo's Closest to the Hole Productions".
Image Via Hollywood Reporter
Stephen Levinson is a television producer whose worked on Entourage and served as an executive producer on the Wahlburgers television show as well as fifty-six episodes of Boardwalk Empire.
Image Via Time Magazine
On the other side is Mark Wahlberg, known for his staring role in The Fighter, The Departed, Boogie Nights, and many more. Before his acting career took off, he was rapper Marky Mark in the Funky Bunch.
Image Via Hollywood Reporter
Last year, Wahlberg and Levinson's Closest to the Hole produced Paramount's  comedy Instant Family and the action movie Mile 22, both of which starred Wahlberg.
Right now its unknown if the story will be adapted into a feature film or a limited series, although we could totally picture Mark Wahlberg showing off his acting chops as the emotionally abusive father.
In the mean time, The Stolen Kids of Sarah Lawrence is available to be read in its entirely here.
Featured Image Via The Cut