Hot off the heels of Captain Marvel's massive opening weekend, Marvel Studios has released another trailer for Avengers: Endgame.
Warning: Do not continue reading if you haven't watched the trailer!
The trailer cuts together footage of the previous Avengers film, Infinity War, along with new footage from the sequel. There are also some callbacks to the original Iron Man and Captain America films.
The most notable aspects of the trailer are the introduction of Avengers previously unseen in Infinity War. Hawkeye returns to the team after being absent from Infinity War. Ant-Man joins the team, though it's not explained how he escaped the quantum realm after the events of Ant-Man and The Wasp. And as to be expected, Captain Marvel makes an appearance. Surprisingly, Thanos is nowhere to be found.
Marvel Studios also released a new poster. Only those who survived the snap are shown.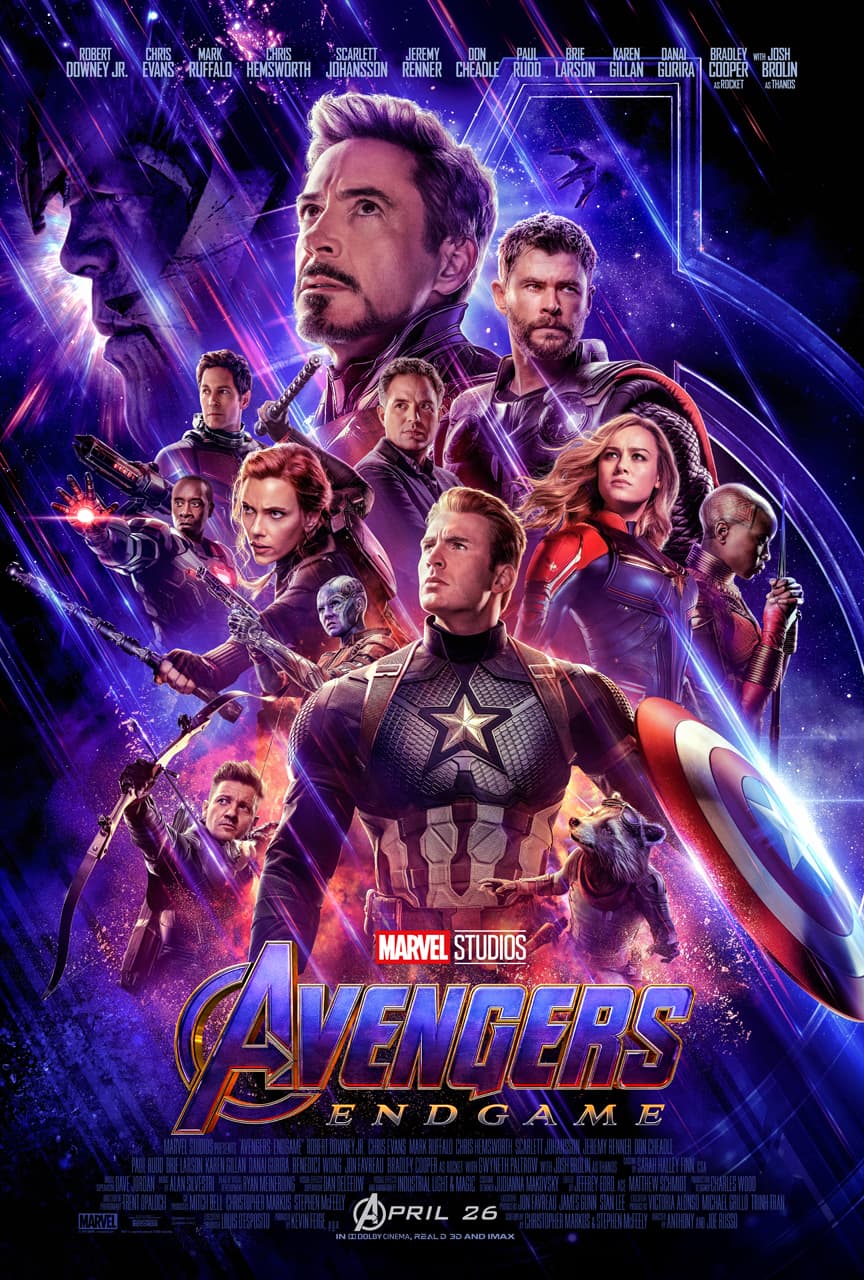 The film drops on April 26th. No word yet on when tickets go on sale.
Featured Image Via TheInquisitr