Acclaimed actress Jennifer Garner has been cast in a leader role for a new limited series based on the powerful memoir of empathy, illness, and survival My Glory Was I Had Such Friends.
After hitting shelves on June 27, 2017, readers learned about how Amy underwent heart transplant surgery at the young age of 25, and, according to her website, had an "'extraordinary kind of amazing' medical miracle:" despite a grim ten-year prognosis, her heart continued to beat for three decades, all of which is chronicled in Sick Girl. 
But those miraculous thirty years do come to end, and Amy Silverstein's heart is once again in jeopardy. Unsure if she even wants to live, she is soon convinced by nine wonderful women to make a change and go to California—where her last hope lies.
As Amy says in the last line of the book's prologue, "the result was transcendent."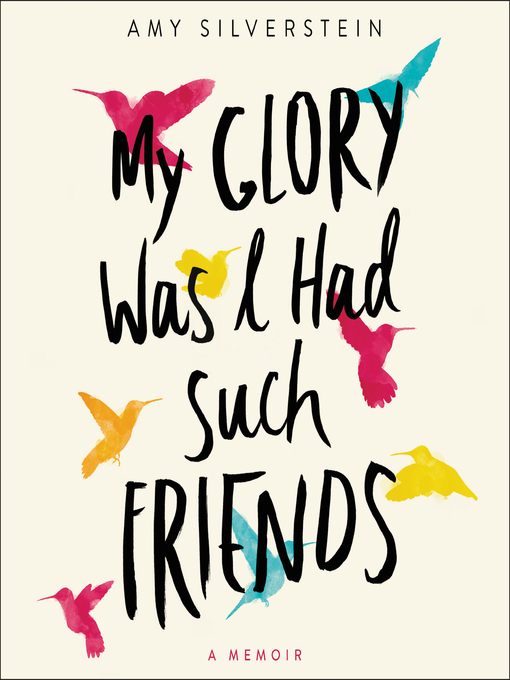 Image Via Daniel Boone Regional Library
Two days later, J. J Abrams's production company, Bad Robot—responsible for creating Lost, Mission Impossible: Fallout, Star Wars: The Force Awakens,  and many others—had acquired the right to Amy Silverstein's memoir, according to Deadline.
Author and survivor Amy Silverstein
Image Via Cbs
Now Variety (among others) has reported that J.J. Abrams and Jennifer Garner—who worked together on Alias—have reunited. Yay! Sadly, this is all the information that's currently available.
For now.
Featured Image Via The Paste.