Michael Rooker has joined Amazon's adaptation of Stephen King's The Dark Tower, Deadline reports.
Rooker is no stranger to the Stephen King universe. He played Sheriff Alan Pangborn in George A. Romero's adaptation of The Dark Half in 1993, but now he's going to be a part of the new The Dark Tower series.
For reference, this adaptation has nothing to do with the 2017 movie starring Idris Elba and Matthew McConaughey. Don't feel too bad for the movie though. In addition to having a 16% percent on Rotten Tomatoes with an average rating of 4.08/10, Stephen King properties get remade and characters get recast all the time.
Image Via Indiewire
In addition there's It (1990)…
Image Via Horror Frak
and It (2017)…
Image Via Amazon
…and Pet Sematary (1989)…
Image Via Amazon
…and Pet Sematary (2019)…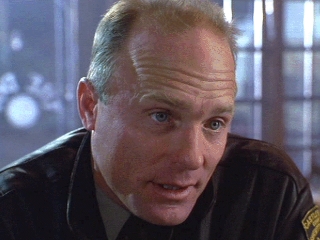 Image Via Stephen King Wiki – Fandom
The character has been featured twice after Rooker's performance in The Dark Half. Sheriff Alan Pangborn was played by Ed Harris in Fraser C. Heston's adaptation of Needful Things…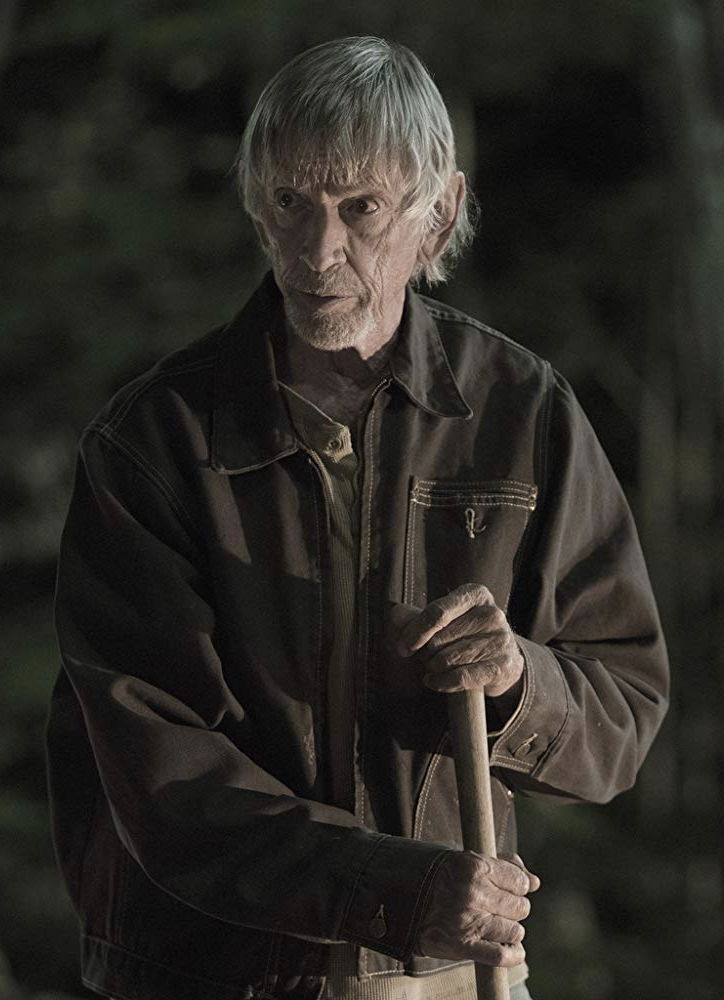 Image Via New York Post
and by Scott Glenn in Hulu's Castle Rock.
But back to this adaptation! It's the origin story of gunslinger Roland Deschain and Randall Flagg aka The Man In Black.
Image Via Syfy
Sam Strike (EastEnders, Mindhunter, Leatherface) will play Roland Deschain…
Image Via Celebritiesfrom.com
Jasper Pääkkönen (BlackKKlansman, Vikings) will play Randall Flagg aka The Man In Black…
Image Via www.michaelrookeronline.com
Michael Rooker is cast in an unknown role. We have confidence in him, given his roles as Merle Dixon in AMC's The Walking Dead and Yondu Udonta in Guardians of the Galaxy and Guardians of the Galaxy Vol. 2.
FanSided reports that the series is already in production and is currently filming in Croatia.
The Dark Tower is a series of eight books that follows Roland Deschain and his quest towards the Dark Tower, which is said to be the nexus of all universes. If you don't think that's cool, just remember the old saying: If it's a Stephen King book, then it somehow connects to The Dark Tower.
(PS-The last book in the series is my favorite.)
Featured Image Via Screen Rant