The fall/winter movie season means that many Oscar hopefuls will be hitting cinemas in order to compete for the grand prize. With an all-star cast and powerful message behind it, Just Mercy has all the ingredients of a potential award winner.
Based on the memoir of the same name by Bryan Stevenson, the film stars Michael B. Jordan as Stevenson as he moves to Alabama to help those wrongly convicted heinous crimes and cannot afford proper representation. He then decides to represent Walter McMillian, a man convicted of killing an 18-year-old girl despite there being evidence that proves his innocence. 
Image Via Amazon
The film follows the trial of McMillian as well as the formation of the Equal Justice Initiative, a non-profit started by Stevenson that provides legal representation for those who may have been denied a fair trial.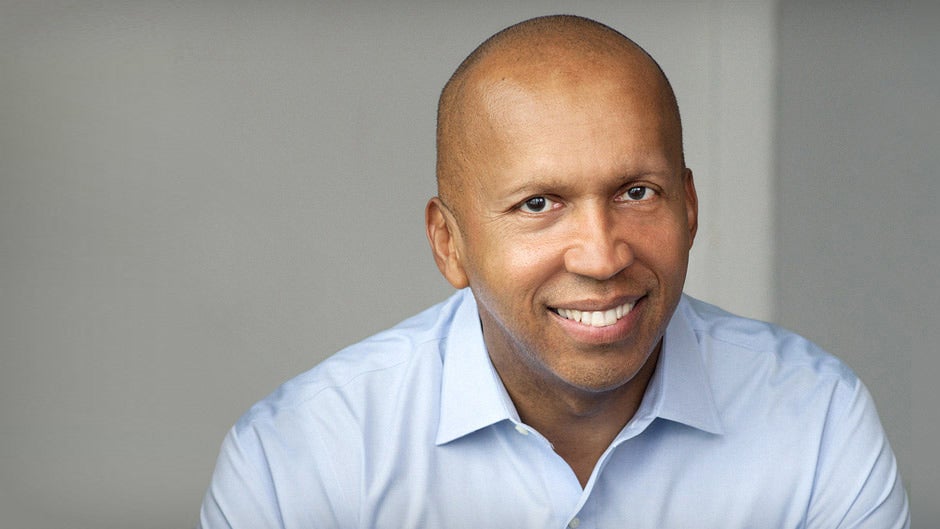 Jamie Foxx plays McMillian, while Brie Larson also stars as local advocate Eva Ansley. Tim Blake Nelson and O'Shea Jackson Jr. also star.
Watch the full trailer here:
Just Mercy will be released on Christmas Day
Featured Image Via ComingSoon