It's been a big week for Marvel. Avengers: Engame just beat out Avatar as the highest grossing film of all time, and now they have released their plans for phase 4 of their cinematic universe at Comic-Con: San Diego. The full list includes: Black Widow, The Eternals, Thor 4: Love and Thunder, Shang-Chi and the Legend of the Ten Rings, and Doctor Strange in the Multiverse of Madness.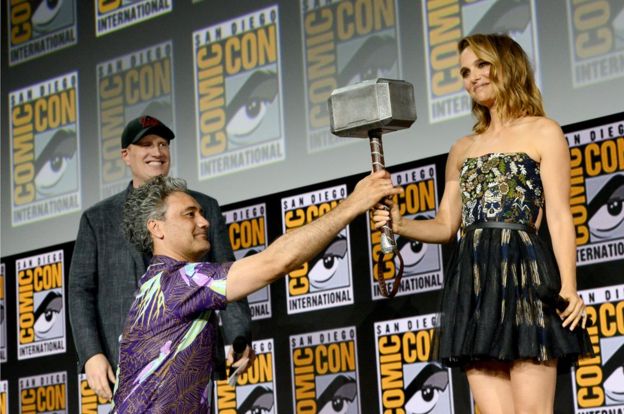 One of the biggest surprises came during the announcement of Thor 4 (Nov. 5 2021) when director Taika Waititi handed Natalie Portman Thor's hammer, and confirmed her role in the movie as the new female Thor. The film will be based around Jason Aaron's comic book series that saw Jane Foster become Lady Thor after Thor found himself unworthy of wielding his hammer.
"Feels pretty good." Portman told the crowd, "I've always had a little hammer envy."
Don't worry Chris Hemsworth fans; he'll be reprising his role as Thor.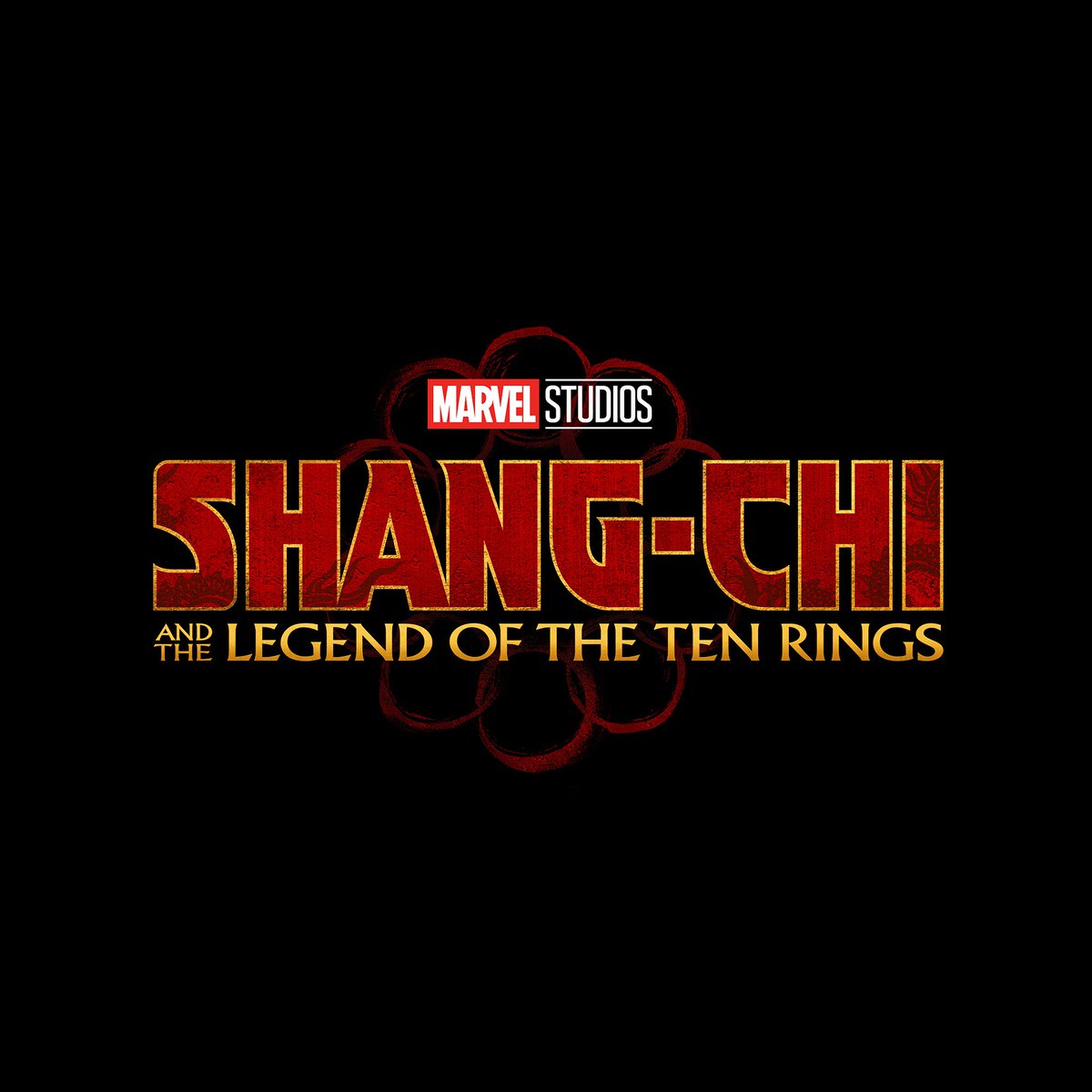 One of the other major announcements was Shang-Chi and the Legend of the Ten Rings (4/12/2021). This will be the first Asian-American superhero film to grace the presence of Marvel's cinematic universe. The original Shang-Chi comic appeared almost fifty years ago and follows the story of martial arts guru Shang Shi as he fights as a hero for hire and eventually joins The Avengers. His father is of Chinese dissent and his mother is white/American.The role will be played by Chinese-Canadian actor, Simu Liu.
The film is evidence of an increased effort in Marvel to add diversity to their roster of mostly white male superheroes.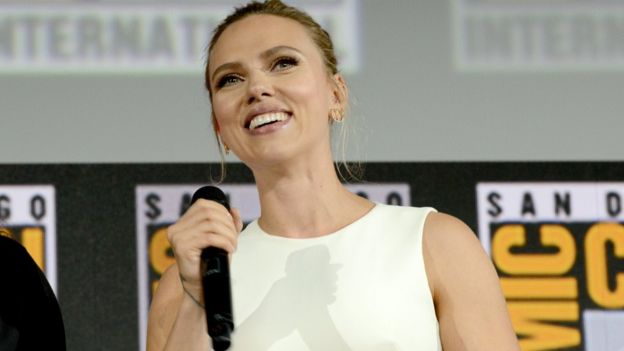 Marvel also confirmed the heavily-speculated release of a Black Widow solo film that will explore the past of Natasha Romanoff played by Scarlett Johansson.
Johansson told the panel: "I get to play Natasha as a fully realized woman, in all of her many facets, and I'm excited for fans to see the flawed side of her."
Black Widow's past has taken a back seat over the course of Marvel's cinematic history, and fans have been eager to explore her as a fully developed character. The film, set in Budapest, was officially labeled as a prequel.

Image via Rotton Tomatoes
The Eternals will add to Marvel's ever-increasing number of space-themed films and will follow a group of powerful proto-humans who were created by the oldest characters in the Marvel universe (the celestials). Audiences can expect a November 2020 release date.
The last major movie release announced was Doctor Strange in the Multiverse of Madness. Director Scott Derrickson told audiences that it will be Marvel's first scary movie, and will follow Benedict Cumberbatch's Doctor Strange as he explores the universe's mystical realm.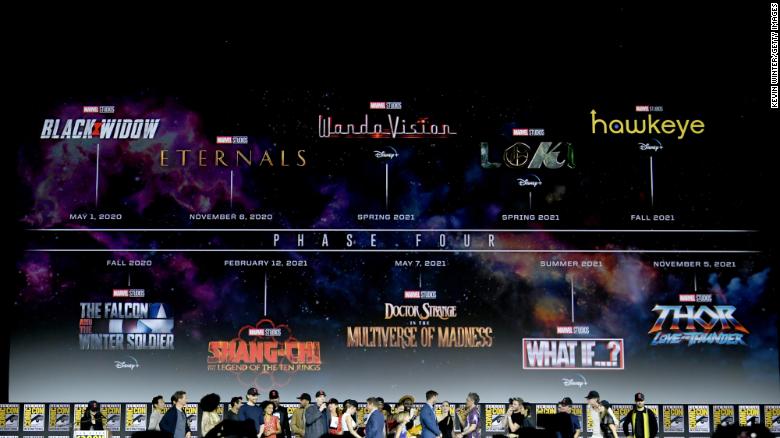 Other titles that are expected to be released on streaming platforms are The Eternals, Wanda Vision, Loki, Blade, What If…?, and Hawkeye.
Marvel's universe has been set to full-throttle as they add new characters and expand upon fan-favorites. As we saw in phase 3, plot lines will intermingle and alliences will be formed. Who knows what this is all leading to. The only thing that is certain is that as the films grow to a cresendo, the stakes for the Marvel universe will be higher ever before.
Featured Image Via Boygenius Report