? Mama Mia, here we go again ?
Universal Pictures has nabbed Ol Parker, director of Mamma Mia! Here We Go Again, to direct the film adaptation of Jojo Moyes' new novel The Giver of Stars.
Image Via Amazon
Moyes wrote the 2012 novel Me Before You, which follows a woman who is hired to take care of a man newly bound to a wheelchair and, after falling in love with him, sets out to show him that life is worth living.
Image Via Amazon
A film adaptation was released in 2016, directed by Thea Sharrock and starring favorite Emilia Clark and Sam Clafin.
Despite a $200 million worldwide gross, the film was met with controversy, trending on Twitter as #MeBeforeEuthanasia with many critical of the film (and, by extension, the novel's) message about people with disabilities.
In 2016 Jojo Moyes' sequel novel, After You was published. Come 2018, Moyes completed the trilogy with Still Me, but neither sequels has an adaptation is in the works.
Image Via Goodreads
However, an adaptation of Moyes' new novel entitled The Giver of Stars is currently in the works. The novel, set in Depression-era Kentucky and rooted in true events, tells the story of a group of extraordinary young women, known as the Horseback Librarians of Kentucky, who aimed to bring books to a remote mountain community.
Although unreleased, the film rights have already been optioned!
Image Via IMDB
According to Variety, Ol Parker—the director of Imagine Me & You, Now Is Good, and Mamma Mia! Here We Go Again—is set to direct the adaptation.
Behind the scenes…
Image Via Variety
Monumental Pictures team Alison Owen, who produced Saving Mr. Banks, and Debra Hayward, who produced Les Misérables, will…
…produce the film!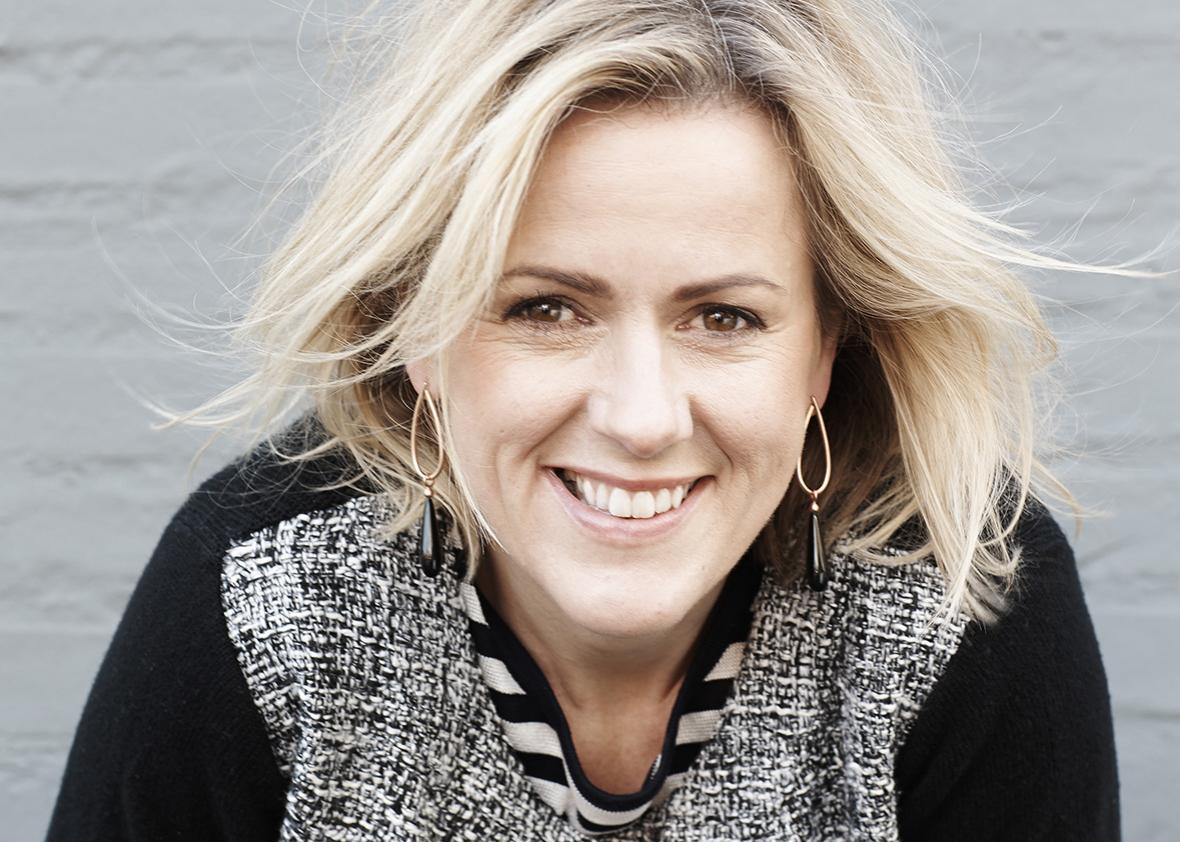 Image Via The Slate
On the executive producers side is author Jojo Moyes! She and Own have previously collaborated on Me Before You.
So how do you think the film will turn out? We don't know how controversial this story is, but if you're interested in checking it out you should know that The Giver of Stars comes out October 08, 2019.
Featured Image Via Film PT