Malcolm Forbes, whose name has come to represent shrewd financial judgment and outstanding journalism, made an everlasting imprint on the field. His pioneering attitude in journalism, along with his business drive and editorial acumen, changed the face of publishing forever and made an indelible mark on the industry.
A Visionary Beginnings
Malcolm Forbes' background profoundly impacted his path into journalism and business. Forbes was exposed to the business and media industries at an early age due to his family's involvement in both. His father, B.C. Forbes, established Forbes magazine in 1917, paving the way for Malcolm to build upon its success. His early experiences in the media industry shaped his interests in storytelling and business and taught him the value of spreading knowledge.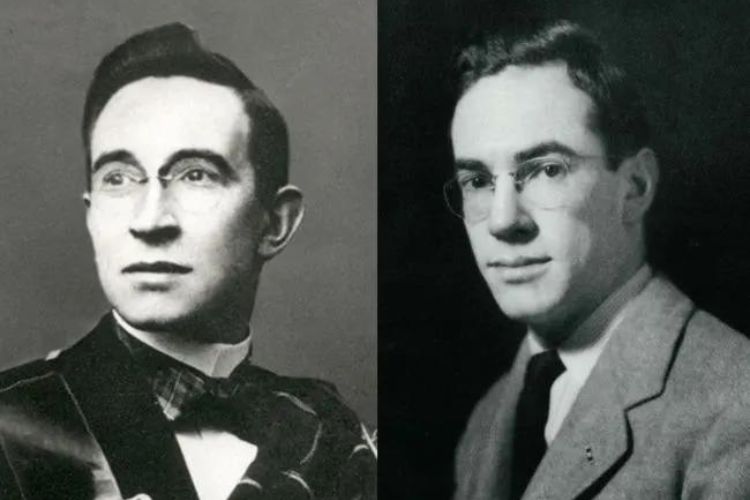 Malcolm Forbes's life changed dramatically when he became the publisher of Forbes magazine in 1957. With his father's name on the line, he took the task head-on and with a new way of thinking. Forbes magazine editors saw the changing media environment and made deliberate choices to update the publication while maintaining its foundational values. He made these changes because he thought journalism could and should help close the gap in understanding between the general public and those in the know. He oversaw the magazine's expansion to reach a broader audience and keep up its reputation for astute business commentary.
Transforming the News Industry
The influence of Malcolm Forbes on journalism went far beyond the economic world. His fresh take on reporting and storytelling revolutionized the field. Forbes realized its audience wanted more than simply impersonal economic analyses and began publishing more emotionally resonant tales. He used this understanding to offer a variety of articles and features that appealed to people from various walks of life. This kind of journalism served to both inform and amuse, helping to cement Forbes' place on the coffee tables of Americans everywhere.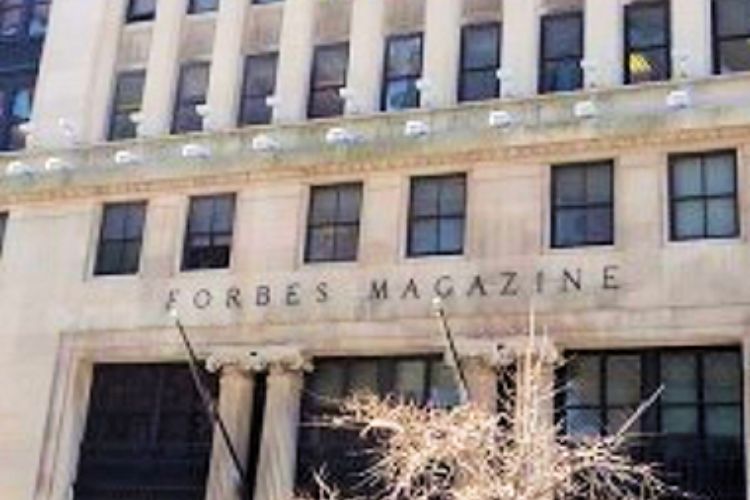 Forbes's impact was seen most clearly in how he simplified difficult business topics for his readers. He reasoned that if he intertwined stories with his writings, he might help people integrate into the intimidating realm of finance. His commitment to narrative boosted the publication's authority and brought its readers closer to the action in the corporate world. His editing philosophy and the larger journalistic climate were both imbued by a spirit of enterprise thanks to his faith in the magnificence of the person. Malcolm Forbes's ground-breaking methods transformed the entire nature of journalism, demonstrating that in-depth research could be entertaining and that business tales were as relatable as any others.
Malcolm Forbes: Wealth, Lists, and the Good Life in Journalism
His most notable accomplishment was the establishment of the Forbes 400 list in 1982, an annual rating of the richest people in the United States. This ground-breaking anthology gave readers an intriguing overview of the economy and shed light on the complex power dynamics at play. As the list became more well-known, it not only increased Forbes magazine's circulation but also became a cultural landmark, sparking discussions about class, money, and opportunity outside of the realm of business.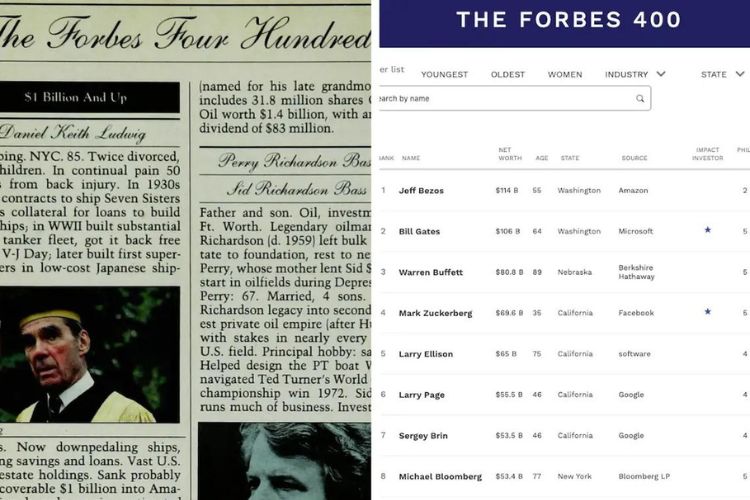 Malcolm Forbes was a successful businessman who also passionately believed that everyone should live the "good life." He was not afraid to flaunt his penchant for fine art, motorbikes, and other hedonistic pursuits on the pages of the magazine. Regularly appearing in Forbes, his "Fact and Comment" column allowed him to open up to readers about his life, thoughts, and experiences. This personal and open interaction not only helped readers relate to Forbes on a human level but also broke through the barriers that often separate media moguls and their readers. Forbes's dedication to highlighting both life's joys and commercial acumen in his writing exemplified his holistic approach to journalism and had a lasting influence on how media leaders interact with their audiences.
Legacy and Continued Influence
Even beyond the pages of his publication, Malcolm Forbes's impact was felt. He understood the need to develop a distinct identity and establish credibility with his audience via media exposure, and he did it well. The famed "Capitalist Woodstock" celebrations he threw every year in Morocco drew together powerful personalities from all walks of life.
In addition, his emphasis on encouraging company owners, highlighting achievements, and encouraging new ideas helped pave the way for how business journalism is practiced today. The corporate world has benefited much from Forbes magazine throughout the years, and the magazine itself is thriving as a result.
Ultimately, Malcolm Forbes was a pioneer who broke new ground in journalism and was much more than simply a media magnate. His magazine, his list, and his singular style of storytelling will forever bear witness to his legacy. The media environment, and our ideas about what it means to be successful, wealthy, and living the good life, are all shaped in no little part by his demonstration that commercial savvy and editorial quality can be a potent force when combined.
---
To read more about journalists, click here!
FEATURED IMAGE VIA SHORTPEDIA