Meet Maggie George, not only a book lover, but also shares books and her positive spirit with everyone around her.
Her mission: spreading literacy and self-love to all!
Image via Participate Learning
In an article with Athens Banner-Herald, George shares her story and how important spreading her love of books is to her. She told the Athens Banner-Herald:
"I would bring books to weddings, church, the dinner table. I didn't want to have a purse if it couldn't fit a book in it.
Now a soon-to-be graduate of the University of Georgia, George is helping to raise the literacy rate in Athens-Clarke County through her work with with the local organization First Book UGA.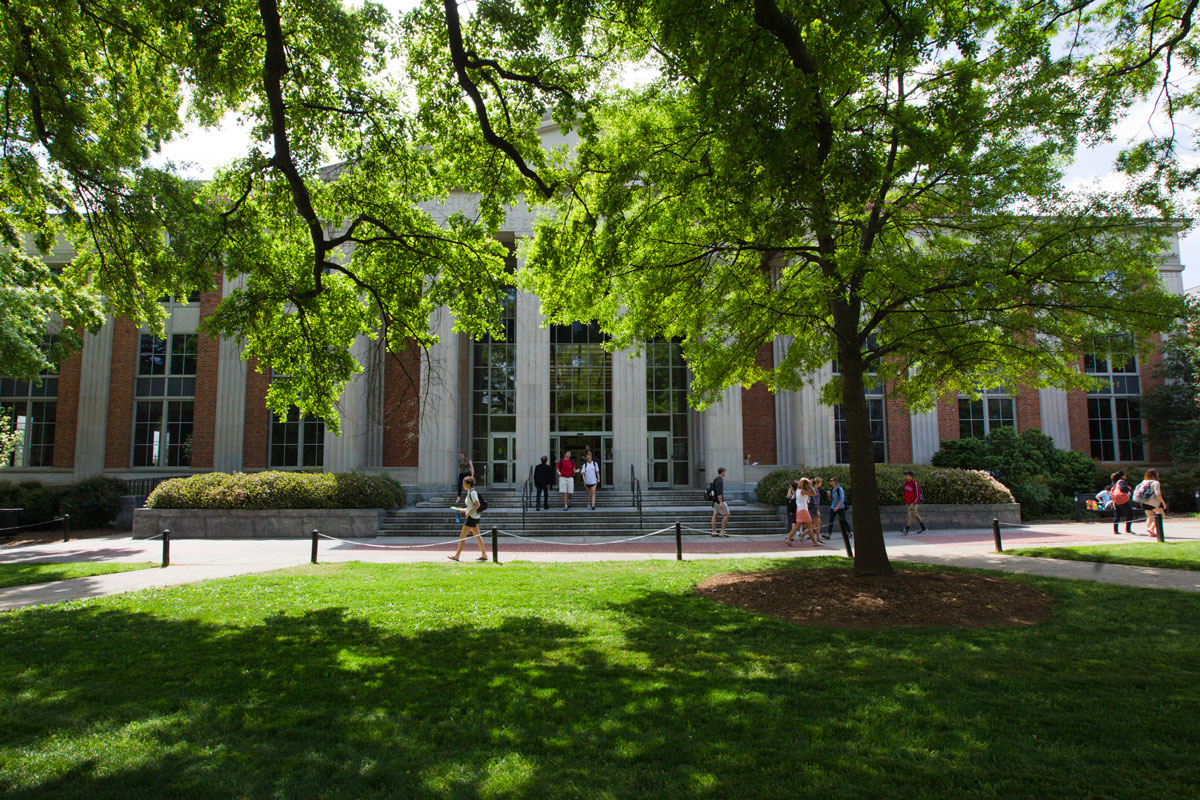 UGA Library | Image via Visit UGA
"I believe that every kid should have access to books. "It's heartbreaking when you read about the summer slide that happens when kids don't have access to books over the summer," she said. "They come back to school, and they're just so far behind other kids in terms of reading levels, and that is discouraging. And they keep falling back."
Maggie George at Brumbly Hall | Image via UGA Today
George keeps herself busy not only with her work with First Book, but also being mentor in the Clarke County Mentor Program, as well as a residential advisor at Brumby Hall. There, she supervises thirty women, supporting them with small events centered on building a loving and positive community of support.
Combining her two passions of people and reading, Maggie George aspires to become a librarian.
Seeing all the good that one person can do really refuels my faith in humanity. Let's all make a difference in the world one story at a time, whether that means through the stories of books or the stories of people.
Featured Image via UGA Today