Can you wait for Rise of Skywalker? I can't, but before that December 20th release date I have something to satiate my desire for everything Star Wars besides binging the behind of the scenes for the twelfth time like it's a new Netflix original.
Image Via IMDB
On May 4th (yes, May the Fourth be with you too), LucasFilm made a startling announcement (get it? Star-tling?) on the Star Wars website, saying that, "[a] galaxy of stories leading to the final film in the Skywalker saga is on the way."
Image Via The Verge
We're getting a great number of kid-oriented books, picture books, comics, as well as those beloved behind the scenes like The Art of Star Wars: The Rise of Skywalker and Star Wars: The Rise of Skywalker: The Visual Dictionary.
I'm on board, but are you convinced? If not, we got from stellar news that'll make you jump for joy.
Image Via USA Today
Marvel Comics will also release a 4-issue miniseries called Allegiance, which follows surviving Resistance fighters and Leia's efforts to "reach out to her former allies, the Mon Calamari, whose shipyards once powered the Rebel Alliance."
Those comics will be written by Ethan Sacks with illustrations by Luke Ross. Ethan Sacks most recent work is Old Man Quill and Old Man Hawkeye.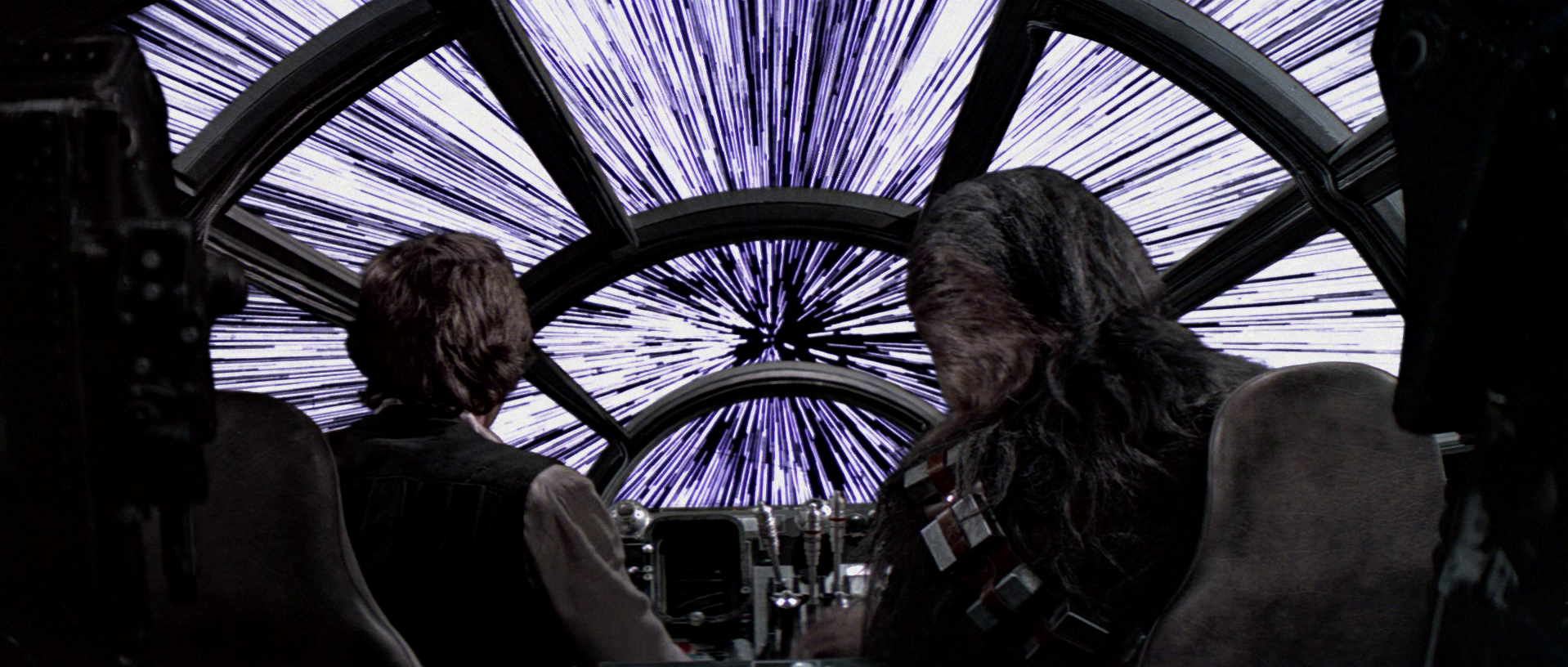 Image Via 
Wookieepedia – Fandom
If you haven't boarded the Millennium Falcon of hype yet, we're happy to inform you have November will bring Force Collector, a YA novel authored by Kevin Shinick who also wrote Chewie and the Porgs, about teenager who "sets out to discover what connection his mysterious Force powers have to the fabled Jedi, and what the Force has in store for him."
Sounds that kid from the end of The Last Jedi…
Image Via Comic Book.com
Okay, that might be your cup of tea. Or maybe it is. But we've saved the best for last.
Image Via The Verge
Resistance Reborn. The description says that it will follow General Leia Organa, Poe Dameron, Finn, and Rey "[struggling] to rebuild the Resistance after their defeat at the hands of the First Order".
The book will bridge the gap between The Last Jedi and Rise of Skywalker. Excited? I know you are.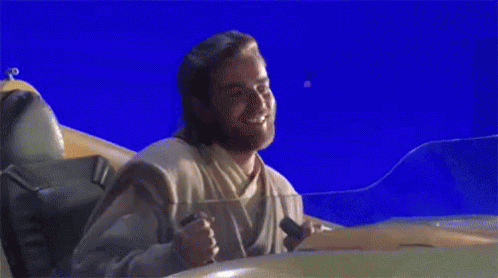 Image Via Tenor.com
The book is set for a November 12th release date, a month before Rise of Skywalker hits theaters.
Featured Image Via The Verge