Just because you're retired doesn't mean that you should stop reading, and Foyles wants to help with that.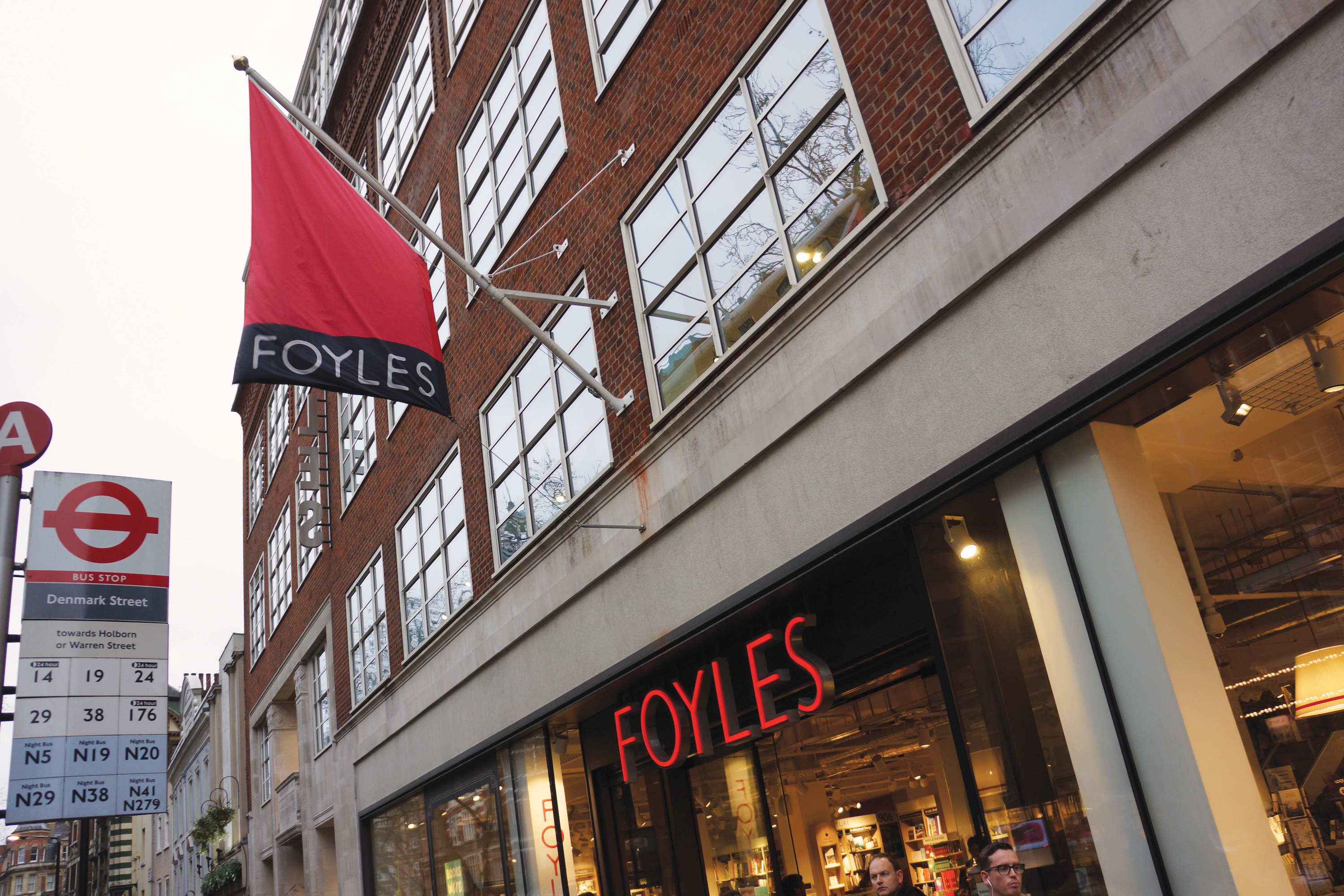 Image Via LondonTopia
The London bookstore chain struck a deal with Elysian Residences to install high-end libraries in its homes. Residents will be allowed to purchase books, DVDs and other content from Foyles through Elysian. There are currently plans to install bookstores in Elysian's two retirement homes.
Image Via Property Week
Elysian chief executive Gavin Stein hopes that the new plan will provide residents with the kind of access to books that everyone can get:
"Libraries are an important cornerstone of a vibrant community, offering visitors a place of relaxation, learning and discovery. We wanted to provide our residents with a relaxing reading environment curated with the latest high-quality books."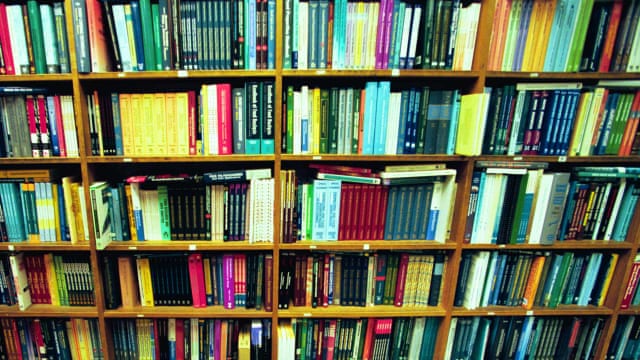 Image Via The Guardian
Foyles hopes to use this as a springboard for future deals to open more bookstores.
Featured Image Via BBC