After the City of Leander, Texas cancelled a'Drag Queen Story Time' event at the Leander Public Library, a local church stepped up to rent a room in the library and host the story hour itself.
To refresh your memory, contentious city council meetings and ongoing lawsuits, online petitions, and protests on the streets and massively long police lines all came about because of an hour long story-time hour for kids.
The controversy was aimed at the Drag Queens, who wanted to sit down and read books to children in an effort to promote both a love of reading and also tolerance and acceptance.
Here is that video:
Unfortunately, the city of Leander, Texas, wrote in an FAQ they had cancelled the event because of public outcry.
"While numerous events are presently under review, the city's decision to cancel these events at this time was made collectively among City and library management staff after receiving input from many citizens and community stakeholders…"
"I think it's been blown out of proportion for no reason," Valeri Abrego, a drag king, told KVUE, "They're reading just a book…"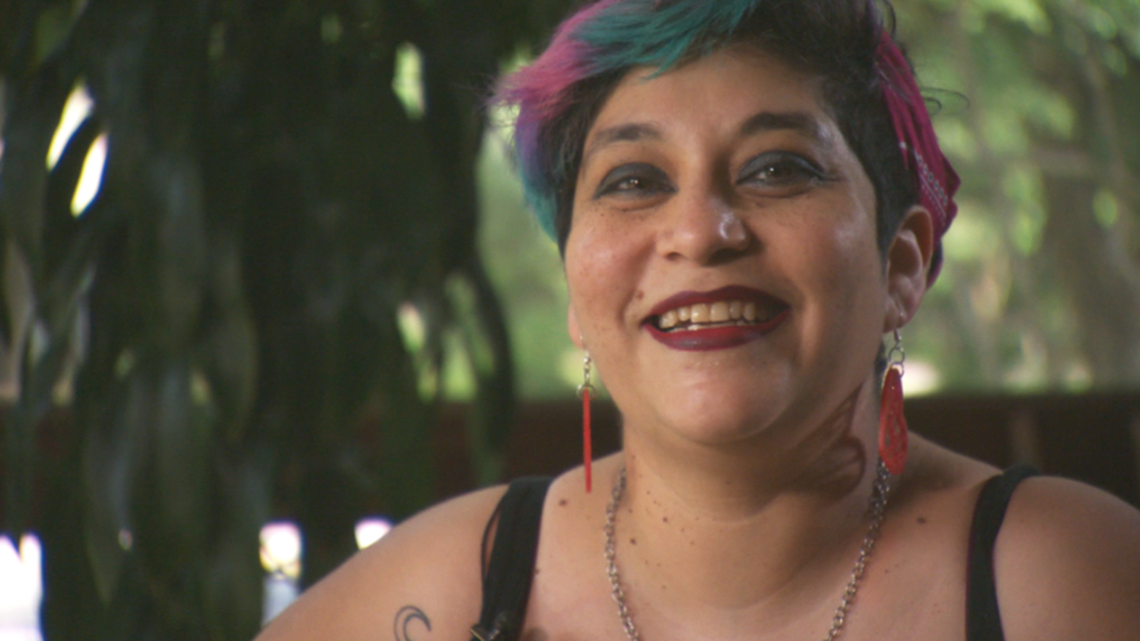 Image Via KVUE
'Drag Queen Story Hour' wasn't the only event canceled, 'Summer Superhero Saturday' also got nixed. However, 'Drag Queen Story Hour'  got saved by  Open Cathedral Church.
"We must never stop striving for safe spaces for our kids to be unique and loved no matter what," Open Cathedral Church wrote on Facebook after they decided to rent a room out in the public library, giving Drag Queen Story hour it's spotlight.
Image Via Kxan
On a Facebook event page, Open Cathedral Church said they will select a drag queen to reach children books about "how wonderful it is to be unique and special".
Image Via Open Cathedral.org
Minister Hart told KVUE that, "It's just about God loving people and us being a part of loving people," he said.
The event will now be hosted in the conference room at the library at 3 p.m. on June 15th.
Featured Image Via Open Cathedral.org