The LitFilm 2020, a BPL Film Festival About Writers, is coming our way this October 5th to October 11th!
On the third occasion of this event, organized by the Brooklyn Public Library, you can get an inside look at writers' private lives, artistic processes, and political struggles through inspiring documentaries and films. The weeklong event features panel discussions and talks with many featured filmmakers and writers.
The festival will be free to attend and will take place virtually. Highlights include a special advance preview of The Capote Tapes, a new film by Ebs Burnough that investigates the author's final uncompleted novel Answered Prayers through newly discovered interviews; a virtual talk-back with Grammy, NAACP Image Award, and Women's Image Network Award-winning documentary filmmaker and photographer Timothy Greenfield-Sanders about his moving documentary on the luminary Toni Morrison.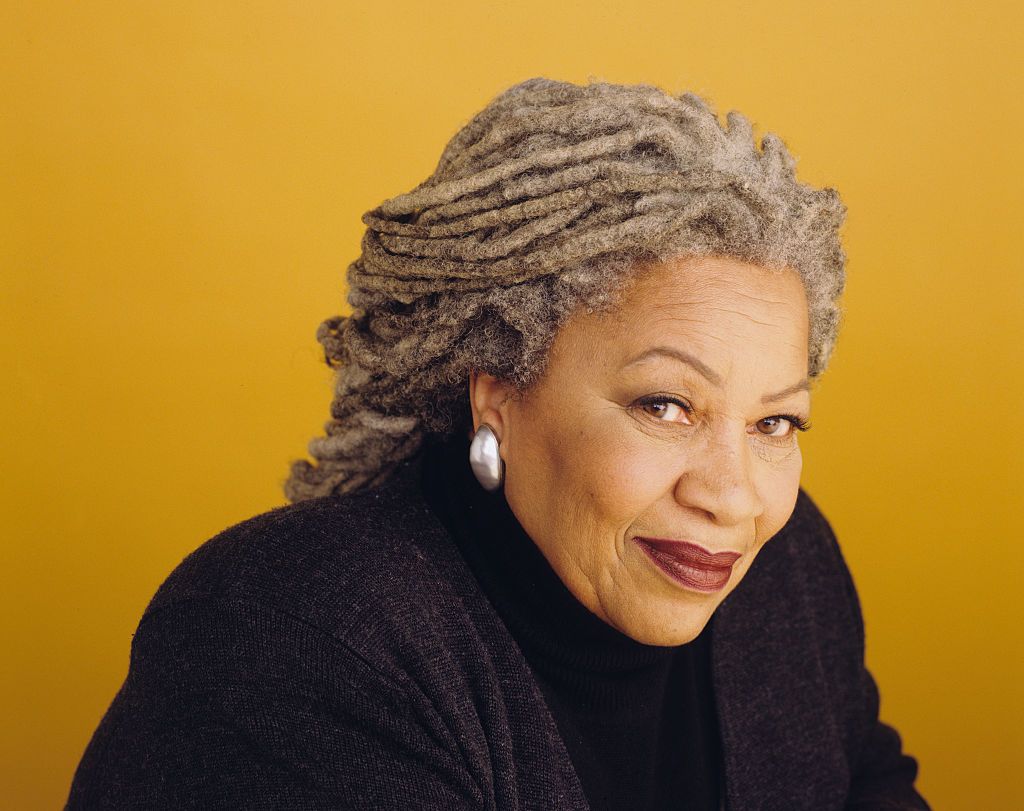 image via oprah magazine
Some other screenings include: The Worlds of Ursula K. Le Guin, Jean-Paul Sartre & Simone de Beauvoir, and Mack the Knife: Brecht's Threepenny Film. 
To learn more or RSVP to any of these events click here to visit the event page at the Brooklyn Public Library website.
Featured image via Brooklyn Public Library