Shake your jazz hands and throw on your reading glasses because a new book about the ABCs of Broadway's most famous actresses is heading to bookstores soon!
Image via Amazon
Available for pre-order now, A Is For Audra: Broadway's Leading Ladies from A To Z is the perfect picture book for your theater-loving child. This picture book showcases legendary entertainers in alphabetical order, and with the flow and charm of rhyming illustrates what the starlets' are most known for. It's the perfect book not only for children, but for Broadway enthusiasts as well!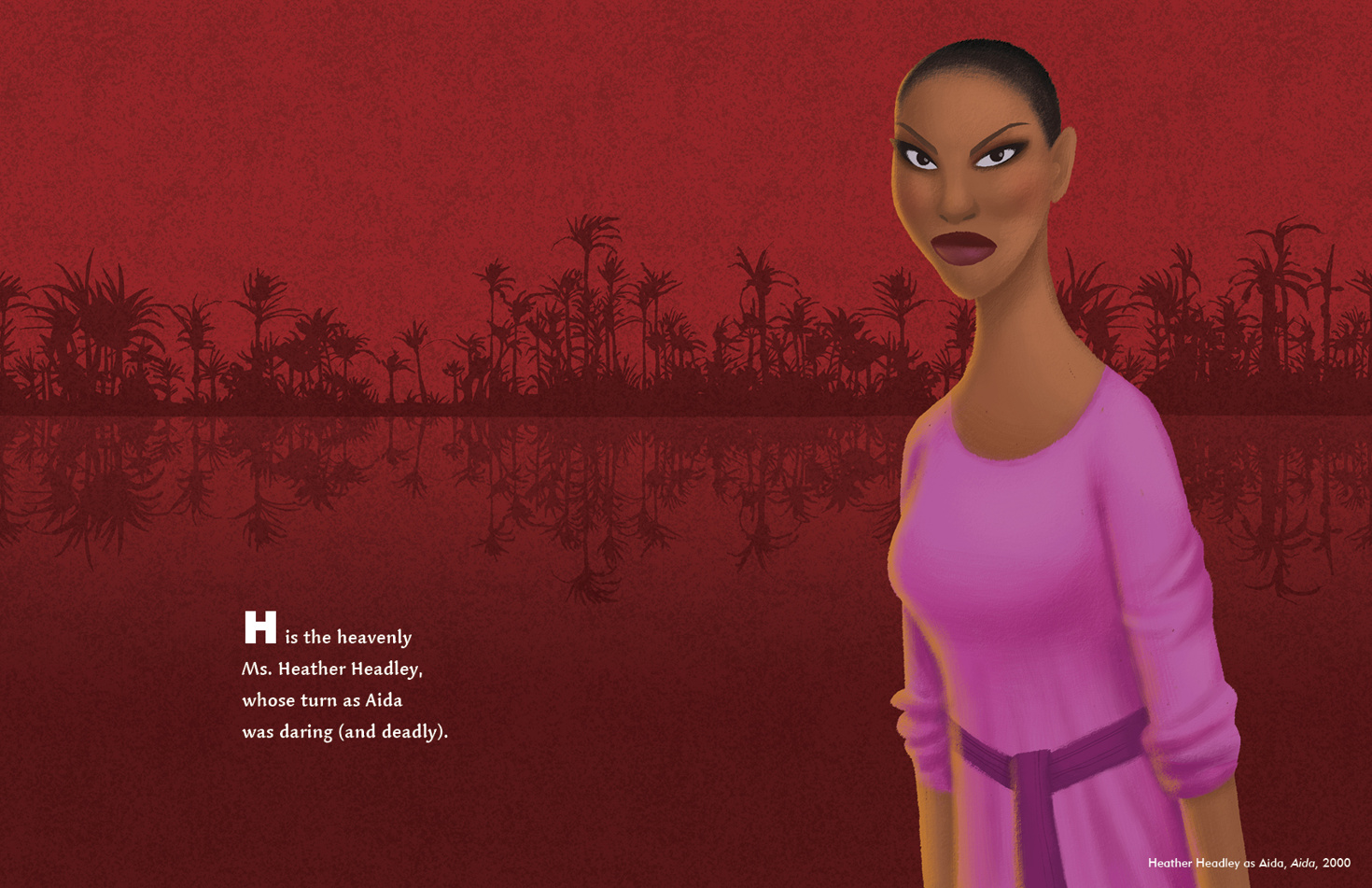 Image via Broadway.com
According to Broadway.com, the new children's book from Doubleday Publishing, written by John Robert Allman and illustrated by Peter Emmerich, is scheduled for release on November 12th. With every sale of the book, a portion of the proceeds will be donated to Broadway Cares/Equity Fights AIDS, an organization helping men, women and children across the country and across the street receive much needed medication, health care, nutritious meals, counseling and emergency financial assistance.
Image via Broadway.com
A book that spreads the fantastic achievements of Broadway's actresses, and makes a literal difference in people's lives? I look forward to this books opening night, November 12th.
Featured Image Via Broadway.com