Kevin Conroy certainly made, if not his name, then his voice known to millions after voicing Bruce Wayne/Batman in the epic Batman: The Animated Series, which ran from 1992 to 1995.
Image Via Polygon
Afterwards, however, he didn't hang up his cape and cowl, instead he went on to voice Batman in so many animated projects that he's the voice of Batman in your head, throat cancer and menacing whispers aside.
Image Via
Batman-News.com
Now he's about to lend not only his voice but his whole body for the most-climatic climatic episode of Arrow. Titled Crisis on Infinite Earths, the episode isn't actually a single episode. In fact, it will be a five hour…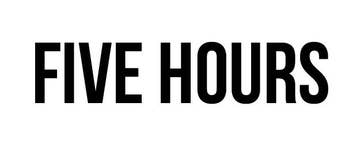 Image Via Buzzfeed
…FIVE HOUR event that will span over the course of two months instead of, like previous crossovers, airing on consecutive nights. The first three episodes will air in on December 8, 9, and 10 and the other two will air back-to-back as one of Arrow's final episodes and a special non-season-premiere of Legends.
If five hours of television wasn't enough, well, you're going to get more. SO MUCH MORE!
The event will encompass Arrowverse show: Supergirl, The Flash, Legends Of Tomorrow, Batwoman, and, of course, Arrow.
Image Via Destiny Church
Yes, we do, and we're in luck. The event will deal with the multiverse. That means there will be multiple versions of the same character from different universes.
We're going to get Tyler Hoechlin will be Supergirl's Superman, Brandon Routh will be Superman Returns' Superman, Tom Wellington is in talks to play Smallville's Superman, but Michael Rosenbaum will be Lex Luthor.
Image Via Deadline
In addition we'll not only have Kevin Conroy as Batman, Burt Ward as a Robin from a universe where his Batman is dead.
Image Via Future of the Force
But, wait, that's not all!
Image Via Destiny Church
Black Lightning will be making his first appearance in the Arrowverse, crossing over from his decidedly non-Arrowverse CW show, along with some Black Lightning friends.
Can they fit all that in five hours? I don't know, but I'm as excited as a Teletubby.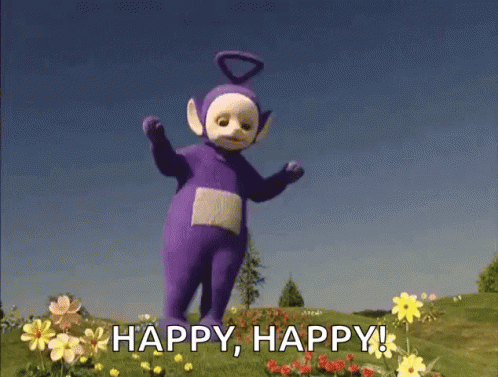 Image Via Tenor
Featured Image Via We Got This Covered