Grey's Anatomy Katherine Heigl is coming back to the small screen with Netflix's Firefly Lane.
Image Via Amazon
When describing Kristin Hannah's novel Amazon writes: "In the summer of 1974, Kate Mularkey has accepted her place at the bottom of the eighth-grade social food chain. Then, to her amazement, the "coolest girl in the world" moves in across the street and wants to be her friend."
Against all odds, they become inseparable friends, and the novel isn't even in full swing. Spanning three decades, the novel follows the ups and downs of their relation, all culminating into a single betrayal that tears them apart at their core.
Firefly Lane was published March 5th, 2013. Come February 22nd, 2019, Hollywood Reporter wrote that Netflix had ordered ten-episode series based on the novel, marking the third Hannah novel that was/is getting an adaptation.
To note, Hannah's The Nightingale and The Great Alone are both in production at Sony's TriStar Pictures with Michelle MacLaren, director/executive producer from Breaking Bad and Better Call Saul set to direct The Nightingale.
Back to Firefly Lane.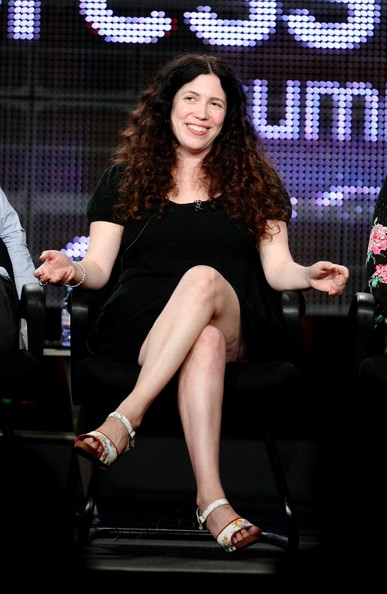 Image Via
Witches of East End Wiki – Fandom
Maggie Friedman, executive producer/writer of Witches of East End and No Tomorrow as well as the producer/writer of Dawson's Creak will serve as writer/showrunner/executive producer. Also serving as executive producers are Stephanie Germain, producer of The Day After Tomorrow, and Lee Rose, director of True Blood.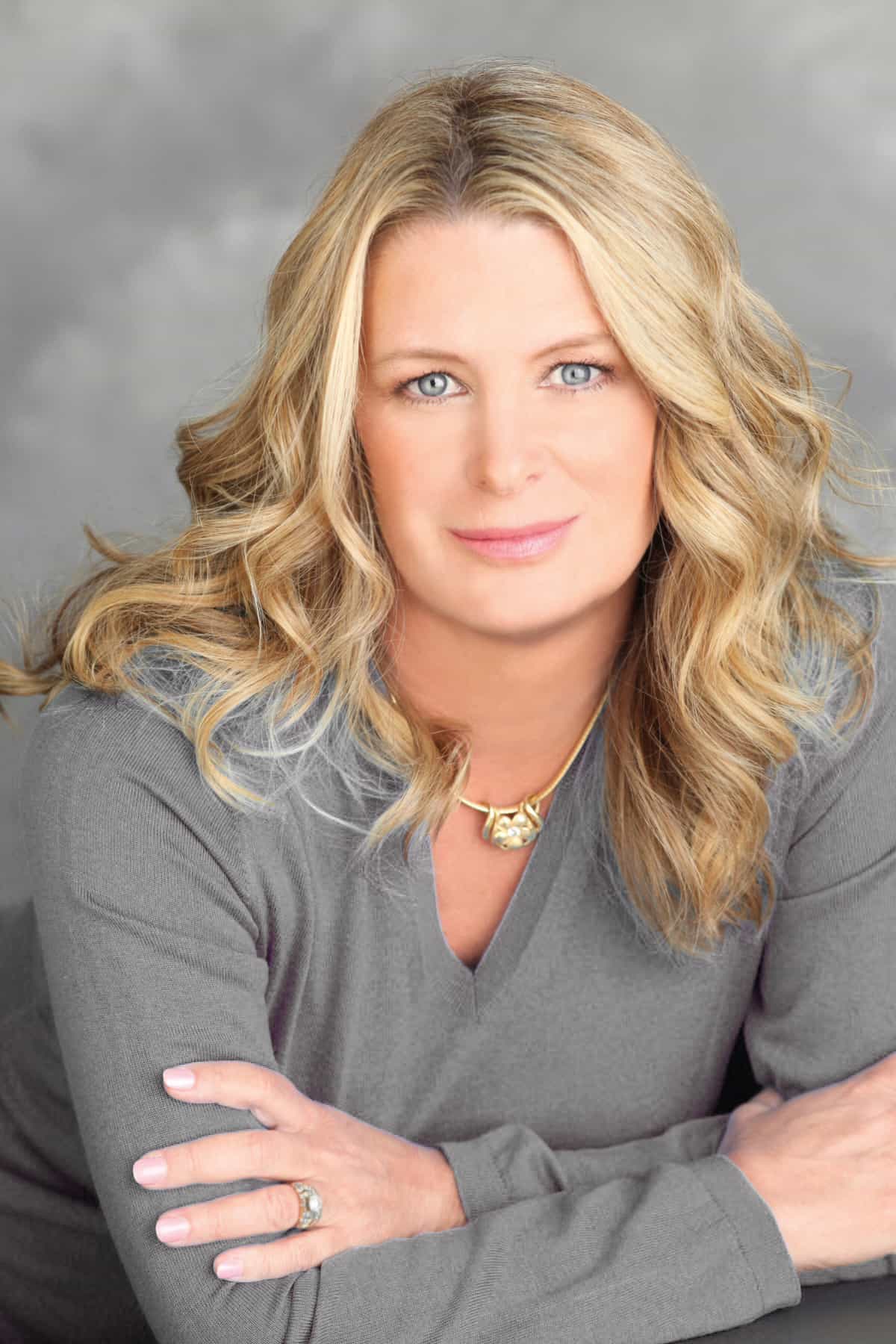 Image Via Kristin Hannah.com
The last executive producer will be Kristin Hannah herself!
Image Via USA Today
Now TVLine is reporting that Katherine Heigl will star in the series as Tully Hart, the 'cool girl', who is described by her official character description as "dogged by inner loneliness, even as she goes on to fabulous fame and fortune as a journalist and talk show host."
No word yet on who will play Kate Mularkey.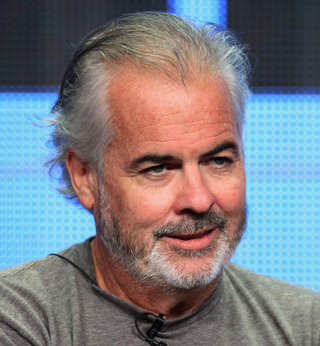 Image Via
Leverage Wiki – Fandom
Peter O'Fallon, whose most prolific output as a Director is twenty-four episodes of the TV series Legit, will direct the premiere.
Are you ready? Who will be Kate Mularkey? All these questions and more will be answered when the show airs.
Featured Image Via The Digital Wave