With a Metacritic score of 87 out of 100, based on fifty-three critics, indicating "universal acclaim" and a 98% on Rotten Tomatos with an average score of 8.24 out of 10, it's hard to image Can You Ever Forgive Me as being anything different from what it is. However it was recently revealed that it was Julianne Moore, not Melissa McCarthy, who was originally lined up to play author and forger Lee Israel.
I see no resemblance, but that was half the issue. Let's start at the beginning.
The New York Times wrote in Lee Israel's obituary that she "was a reasonably successful author in the 1970s and '80s, writing biographies of the actress Tallulah Bankhead, the journalist Dorothy Kilgallen and the cosmetics magnate Estëe Lauder. But in the early 1990s, with her career at a standstill, she became a literary forger…"
An author turned bad, oh my! Never seen one of those.
Image Via Amazon
Struggling with financial troubles, writer's block, and alcoholism, Lee Israel realized that she could sell personal letters and autographs from famous authors for money. So  in addition to forging many letters, also stole letters from archives and selling them, replacing the ones in the archives with fake ones.
No one is exactly sure how the FBI got hot on her trail (except, maybe, the FBI) but her memoir, Can You Ever Forgive Me?: Memoirs of a Literary Forger, indicates that after a Noël Coward expert insisted that Coward would not have referenced his sexuality so enthusiastically as he allegedly did in a letter provided by Israel, suspicion was aroused, putting an abrupt end to Israel's scheme.
Knowing all that, it should be no surprise that her memoir was highly controversial when it came out. Book Reporter responded in a review for the memoir that the book is "a hilarious memoir of a self-described miscreant and her pursuit of a meal ticket. Ironically, in a joke the reader will share, by purchasing her book we all participate in buying her that meal."
Well, at least they called the book 'hilarious'. On that note the New York Times quoted Naomi Hample, a New York City bookstore owner who had purchased some of Israel's forged letters in 1992 when she said, "I'm certainly not angry anymore, though it was an expensive and very large learning experience for me. And she's really an excellent writer. She made the letters terrific."
So Lee Israel is a touchy subject to say the least. Well, it made a pretty good movie.
Image Via Amazon
Now it's 2011, three years after the 2008 memoir hit shelves, and Variety breaks the news with this sentences: "Recent Oscar winner Julianne Moore is in negotiations to star in Nicole Holofcener's Can You Ever Forgive Me for Fox Searchlight". Come 2015, Variety reported that Julianne Moore had "exited [the production] due to creative differences".
What happened? Here comes the Vulture!
Image Via Los Angeles Times
Not that Vulture. This Vulture….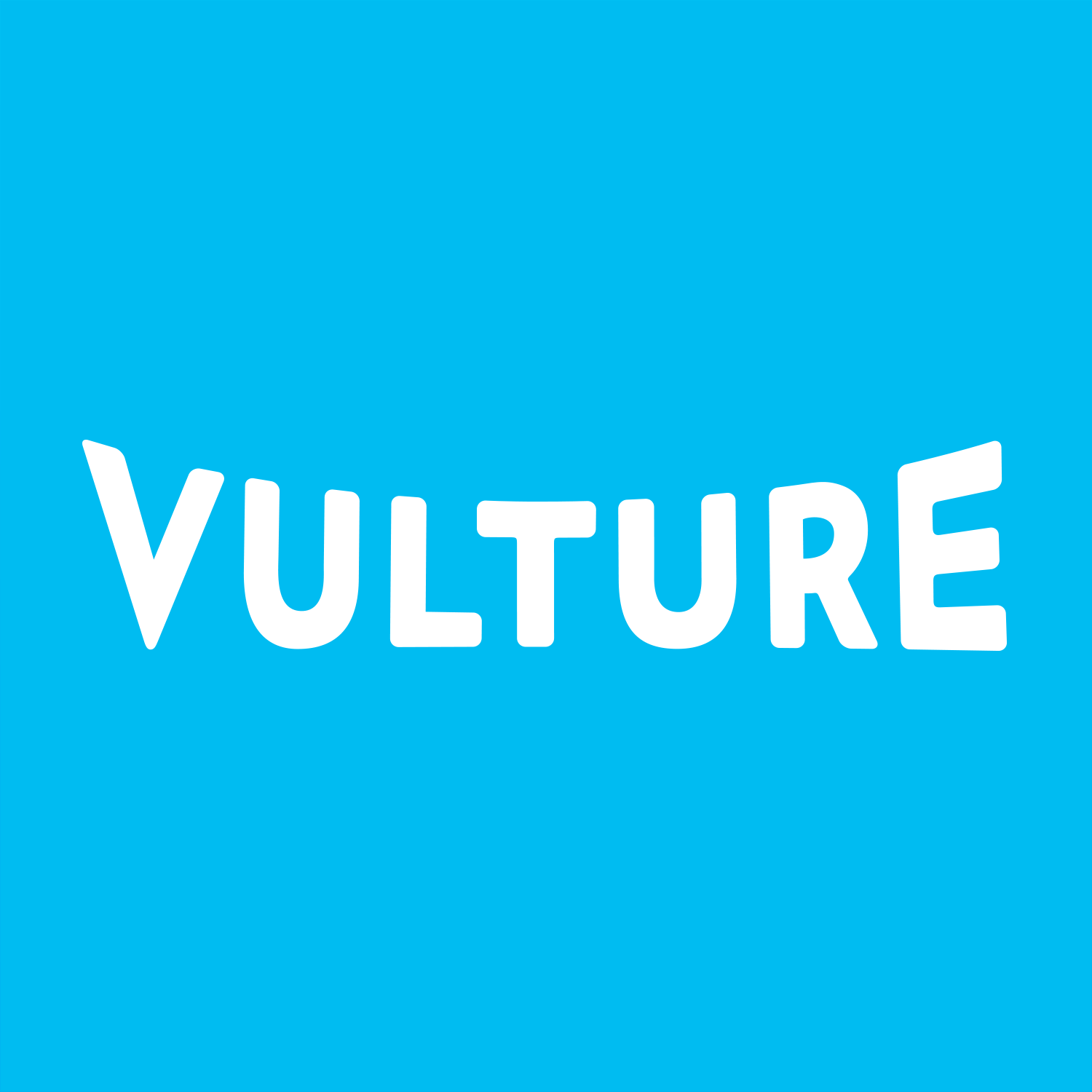 Image Via Vulture
Vulture report that "Julianne Moore wanted to wear a fat suit and a false nose to play Lee Israel".
So, take a look at the comparison between Israel and Moore pictured above… Julianne Moore wanted to fix that, and the Hollywood Reporter reported that Holofcener "is said to have felt that a fake nose would be too distracting," which led to the Oscar Winner being fired. Moore told Watch What Happens Live! "I think that her idea of where the character was was different from my idea of where the character was, and so she fired me." Despite the film garnering numerous nominations and a win at the Oscars, Moore has not seen it, saying it remains 'a sort of painful experience.'
Featured Image Via Out