Dawson's Creek's Joshua Jackson has been cast in a leading role in Hulu's adaptation of Celeste Ng's Little Fires Everywhere. Published 2017, written by Celeste Ng's second novel is about two families living in 1990s Shaker Heights who are brought together through their children. Shaker Heights is Ng's hometown and she described writing about her hometown as "a little bit like writing about a relative. You see all of the great things about them, you love them dearly, and yet you also know all of their quirks and their foibles.
Image Via Amazon
The Kenyon Review wrote that the novel "shows a particular place and time that makes us reflect on the limits of our own views and consider the spiderwebs of connection, conflict, privilege, and exclusion that we, too, create," and, despite not liking the novel overall, The Guardian still described it as "well crafted", saying that "[t]he characters are vividly drawn. The author manages a large cast, multiple points of view, and all three rings of her circus with grace and authority".
Image Via The TLS
The book was voted as the winner of the Goodreads Choice Awards for fiction in 2017. The Hollywood Reporter wrote about the long history with the adaptation, despite the book barely even being two years old. Before the book was even published, "[Reese] Witherspoon's company, Hello Sunshine, snatched up the rights…and brought it to fellow star and exec. producer Kerry Washington".
Image Via Deadline
Reese Witherspoon, June Carter-Cash in Walk The Line and Elle Woods in Legally Blonde, and Kerry Washington, who portrayed Broomhilda von Shaft in Django Unchained and Olivia Pope in Scandal, then went to Liz Tigelaar, who agreed to adapted the novel and serve as series showrunner.
Soon afterwards, ABC Signature agreed to executive produce "the series alongside Hello Sunshine and Simpson Street" and Tigelaar, Lauren Neustadter, Pilar Savone, producer of Django Unchained and associate producer for Inglourious Basterds, and Lynn Shelton, director of We Go Way Back and Humpday, all came on board as executive producers.
Streaming platform Hulu ended up winning a bidding war for the whole package.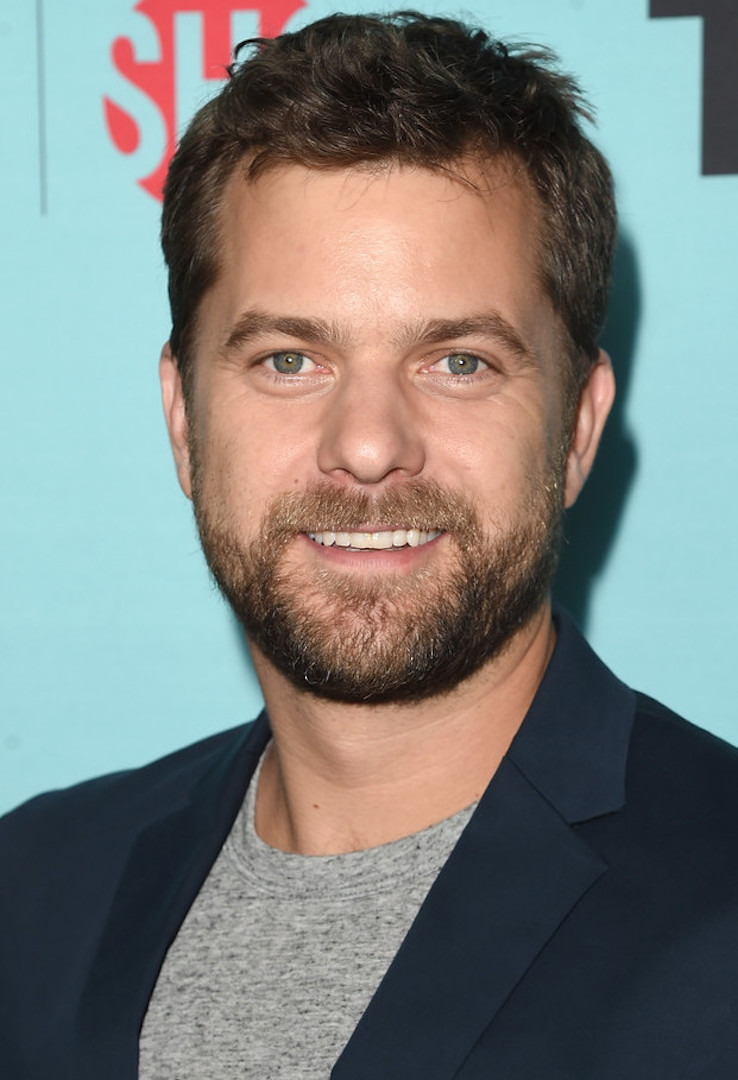 Image Via Disney Wiki – Fandom
Now joining this all star team is Joshua Jackson, perhaps best known as Pacey in Dawson's Creek, who is set to portray Bill Richardon.
As of today, the cast list is as follows:
Joshua Jackson will play Bill Richardson, an attorney and husband to Elena.
Elena an engetic and strong willed 3rd generation resident of Shaker Heights who writes for the local paper, will be portrayed by Reese Witherspoon.
Image Via Justine Magazine
Jade Pettyjohn, who played Shelby in Destroyer, will play Lexie Richardson, the oldest Richardson child and a senior in high school. Jordan Elsass, who played Kyle in People with Issues, will be Trip Richardson, the second oldest Richardson child who is a jock.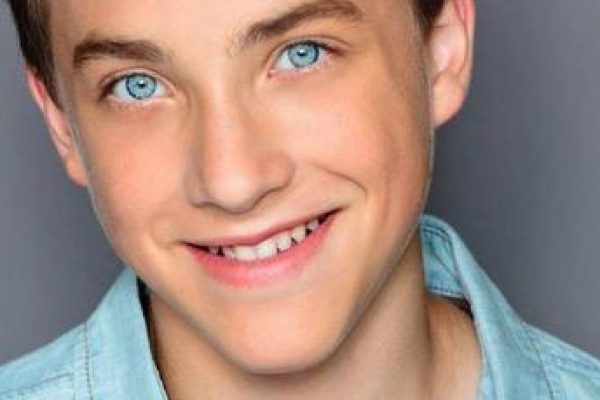 Image Via 
Indieactivity
Gavin Lewis will be Moody Richardson, a well-meaning child who introduces Pearl to his family and develops a crush on her.
Image Via IMDB
Megan Stott will be Izzy Richardson, a black sheep of the family who rejects the Richardsons upper-middle class lifestyle.
Image Via IMDB
Kerry Washington will be Mia Warren, a photographer and single mother. Lexi Underwood will be Pearl Warren, a kind child who doesn't know who her father is and is the same age as Moody.
Image Via IMDB
Rosemarie DeWitt, who played Laura Wilder in La La Land, will be Linda McCullough, a childhood friend of Elena's, whose adoption of a Chinese baby causes controversy in the close-knit community.
Image Via The Hollywood Interview
No word yet on who has been cast as Bebe Chow, Mia's co-worker who wants her abandoned baby back from the McCulloughs and ends up in a custody battle with them, or who has been cast as Mirabelle McCullough/May Ling Chow, the daughter at the heart of the custody battle, but we'll keep you updated!
Featured Image Via Amazon, Bustle and Vox