Oscar winner Jamie Lee Curtis currently has twelve best-selling children's books out on the market and is about to add another one. Her new adorable children's book is going to be such an important read for kids these days. Just One More Sleep is said to be a self-help book for kids to help them realize the importance of waiting.
An Icon On Screen And In Literature
Jamie Lee Curtis partnered with illustrator Laura Cornell to create such a magnificent book that revolves around teaching a child the importance of waiting. Curtis has partnered with Cornell plenty of other times when creating some of her other best-selling children's books. I can already tell, with how deep the message is and how passionate Curtis seems about this book, it's going to be a hit for parents worldwide for their children. This Oscar-winning actress is more than just that; she is a powerhouse in almost every industry it feels like.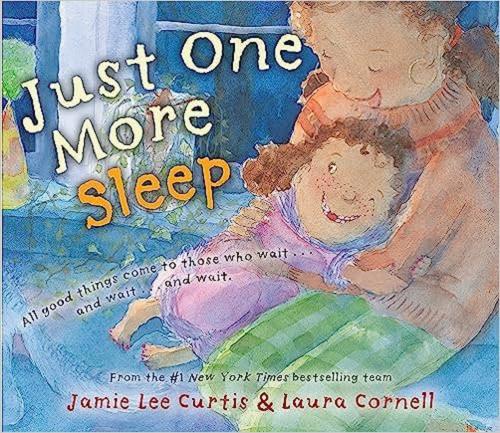 Philomel Books, an imprint of Penguin Young Readers, is set to release the publication of Just One More Sleep in January of 2024, and you can already pre-order it on most book-providing sites.
More Books By Jamie Lee Curtis
This is also a new book that is actually coming out in August of this year, and you can preorder it now. Mother Nature is a mystery graphic novel where it tells the tale of a girl who becomes rebellious after feeling haunted by her father's death. She is on the hun"t to find the true meaning behind a project called "Mother Nature" and realizes it will destroy them all. Right now it is #3 in Mystery Graphic Novels of the Best Sellers rank, and hasn't even been released yet. Preorder or grab a copy of it on August 8th!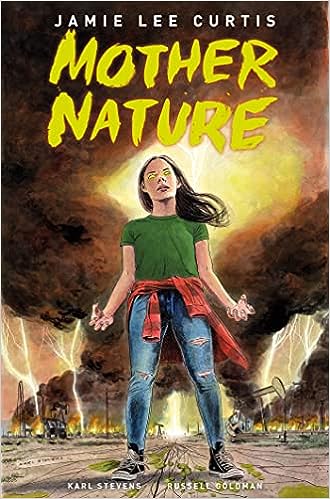 Today I Feel Silly is another book by Curtis where it teaches children to understand and appreciate their moods shifting. It's been described as relatable and funny and perfect for sharing with kids who are struggling to grasp the idea of their mood changing. Again Curtis partnered with Laura Cornell as the illustrator again, the #1 New York Times bestselling team.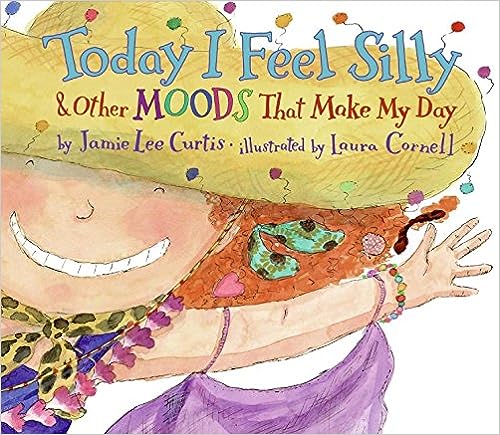 At one point we have wondered where balloons go when they get released out into the sky! This book by Jamie Lee Curtis takes you into the child's imagination of where the balloon goes on its journey. Curtis' book has the humorous and whimsical life of a balloon that help kids access and expand their imaginations. This book is perfect for any child, and has such an absolute adorable story behind it.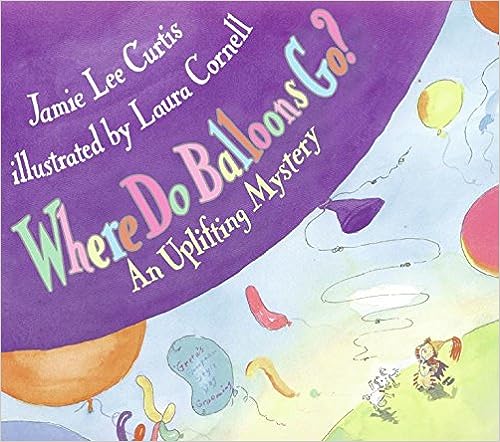 ---
I'm excited about this new children's book that Curtis is bringing to us, and looking forward to even more work in the future from her! She is such a role model to everyone in the world by simply being herself and teaching the younger generation while at it.
Jamie Lee Curtis deserves all the recognition, so go ahead and preorder her new children's book today!
For more children's book-related info, click here!
FEATURED IMAGE VIA BOOSTR / MAYSON TAYLOR