The adaptation of Charles Forsman's self-published comic series I Am Not Okay With This now has a main cast, and honestly, we are more than okay with the actors chosen.
For those of you not familiar with the comic, I Am Not Okay With This tells the story of fifteen-year-old Sydney, a freshman in high school dealing with your typical teenage stresses of high school, family, her awakening sexuality, and a unique power that's not so typical for life as a teen. The black and white comic takes a morbidly humorous look at the struggles of teenagers
Page from I Am Not Okay With This | Image via Page 45
According to an article by The Hollywood Reporter, Sophia Lillis will be playing the lead role in the film. Lillis is best known for her acting in the adaptation of Stephen King's IT, back in 2017.
Sophia Lillis | Image via Rolling Stone
Acting alongside Lillis will be Sofia Bryant (The Good Wife), Wyatt Oleff (IT, Guardians of the Galaxy) and Kathleen Rose Perkins (You're the Worst).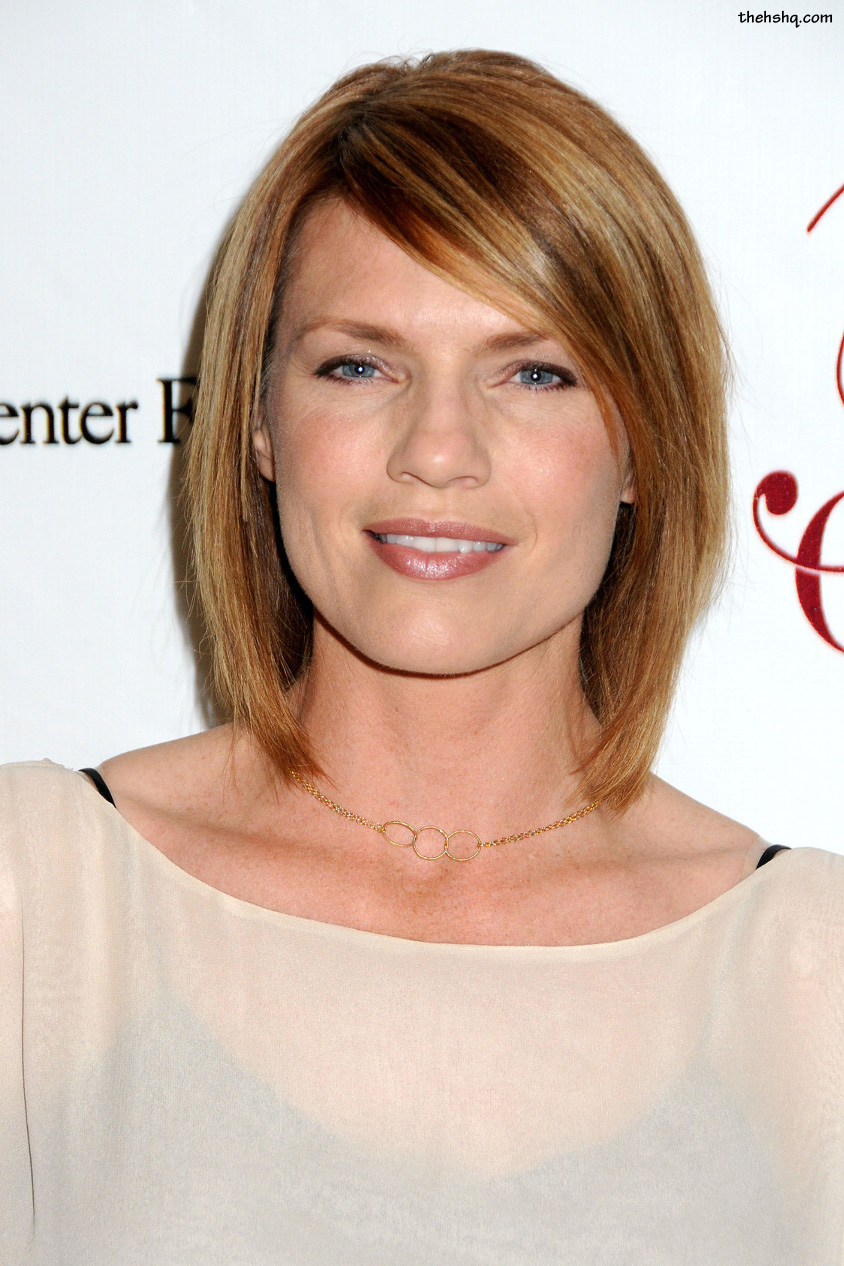 Kathleen Rose Perkins – to play as Sydney's mother
The Netflix adapted series is said to "consist of eight thirty-minute episodes and will release in 2020".
Featured Image via Comic Book.