In September 2017, IT terrified audiences and quickly left its mark as one of the best Stephen King adaptations ever. Covering the first half of Stephen King's novel of the same name, it follows a group of teens dubbed The Losers Club being hunted by a demonic force that takes the form of an evil clown called Pennywise to murder children. After becoming the highest-grossing horror film of all time, a sequel quickly went into development.
The sequel, titled IT: Chapter 2, will focus on the second half of the novel and follow the main characters as grown-ups as they return to their hometown to kill the demon once and for all. News on the sequel has been scarce, but there is word that the first trailer will drop this week.
A billboard in Time Square confirmed that the trailer will drop Thursday at an unspecified time, with the tagline "Witness The End Of It". The image was first spotted by Bloody Disgusting.
Here's a nice quality shot of the IT: Chapter Two billboard in Times Square today. Trailer Thursday!

Photo Credit: Matthew Cody https://t.co/zV3hnCaeqv pic.twitter.com/kuzwyt6jlx

— Bloody Disgusting (@BDisgusting) May 6, 2019

The cast of the film is pretty impressive. Jessica Chastain, James McAvoy, Jay Ryan, Bill Hader, Isaiah Mustafa, James Ransone and Andy Bean lead the cast of grown Losers Club members as well as Bill Skarsgard reprising his role as Pennywise.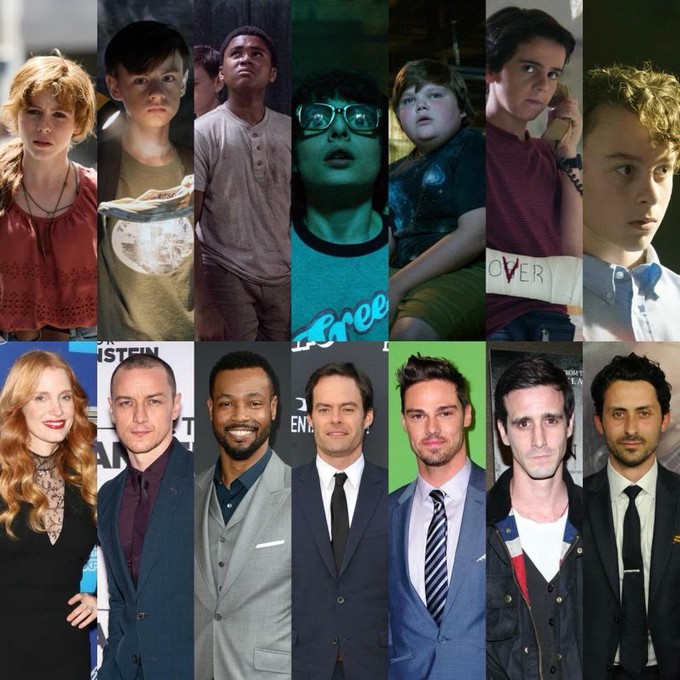 The film is set to be released on September 6th.
Featured Image Via Trendolizer