One of the most well-known YA fantasy series in the book community is of course the Shadowhunter Chronicles by Cassandra Clare, which spans nearly 20 books and novellas up to this point. Now just in case, you have been calling a rock your home let me go over it real quick. The series follows half-human, half-angel warriors known as shadowhunters who fight demons across different eras and recently different dimensions.  With the second installment in The Last Hours series being released in March (!!!!!), now might be the time to finally make a dent in this behemoth of a fantasy world.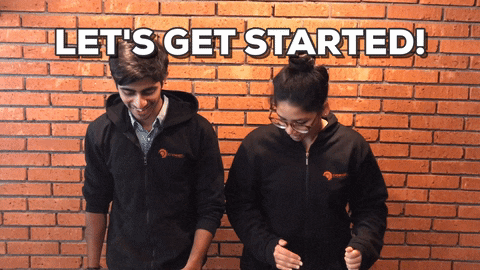 Now I know it may seem intimidating at first trying to catch up with a series that has this many books, but I'm here to break it down for you and provide a guide on how to go about reading this series. The first option would be to read them in order of publication:
Now you can read the entirety of The Mortal Instruments series before you start The Infernal Devices (like I did).  However, I wish I read it in this order as the last three books of The Mortal Instruments series intertwines nicely with The Infernal Devices and features little easter eggs that will excite the geekiest of fans.  Also, City of Heavenly Fire explains a certain event that happens during the epilogue of Clockwork Princess so if you don't want anything to ruin the surprise of that moment stick to this order. Anyway moving on…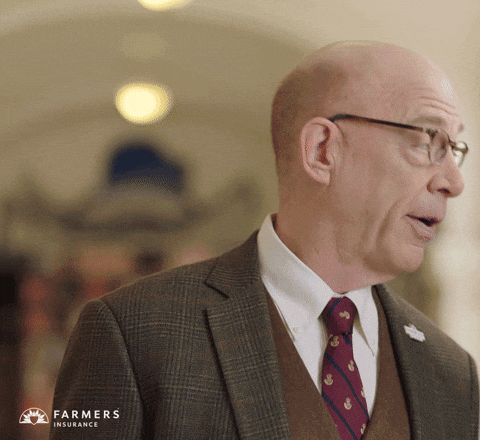 If you instead choose to read by series so you can finish a journey with a set of characters before going on the next, here is the suggested order for you.
The Mortal Instruments
The Infernal Devices
The Dark Artifices
The Last Hours
The Eldest Curses
Now, if neither of these orders works for you, here is how Cassandra Clare suggests maneuvering your way through her many, many books.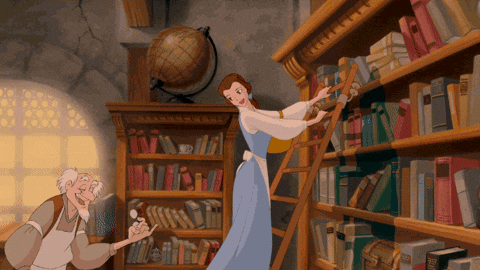 The Mortal Instruments, Part One

The Eldest Curses, Part One

The Infernal Devices

The Mortal Instruments, Part Two

The Eldest Curses, Part Two

The Dark Artifices

The Last Hours
Whichever order you may or may not choose, welcome abroad the Shadowhunters train! I'm already in too deep so there's no way off of this ride that often consists of you getting way too attached to fictional characters and regularly induces emotional breakdowns. You have been warned. Happy reading!
featured image via @foldedpagesdistillery