Forum Auctions has a first edition of Harry Potter and the Philosopher's Stone for auction. and you can buy it if you got between £20,000 and £30,000, or $25,456.30 and $38,184.45.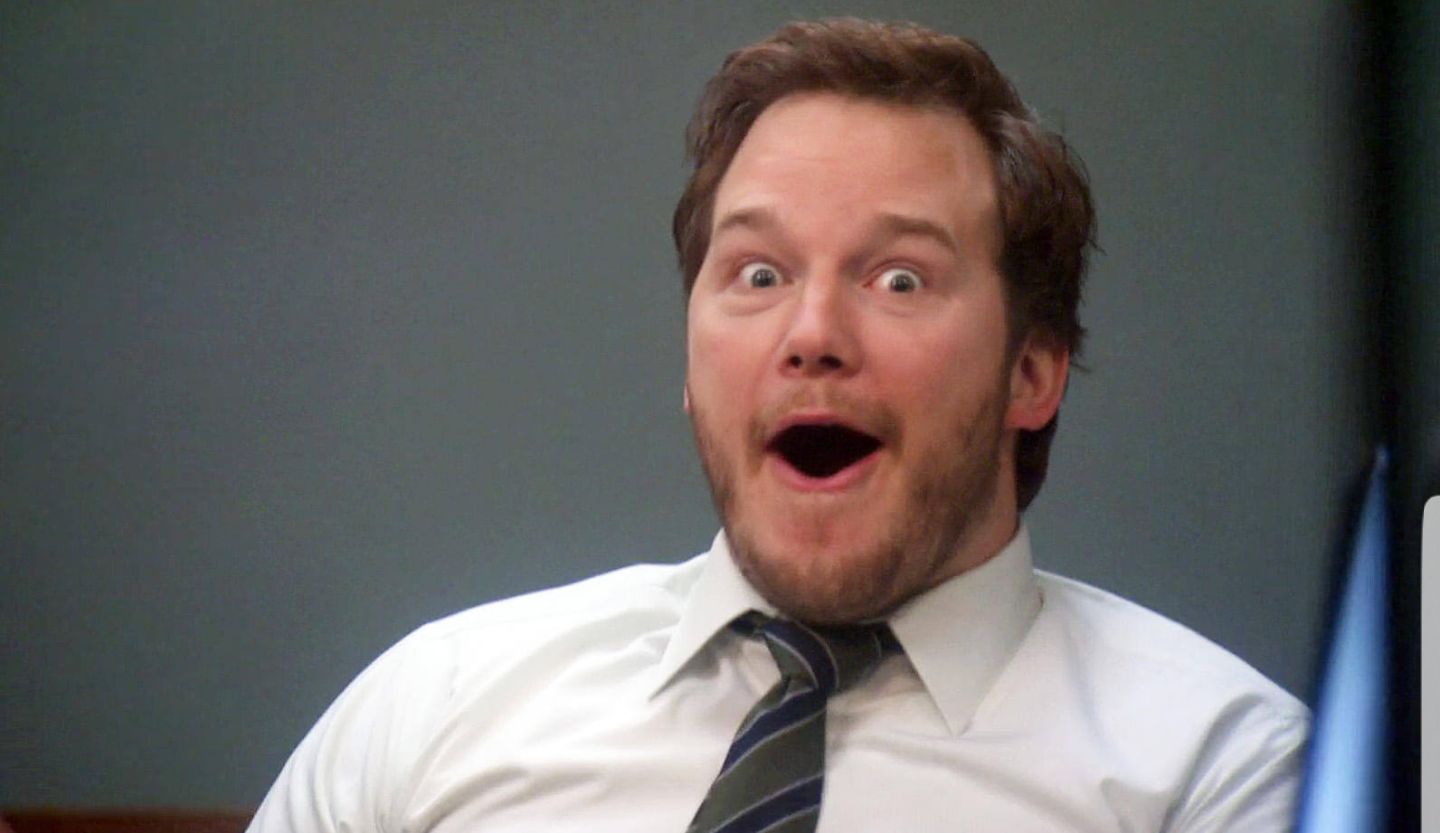 Image Via Imgface
Forum Auctions described the book as being a "first edition, first printing (one of 500 copies), usual light browning to text margins, ex-library copy with ink stamp to title verso and front free endpaper with barcode sticker and think line of abrasion, but without any other markings, original pictorial boards, spine ends and corners bumped, laminate peeling, chipping to joints, extremities a little rubbed and chipped, still a very good, bright copy, preserved in a fine example of a later dust jacket, 1997."
Image Via 
WiffleGif
In case you've been absent from society for the past twenty years, here's the skinny: J. K. Rowling wrote seven books and the first one is called Harry Potter and the Philosopher's Stone, which was later re-titled Harry Potter and the Sorcerer's Stone because British publishers weren't confident American children would know what a 'philosopher' was. On June 26th 1997, Bloomsbury published Philosopher's Stone with an initial print-run of 500 copies in hardback, three hundred of which were distributed to libraries. The series made serious money— sky rocketing its author to becoming the world's first person to gain billionaire status from book-writing alone— and those original 5000 copies are highly valued.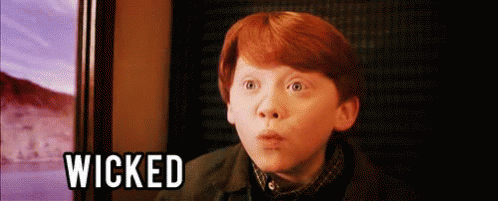 Image Via Tenor
The book is so valued that this Potterheads like this one wants one even though she has way more merch than I can't comprehend. It's so valued that you need AT LEAST $25,456.30 or it's equivalent in British pounds to get the opportunity to touch it.
Image Via The Sun
The crazy part? According to Forum Auctions this super rare book is "rare in any condition and a far better ex-library copy than [is] usually encountered."
Do you want this copy? Can't help you there.
But….
You can get this copy which is way cheaper. 
Featured Image Via Giphy