Gwendoline Christie is known for her amazing acting, her glamorous red carpet looks… and now, she'll be known for her incredible foresight in calling who would win the Game Of Thrones.
Many fans are not happy with the finale to Game Of Thrones. Writers David Benioff and D.B. Weiss have been accused of rushing the script and, as a result, closing arcs in a way that doesn't make any sense. In addition to fans' frustration with how they ended Jon Snow's story arc, everyone is mostly upset and downright confused with Bran becoming the King of the now 6 Kingdoms.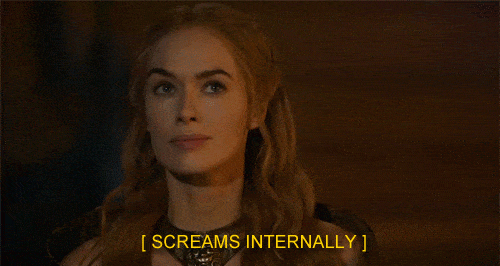 Gif via Cosmopolitan
Between all the hints and buildup for the endings of just about every other main character (of course, this is up for debate) and the disappointment with Bran throughout the final season, the decision to put Bran the Broken on the Iron Throne definitely felt a bit random. I don't think anyone predicted that would happen, except Gwendoline Christie, who played the iconic role of Brienne of Tarth.
Image via Nerdist
Back in 2017, Christie was interviewed by entertainment journalist Mario Lopez, to whom she revealed her prediction for the end of the series. Nikolaj Coster-Waldau, who acted as Jaimie Lannister, was interviewed alongside Gwendoline Christie. His reaction to the Bran becoming King prediction is very similar to how just about every fan is feeling right now… though possibly with less screaming.
The two share a really interesting debate that does bring up a lot of points that fans are talking about right now, both in person and online. Audiences have wondered what Bran's omniscience means for the moral universe of the series—did he simply allow these deaths to occur for the greater good? For his own personal gain? Since he isn't Bran, does he HAVE personal gain? It's all very complex. What Christie and Coster-Waldau say at the very end supports a theory that Bran may be the evil mastermind in the end, controlling certain players at the right moments to ensure that he would rise to power. With the series already over, that theory is simply just a theory.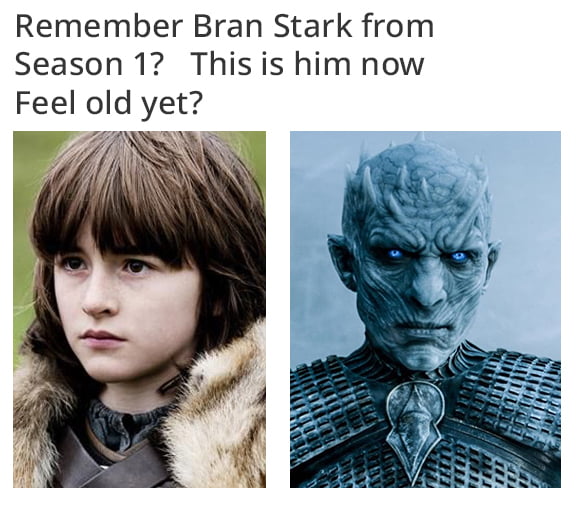 Image via 9Gag
Westerosi conspiracies aside, it seems that Gwendoline Christie guessed it right—Bran Stark is King.
And then there's Nikolaj Coster-Waldau and the rest of us still arguing how that doesn't make any sense.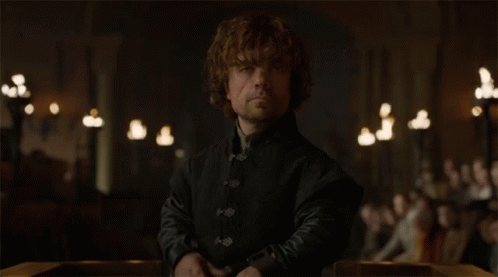 Gif via Tenor
Featured Image via Pagesix