Richard Madden of Game of Thrones fame is now in talks to join Angelina Jolie and Kumail Nanjiani in Marvel's Eternals. Jack Kirby is a name you should know. He once was Stan Lee's boss, but after losing his job thanks to a crackdown on comic books he quit before coming back, now the writer-edit under Stan Lee at Marvel Comics. Infamously, he created many of the company's major characters, including the Fantastic Four, the X-Men, the Hulk, and even the Silver Surfer.
Image Via Comic Book.com
In 1976, Jack Kirby created The Eternals. The story goes:
Millions of years ago, the fictional aliens called The Celestials experimented on primitive humans and created The Eternals as an offshoot of the evolutionary process. Newly born, the Eternals are tasked to defend Earth, but find themselves caught in a war between their creators and their destructive counterparts, the Deviants, in what is already an eon conflict.
Eventually, the Eternals battle with Greek, Roman and Norse gods before leaving Earth to explore the stars.
Image Via Den of Geek
The film based on this property will be directed by Chloe Zhao and set in the Marvel Cinematic Universe. Chloe Zhao's previous film credits include Songs My Brothers Taught Me and The Rider.
Image Via IndieWire
Scripting the new movie is Matthew and Ryan Firpo. The duo previously wrote Ruin and their near-future thriller Mimi From Rio is currently set up at Netflix with Ridley Scott producing.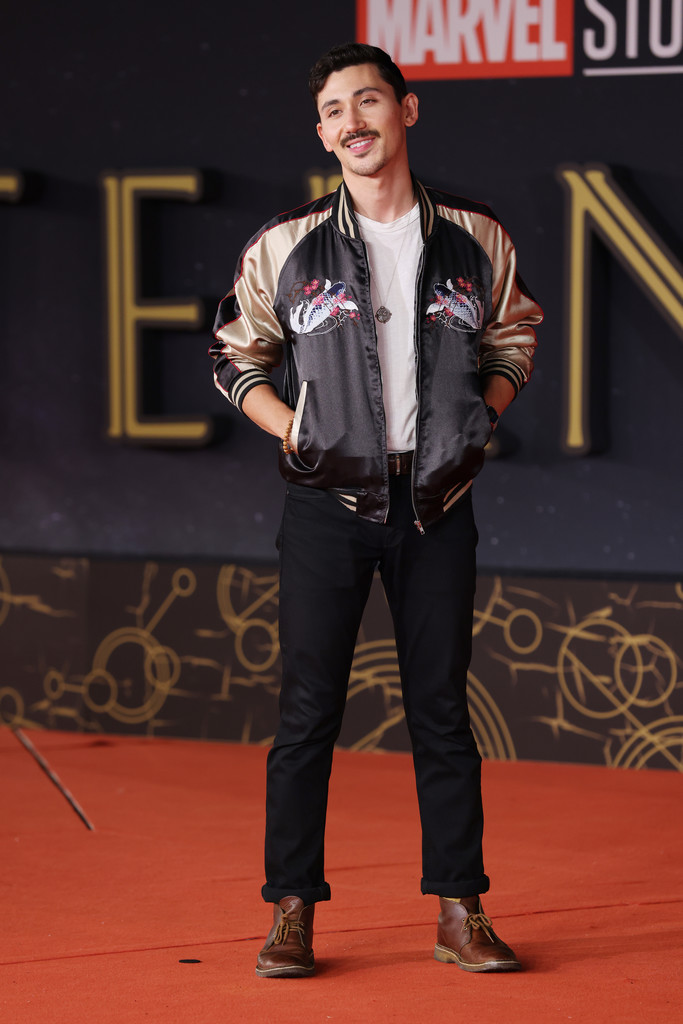 Image Via 
Marvelcinematicuniverse.fandom.com
According to Variety, Richard Madden, most famously Robb Stark on Game of Thrones before his infamous death scene, is now in talks to join the cast alongside Angelina Jolie, who played the titular character in Disney's Maleficent and Kumail Nanjiani, who played Dinesh on HBO's Silicon Valley.
Right now information is scare. In fact, much of the film is not known. We don't know who Angelina Jolie and Kumail Nanjiani have been cast as and we don't have a release date.
All we know that The Eternals, Black Widow and Shang Chi are all in development, but no specifics will be revealed until the release of Spider-Man: Far From Home this July 2nd.
Featured Image Via Heroic Hollwood