The rights to The Keys to the Kingdom, Garth Nix's bestselling seven-book fantasy series, have been bought by Herschend Entertainment Studios, the media arm of Herschend Enterprises, and now are *that* much closer to hitting screens!
Image Via
abebooks.co.uk
Garth Nix's bestselling series, The Keys to the Kingdom, follows Arthur Penhaligon, twelve years old, who is the Rightful Heir to the House, but it turns out that the House is the center of the universe and thus is coveted by many, especially the seven Trustees, who are invisible monsters that presides over a each day of the week. The problem? Each of these treasonous trustees has a magical key that young Arthur must get in order to save the universe and fulfill his destiny.
Hugely popular with young demographics, the series had plenty of religious symbols—i.e. each of the seven treasonous trustees is symbolic of the seven deadly sins.
Image Via Amazon
The first book in the series was Minister Monday, published 2003, which introduced the world to asthmatic Arthur Penhalgion as he went up against the first Trustee, Minister Monday, afflicted with the deadly sin of Sloth.
Minister Monday went on to win the Aurealis Award, which recognizes the achievements of Australian science fiction, fantasy and horror writers.
The following titles went on to be shortlisted for the Locus Award, which recognizes outstanding science fiction and fantasy literature, but the seventh and final book in the series came out in 2010.
Image Via 
herschendenterprises.com
It's been a slow adaptation process, but Deadline reported that Herschend Entertainment Studios, the media arm of Herschend Enterprises, has secured film and TV rights, thus making an adaptation inevitable.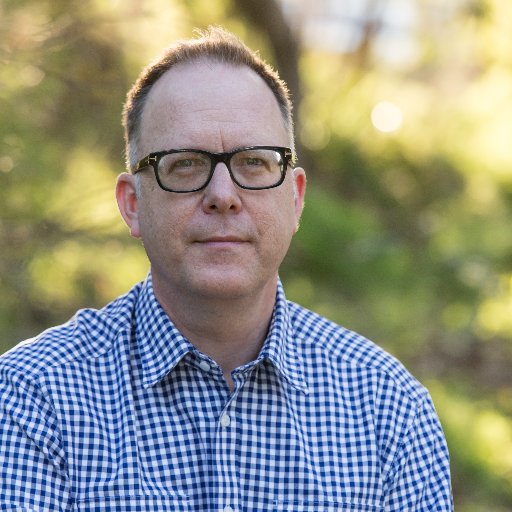 Image Via Tiwtter
Nix is set to serve an executive producer alongside Julie Phillips, VP of Herschend Entertainment Studios.
Featured Image Via Nayu's Reading Corner