Father's Day and Mother's Day are holidays intended for us to celebrate our parents, but in the spirit of breaking our hearts and stepping on the little pieces, Game of Thrones has taken one of its few parents and destroyed him and his legacy bit by bit.
Image Via CinemaBlend
This is Tywin Lannister. Yes, he's imposing and his face might not be the kindest, but he's was a good man. A great man in fact.
With a father who frittered away his fortune and spent his days drinking and tarnishing the family name, Tywin had to build himself from the ground up. And he did just that. He was Hand to the King and, given that the King was a little off his rocker, Tywin spent much of his time actually running the kingdom with none of the credit.
You'd think he'd be busy, and he was, but still he managed to teach his dyslexic son to read. Sadly, The Mad King decided to step up and earn his name, and Tywin had to step down.
In the aftermath of Robert's Rebellion, Tywin managed to secure power for his family. Yes, he had to marry off his daughter, but at least he didn't marry her to some psycho like Ramsay Bolton. Plus, Cersei was still able to see her brother quite often, so we know that King Robert wasn't exactly the demanding type.
Let me ask you this: If Tywin wasn't such a loving father, why wouldn't he have taken his third son, a man as ugly as his heart,and thrown that bad apple to the waves?
He didn't kill his third son, who shall not be named here out of respect for the dead, because of the goodness in his heart.
Image Via 
Otakukart
Not only a father to a wonderful son and a lovely daughter, Tywin was also a grandfather to three cute blond-haired grandchildren. Despite the pressure, he didn't retire. He continued serving the realm the best he could. After the death of his lovely grandson, Joffrey, Tywin taught his other grandson, Tommen, how to rule a kingdom.
He was a good father, and you know what Game of Thrones decided to do?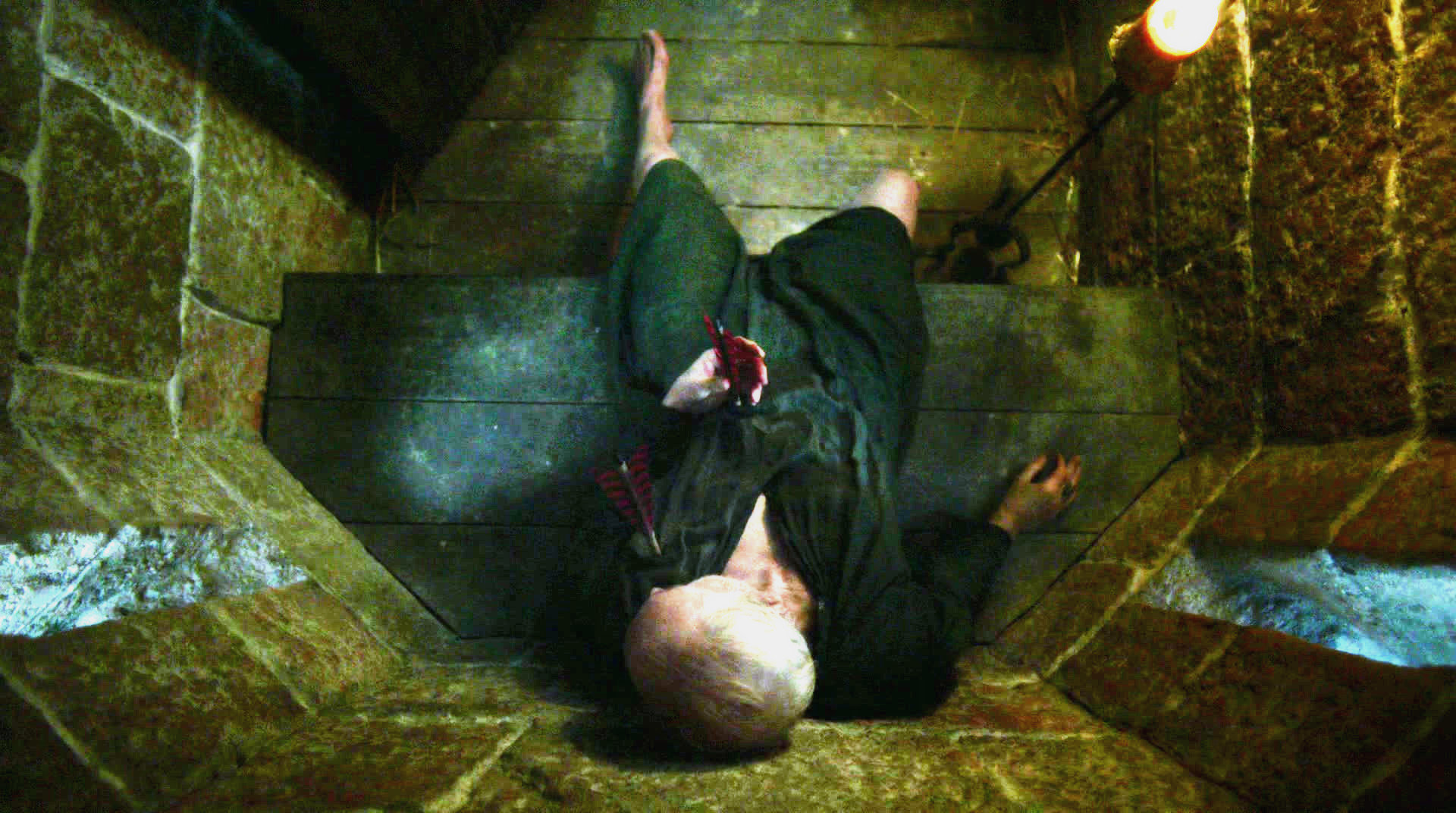 Image Via 
Game of Thrones Wiki – Fandom
George took Tywin's third son, the black sheep who shall not be named, and had him slaughter Tywin.
As if that weren't enough whoever was in charge decided to air the episode on Fathers' Day. Talk about adding insult to injury.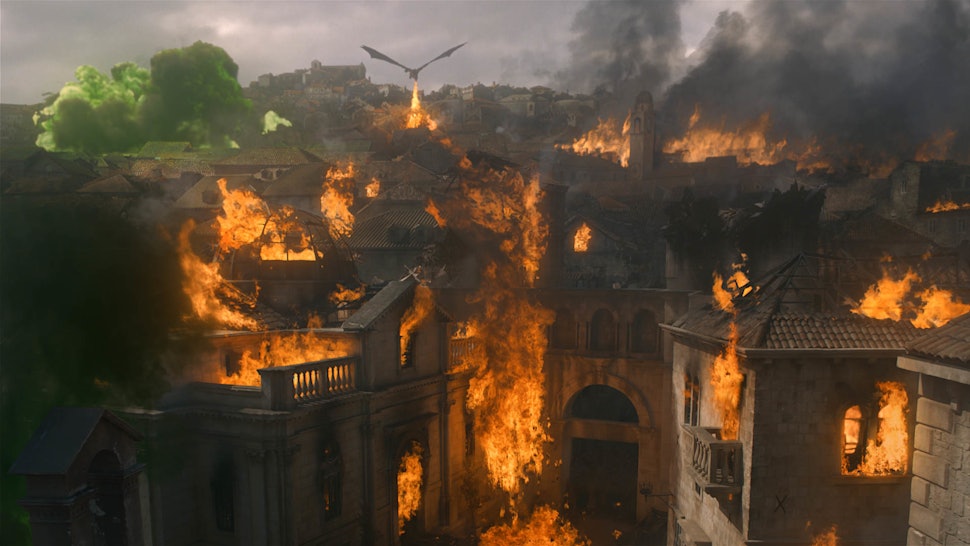 Image Via Bustle
With that Sunday's episode, the penultimate of the series, having just aired, we see that kind mothers aren't spared from the show's mighty axe.
Image Via Slash Film
Enter Cersei Lannister: Mother to three children, all of whom were taken from her at a young age. Ever the strong character, she ventured forwards, and was blessed with another pregnancy.
But thanks to a certain psychopath…
Image Via 
The Daily Dot
…Cersei was attacked after her city surrendered. On the run, this mother of three and one unborn was soon buried alive.
On Mothers' Day, of all days.
Image Via 
CBC.ca
Thank you, Game of Thrones, for ruining both Father's Day and Mother's Day.
What did those holidays ever do to you? Huh?
Featured Image Via HBO