Considering that it was one of the most popular and successful television shows on the planet, it's no surprise that HBO would want to make several spinoff shows for Game of Thrones. But one of them isn't moving forward.
Deadline reported that the premium network will not be moving forward with the untitled Game of Thrones prequel series starring Naomi Watts. Created by George R.R. Martin, the series would take place thousands of years before the events of the original story and detail the Age of Heroes in Westeros before The Long Night, when The White Walkers invaded and almost destroyed the world. A full pilot was ordered and then shot, but it looks like the pilot is now dead.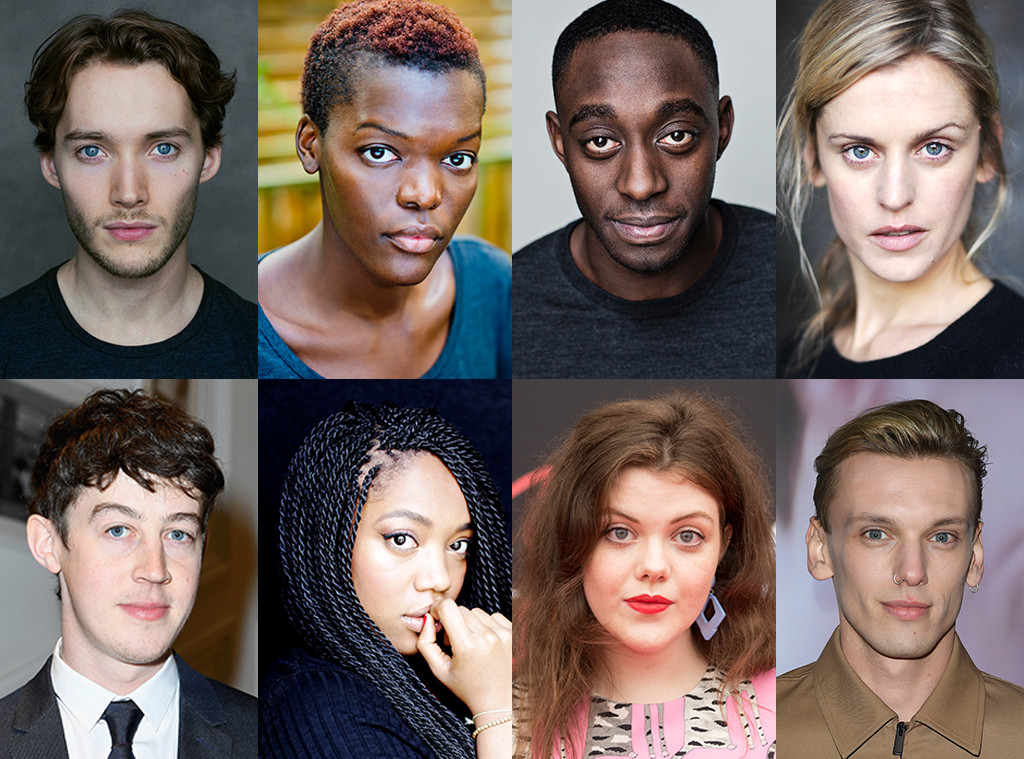 The cast of the GoT spinoff, minus Naomi Watts. Image via E! News
There are other Game of Thrones spinoffs still in development, though. This includes a series centered around House Targaryan and their eventual demise, roughly a few hundred years before Games of Thrones. Though a pilot has not been ordered, the project is still in development.
Were you excited for the potential Game of Thrones prequel series?
Featured Image Via WinterIsComing.net