As we get closer and closer to the arrival of Game of Thrones's final season, there is increasing speculation as to what will happen! Most recently, rumors of Sansa Stark wearing armour have been spreading, hinting that battle may come a little too close to the Lady of Winterfell.
Image via Time Magazine.
These rumors originate from actress Sophie Turner, who plays as Sansa Stark, in the hit adaptation of George R.R. Martin's A Song of Ice and Fire.
In an interview with Entertainment Weekly, Turner expresses her excitement about wearing armour for the first time.
"We [like] the idea of it being very protective and she buttons herself up…I wanted her to have a bit of armor and be a bit more warrior like. She's like the warrior of Winterfell."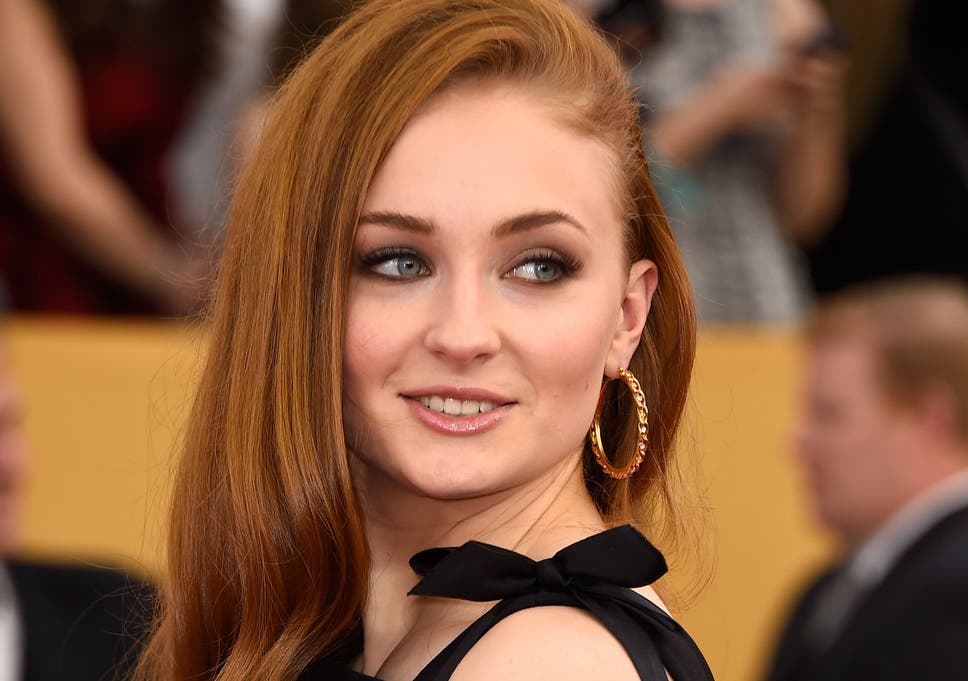 Photograph of Sophie Turner. | Image via The Independent. 
Everyone is buzzing over the internet about seeing Sansa in armour now that this semi-spoiler is out! We can't wait to see if she'll be running into an all-out battle or if the battle is going to come to her. They really enjoy tormenting us fans don't they?!
For now, we'll just have to settle with this teaser photo of our Lady.
View this post on Instagram
Featured Image via USA Today.