We were all heart-broken when Natasha Romanoff sacrificed herself to help The Avengers save the world. Although we won't be seeing her character as part of the avengers anymore, Marvel has finally given the Black Widow her own movie. Natasha's vague backstory is one that we have all been dying to hear, and it will finally be hitting theaters on May 7th, 2021.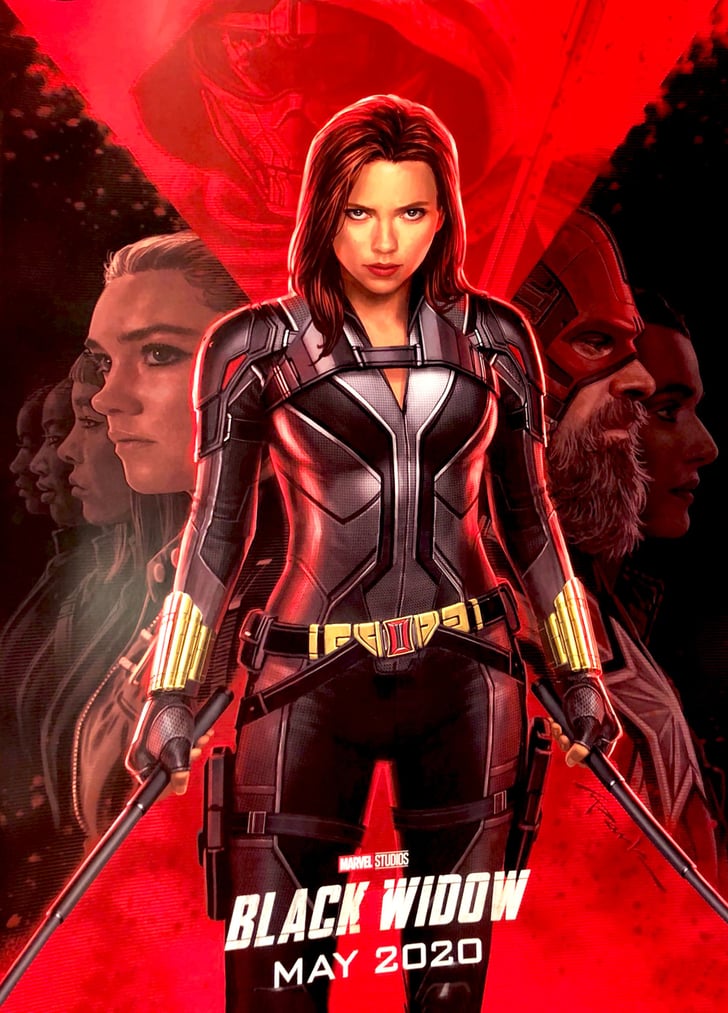 The action-packed trailer provided a promising look into Natasha's past. From the red room to her dysfunctional "family," all the answers to our questions are only a few months away. Not only do we get the chance to see one of our favorite heroines back on the screen, but this adaption adds many new characters into the MCU. One in particular, played by the talented Florence Pugh, will be captivating the audiences as Yelena Belova, a fellow comrade to Romanoff. Before Natasha left the KBG to pursue a more noble cause, they both shared training in the red room. Passing Natasha's own achievements in the red room, Yelena is trained to become the Russian's deadly replacement for Natasha. Their love/hate sisterly relationship begins when they work together on a dangerous mission.
Marvel has big plans for Yelena as Florence Pugh reprises her role in the new Disney+ series of Hawkeye with costar Jeremy Renner. Just like his partner, Hawkeye is now getting his own MCU project. With production rolling, a date will soon be set to see these two explode in cinemas everywhere. Although we are unsure as to what the full extent of Pugh's role will be, you can most certainly expect a thrilling performance as Pugh steps up and possibly fills Natasha's shoes as Black Widow.
feature image via marvel.com