Remember that rare copy of the first Harry Potter book that was up for auction? Well, it finally sold for an astonishing £28,500, or, $34,650.73!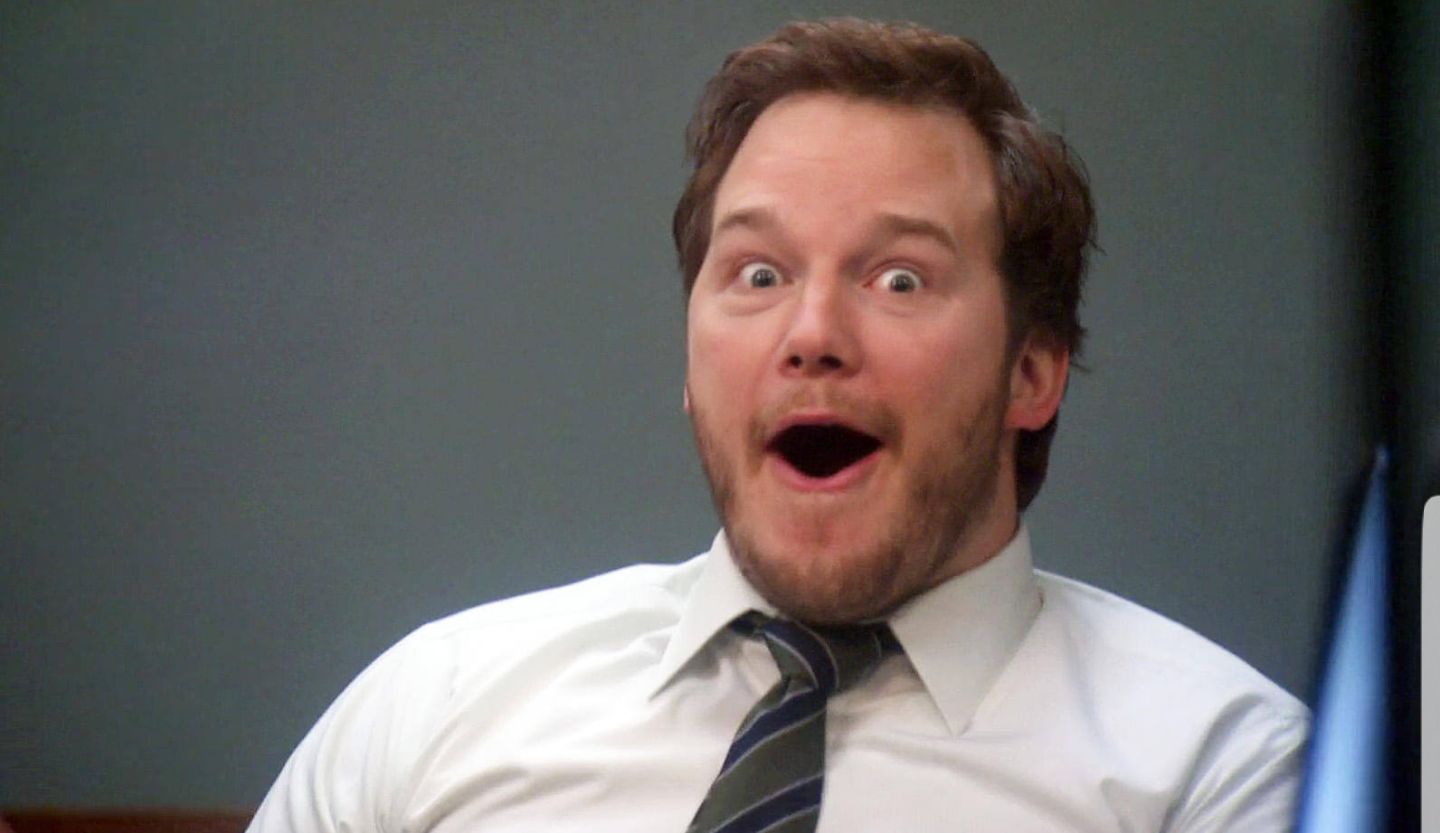 IMAGE VIA IMGFACE
In case you've been under a rock for the past twenty years, here's the skinny: J.K. Rowling wrote seven books and the first one is called Harry Potter and the Philosopher's Stone, which was later re-titled Harry Potter and the Sorcerer's Stone because British publishers weren't confident American children would know what a 'philosopher' was.
On June 26th 1997, Bloomsbury published Philosopher's Stone with an initial print-run of five thousand copies in hardback, three hundred of which were distributed to libraries. The series made serious money—making J.K. Rowling the world's first person to gain billionaire status from book-writing alone—and those original five thousand copies are now highly valued.
This 1997 edition contains two tell-tale errors: the misspelling of 'philosopher's' on the back page and a double mention of "1 wand" on page 53 in an equipment list.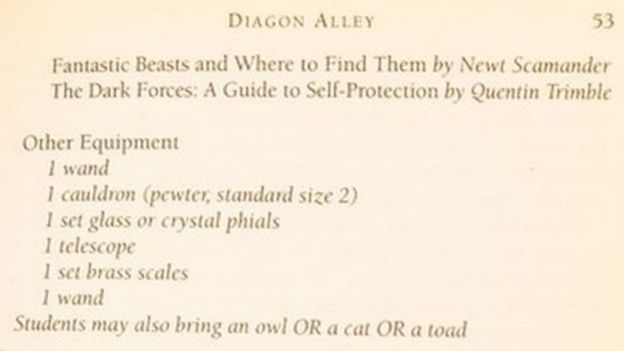 Image Via ITV
This book, despite being bought by the owner at a table top sale around twenty years ago, and being left in a cupboard in the owner's home, is in near pristine condition. In fact, the book still features a "withdrawn from stock" stamp in red ink.
Image Via ITV
Thus, it should be no surprise that this first edition sold for so much. In fact, the auction at Bishton Hall, in Staffordshire saw bids from all over the world. That fact alone makes it a little less surprising that the winning bid came in by phone from a private UK collector.
That's just amazing. Can you imagine that? "Hello, I'd like to spend about twenty-eight-thousand-five-hundred pounds on a book."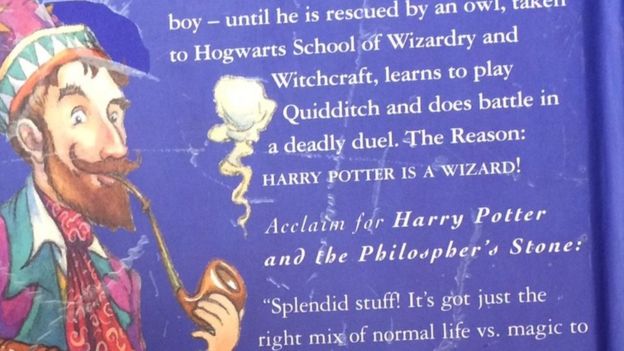 Image Via BBC/Note that "Philosopher's" is spelled as "philospher's" here
"I can't believe it. It's what I'd hoped for but I never really believed my book would make that price," Itv quotes the anonymous seller, who went on to add that, "I knew another Harry Potter first edition had sold for £28,000 but I was panicking as there had been no bids prior to the sale. When I checked to see if it had sold, I was amazed."
You're not kidding!
The auctioneers claim that it was "pure luck" that the book was listed for auction on the day of J.K. Rowling's birthday, the same birthday that she gave our favorite magical protagonist Harry Potter, but what do you think?
IMAGE VIA THE SUN
Sadly, you can't get this copy anymore since, well, you know, it's been bought for a gigantic amount of money. But you can get always this copy which is way more economical.
Featured Image Via Mental Foss